The former Nymphs singer discusses her painfully beautiful and long-awaited new solo album.
You may not know Inger Lorre, but you've probably heard of her legend. In 1991, a drunk and angry Lorre was tired of the way her record label Geffen Records was treating her band, the brutally underrated alt-rock group The Nymphs. So she took matters into her own hands—and bladder—and urinated on A&R man Tom Zutaut's desk. The move didn't make things better, but it sure did cement Lorre's reputation as a hero of pissed-off musicians.  
Over the years, Inger has managed to not just survive, but to grow as an artist and a person. HUSTLERMagazine.com caught up with Inger to get the truth behind the legend, as well as to learn about her time with Jeff Buckley and Elliott Smith and how a mystery check financed her painfully beautiful, long-awaited new album Gloryland.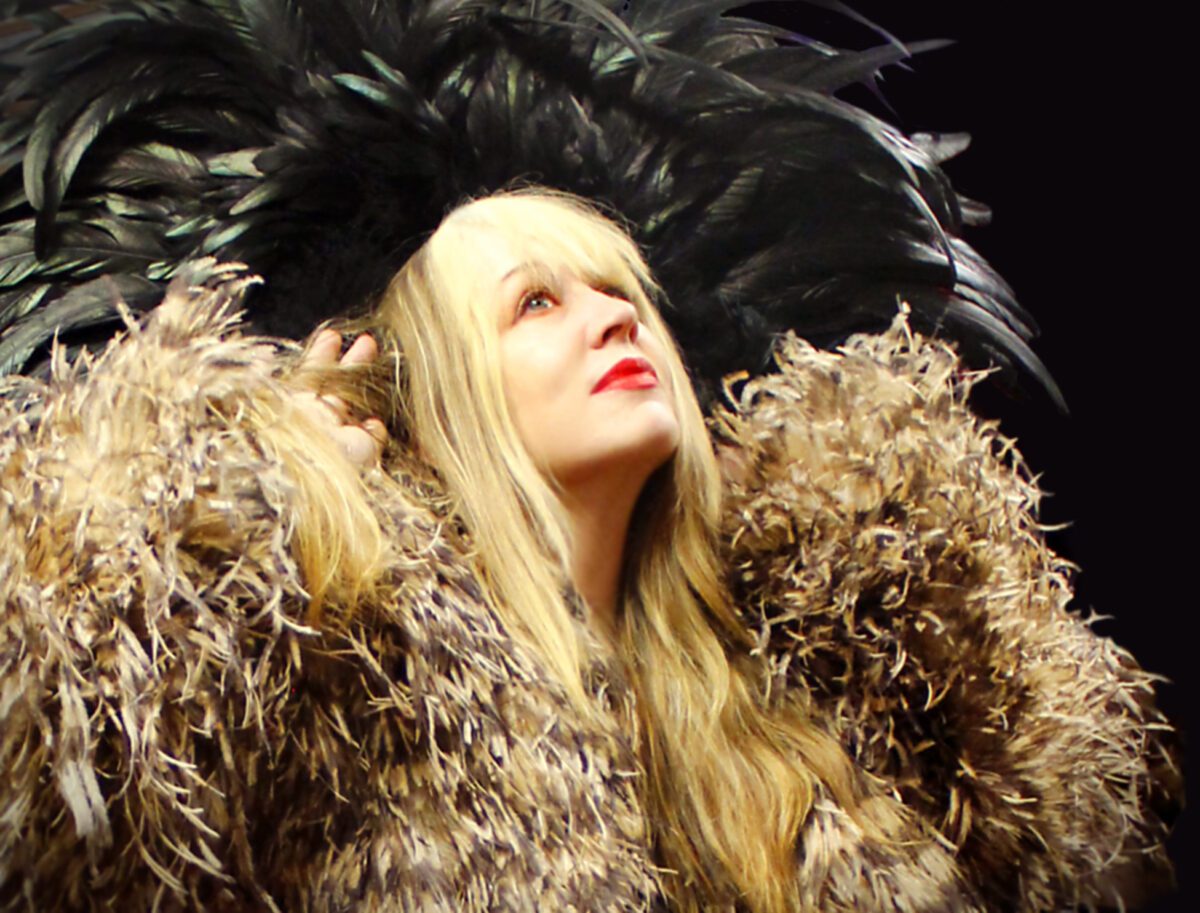 HUSTLERMagazine.com: Are you cool being interviewed by us?
Inger Lorre: Am I? I don't know. Do I have a choice?
Do you have any history with HUSTLER Magazine or Larry Flynt?
No, but when I was a child going up to about the age 18 my mother was a feminist, and she used to read both Mother Jones and Ms. magazine. Like anything else, I believe anything can become toxic, and everything can become a defense mechanism.