JUSTICE HOWARD IS KNOWN FOR HER "IN YOUR FACE" PHOTOGRAPHY. SHE SHINES A BRIGHT, EXUBERANT LIGHT ON WHAT OTHERS MIGHT FIND DARK AND DISTURBING. LEAVE A LOT OF ROOM ON YOUR COFFEE TABLE FOR HER NEWEST COLLECTION, REVELATIONS: THE PHOTOGRAPHY OF JUSTICE HOWARD, A 300-PAGE, FIVE-POUND TESTAMENT TO HER LEGEND AS A PIONEER OF TATTOO PHOTOGRAPHY. AS INK MASTER FREDDY NEGRETE PUTS IT IN HIS INTRODUCTION TO THE BOOK, "NO ONE DOES IT BETTER THAN JUSTICE."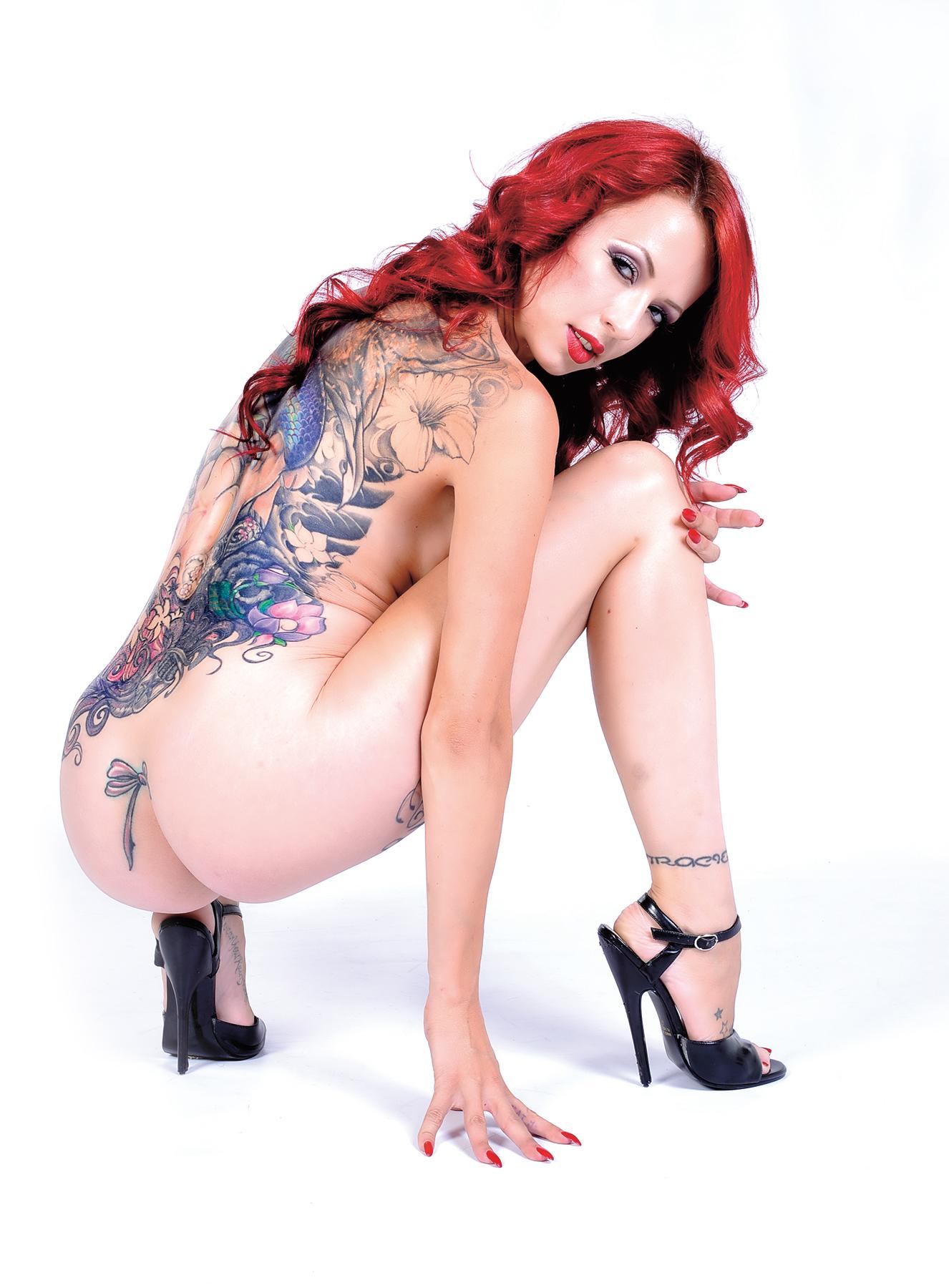 HUSTLER: What is it about the tattoo community that drew your interest originally?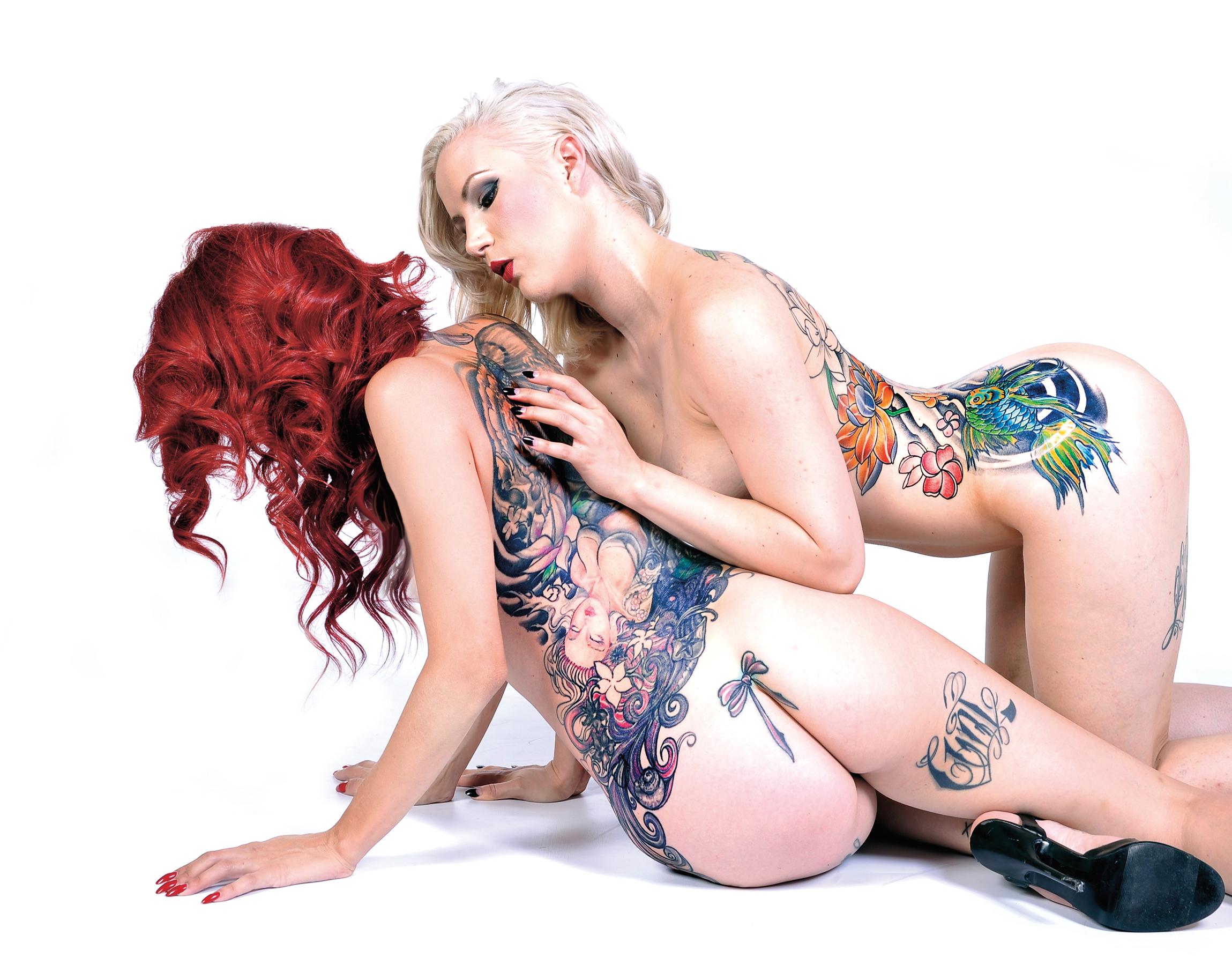 JUSTICE HOWARD: I have always been attracted to tattoos because at the base level they are art. My father had this really small alligator tattoo on his ankle that he got in the Navy. Every day, when I was a kid, I'd ask him to see it. So I have always been enthralled with them. Over the past ten years I have shot probably over 2,000 people with tattoos, so I've come to know a lot about them and have seen some of the best work on the planet. I was asked to be a judge at the Pomona tattoo convention last year. Rough job that one, gorgeous men disrobing in front of you all day!