Buongiorno! Welcome back to HUSTLER Two-Timers, where we showcase Honeys so nice, we've featured them twice (and sometimes more than twice—we know a good thing when we see it).
Italy has given the world many wonderful exports. Sports cars. Pizza. And the sleek, curvy, tasty treat that is Valentina Nappi.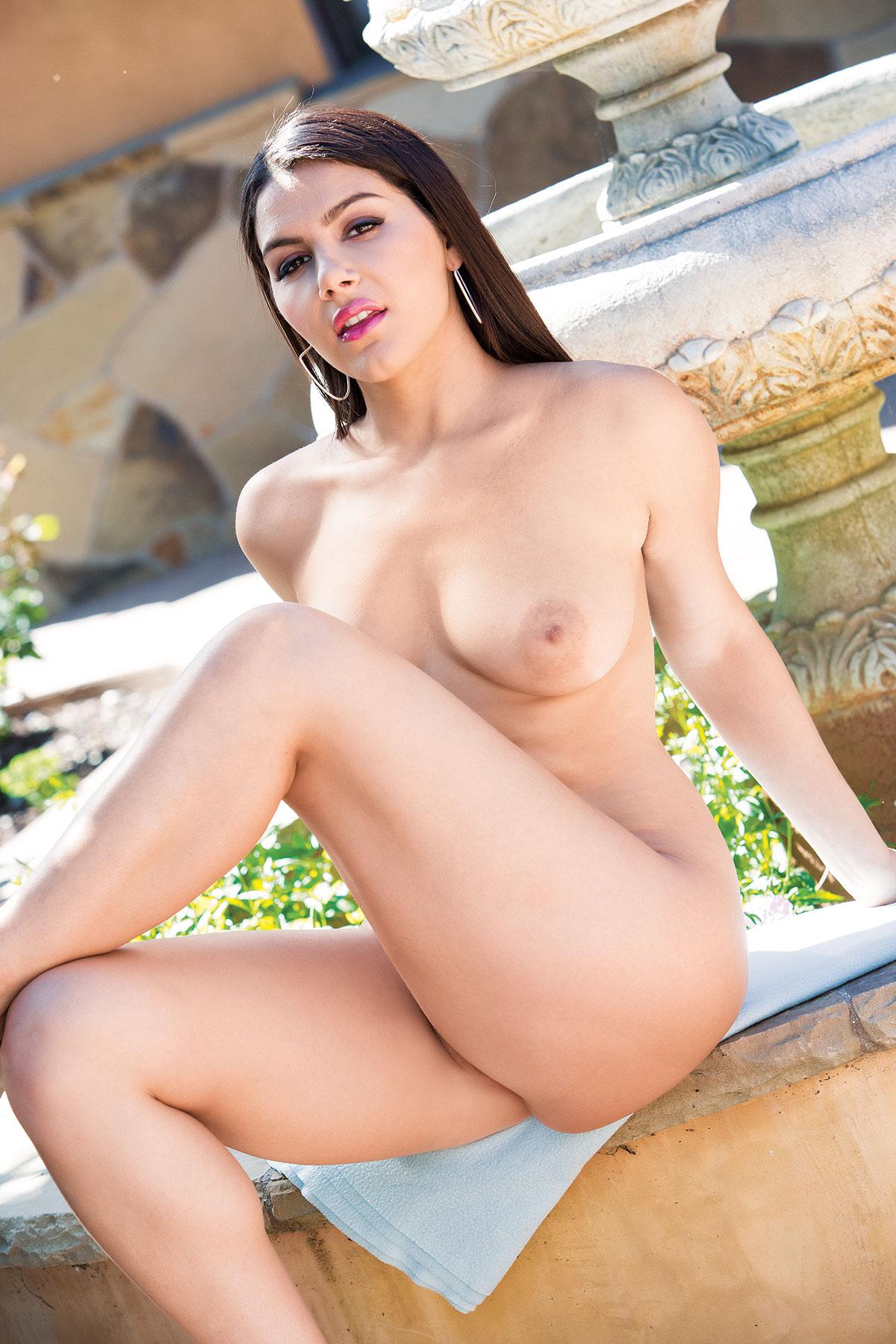 The stacked sexpot's first spread in America's Magazine came in the July '16 issue of America's Magazine, in which she revealed a very ambitious goal—and an eyebrow-raising sexual fantasy.