Welcome to HUSTLER Two-Timers, where we celebrate Honeys so nice, we've featured them twice!
Today we're focusing our attention and affection on Melody Jordan, a copper-topped enchantress from West Virginia—also known as the Mountain State, which is appropriate, since Melody has certainly brought many fans to new heights of ecstasy.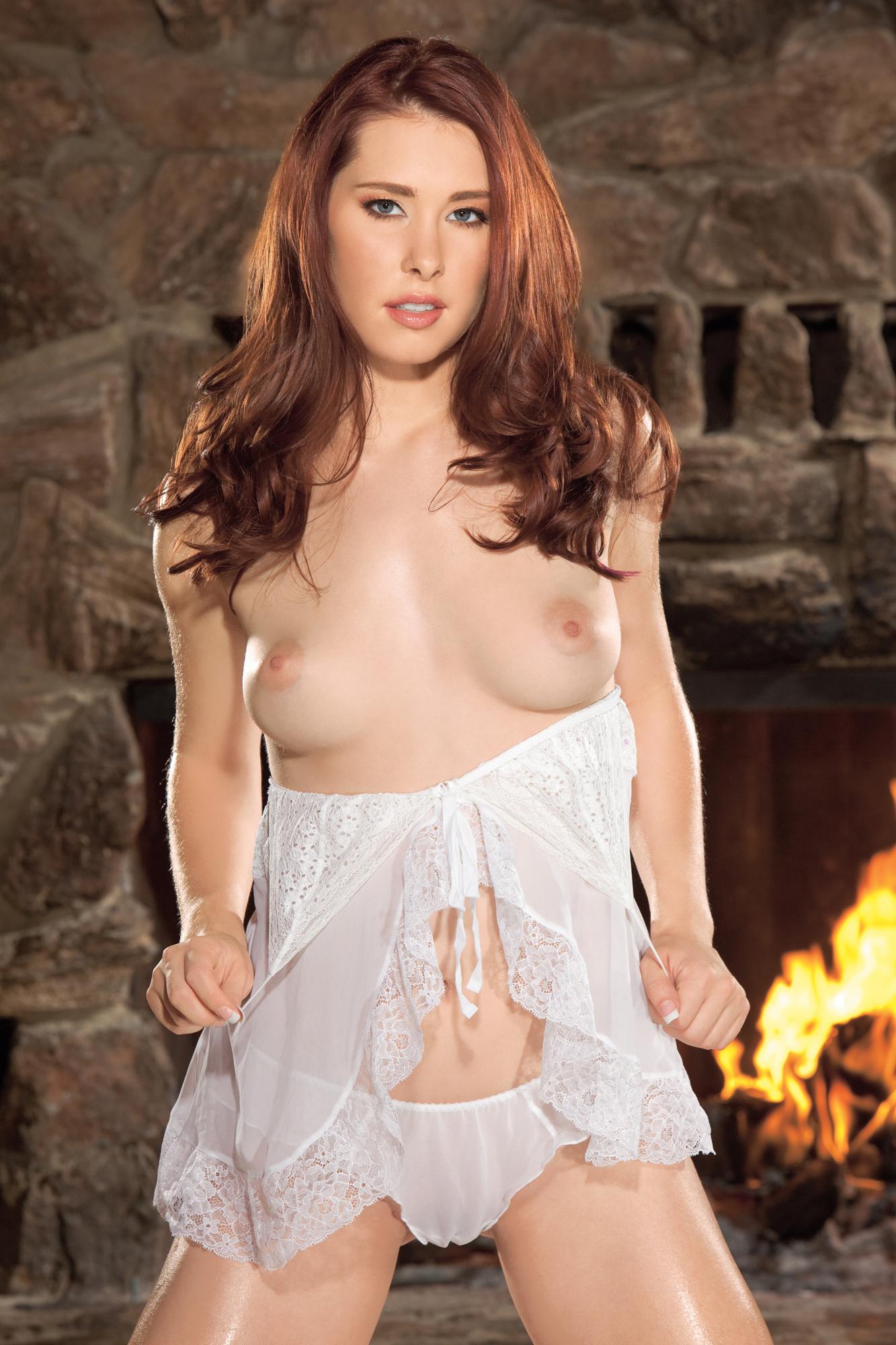 Melody made her first big splash with HUSTLER readers in the Holiday '12 pictorial "Scorching Hot." In addition to providing jaw-dropping glimpses of her beautiful body, Melody also shared insights into her personal life.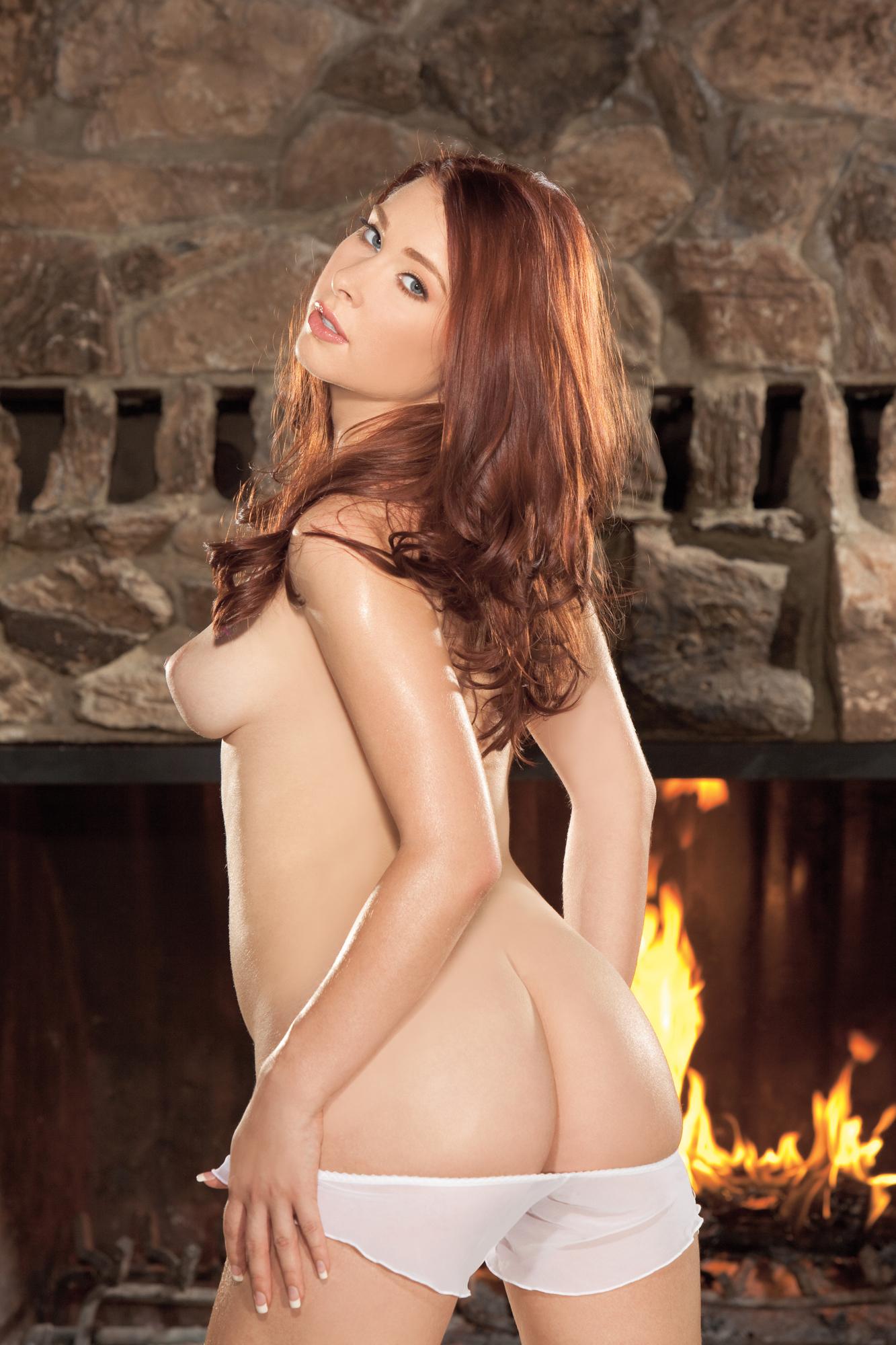 "I love to dance," Melody enthused. "I like getting into a flow where I'm completely thoughtless, and it's almost like I'm meditating. I'm just totally lost in moving with the music."