Welcome back to HUSTLER Two-Timers, where we highlight Honeys so nice, we featured them twice! (And sometimes more than twice; we know a good thing when we see one.)
In this edition, we focus on Lana Rhoades, the brunette bombshell with killer curves and sex appeal to spare.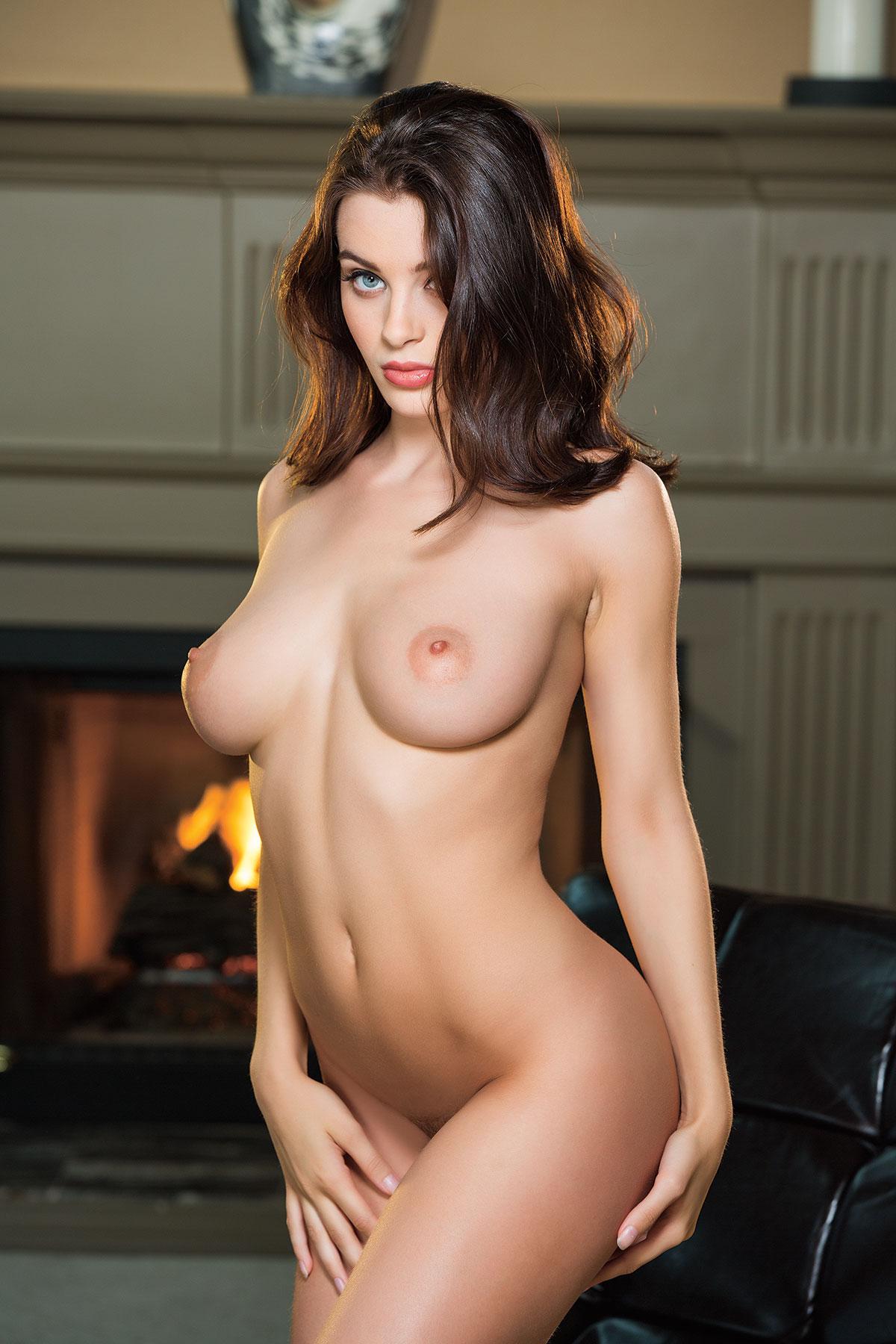 Chicago native Rhoades first graced the pages of America's Magazine in the October '17 issue, serving as the cover babe and centerfold model. Along with her luscious body, Rhoades revealed a highlight of her adult-film career.