Oklahoma—as the old song has it, it's the land of wind-swept plains and sweet-smelling, wavin' wheat.
It's also the home of Tulsa native Kylie Page, the sweet-faced subject of this edition of HUSTLER Two-Timers.
Blond beauty Page first swept into HUSTLER viewers' hearts with the June '18 issue of America's Magazine. In her layout "One-Night Stands," Page shared an intimate detail from her past, and some thoughts on her future.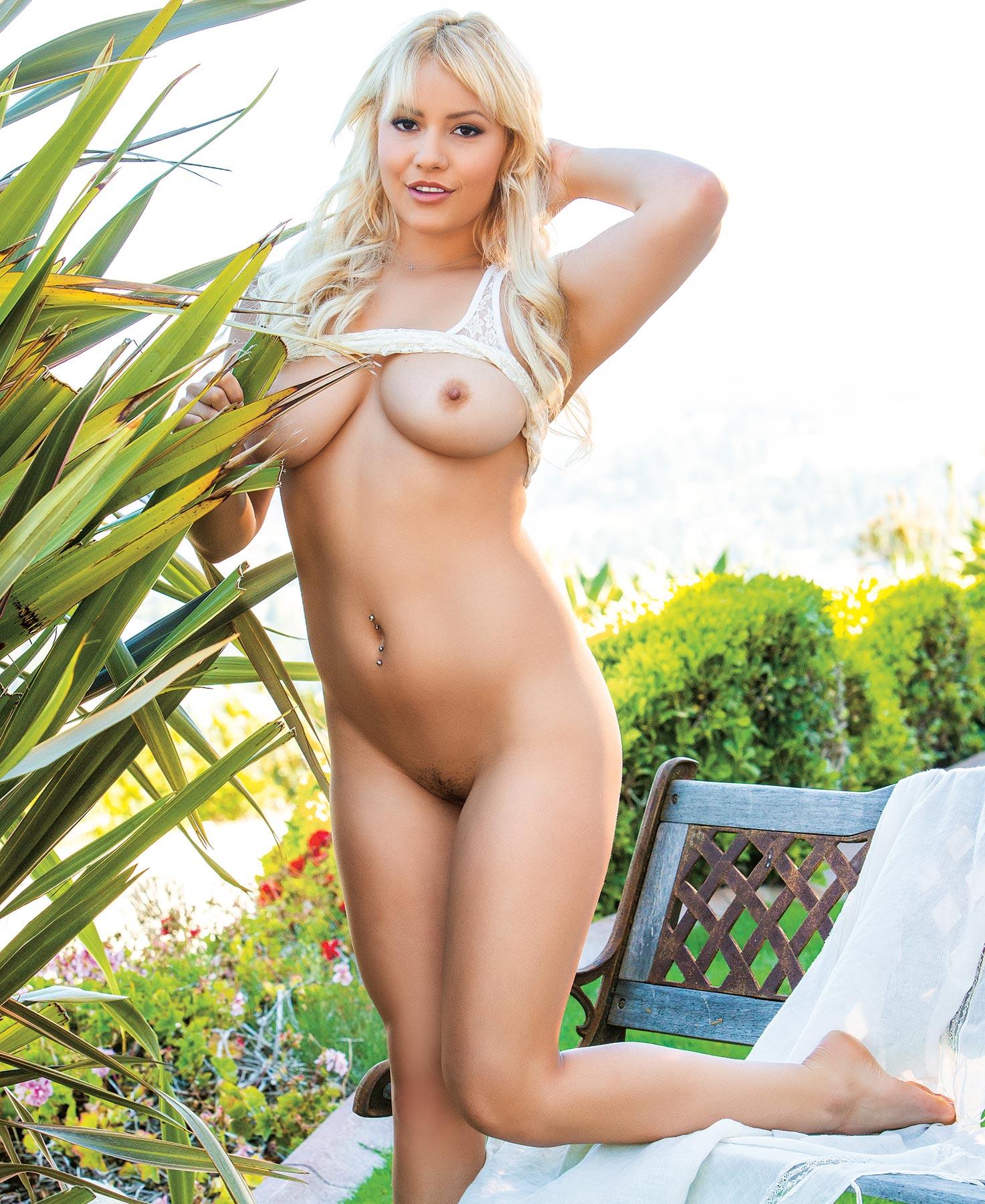 "I'm half Native American, and when I was a kid, my family chose a baby deer to be my spirit animal. I think their choice makes a lot of sense, because I'm sweet, doe-eyed and curious about life," Page shared. "But I'm also rebellious. That's why my role model is Marilyn Monroe. She was smart and beautiful. In ten years I don't know what I'll be doing, but I'm open to where life takes me. I could still be doing porn, or maybe I'll have kids. We'll see!"