Welcome back to HUSTLER Two-Timers, where we celebrate Honeys so nice, we featured them twice!
Today we focus on Miami-born brunet bombshell Karlee Grey, and wow, is there a lot to celebrate about her. Such as her beautiful face and enchanting eyes—which you'll come to appreciate after you manage to pry your peepers away from her jaw-dropping breasts.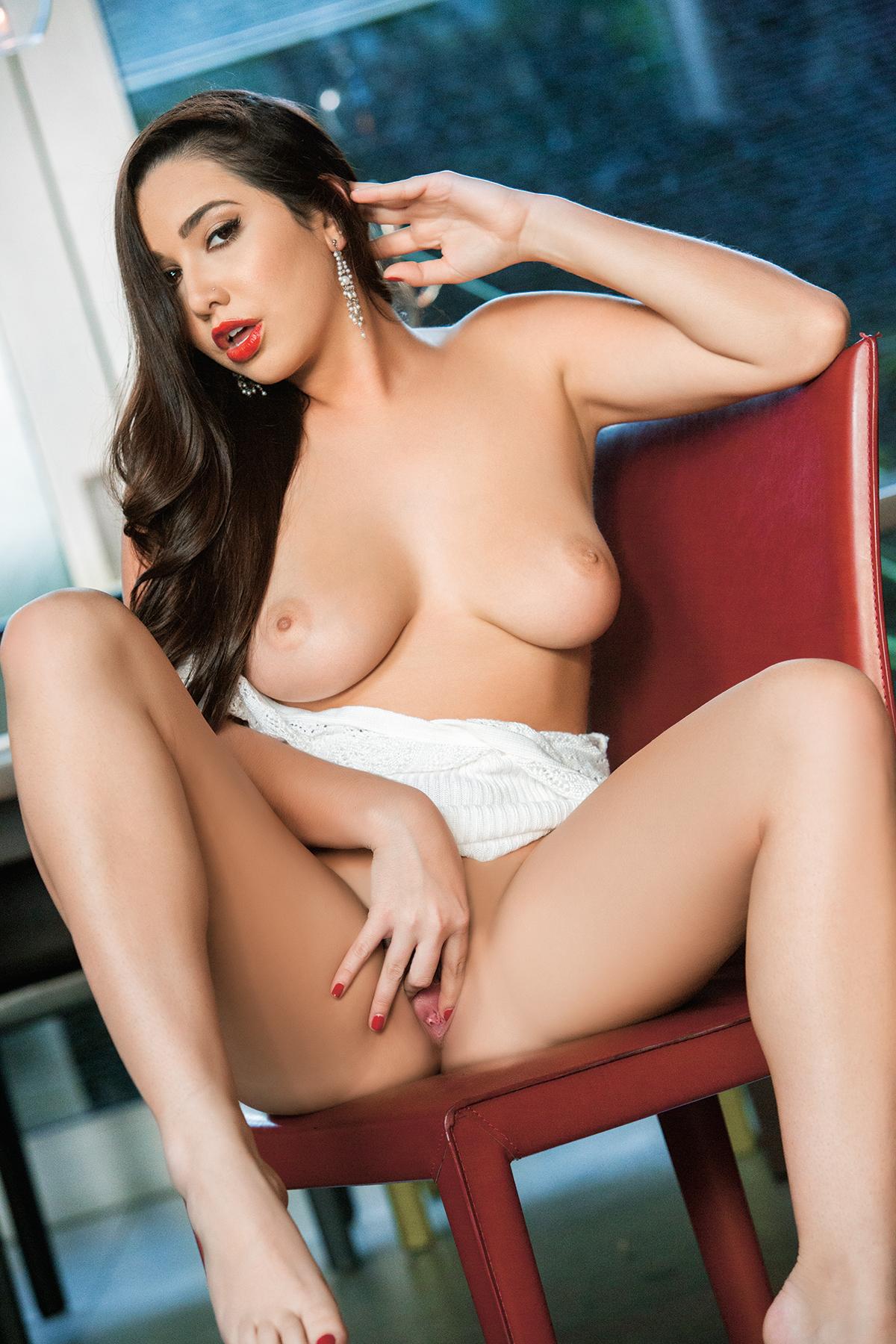 And don't worry; Karlee realizes that they're spectacular, too.
"Guys always want to touch my boobies. I get it. I love them too," the 36DD knockout commented in her September 2015 layout Good Time Girl. "I love them more than anyone else does!"