Welcome back to HUSTLER Two-Timers, where we celebrate Honeys so nice, we ran them twice!
Today we honor Houston native and blond knockout Jana Jordan. They say that everything's bigger in Texas and, while at 5'3", Jana might not exactly be of Amazonian proportions, she's certainly capable of making things much bigger in HUSTLER readers' pants.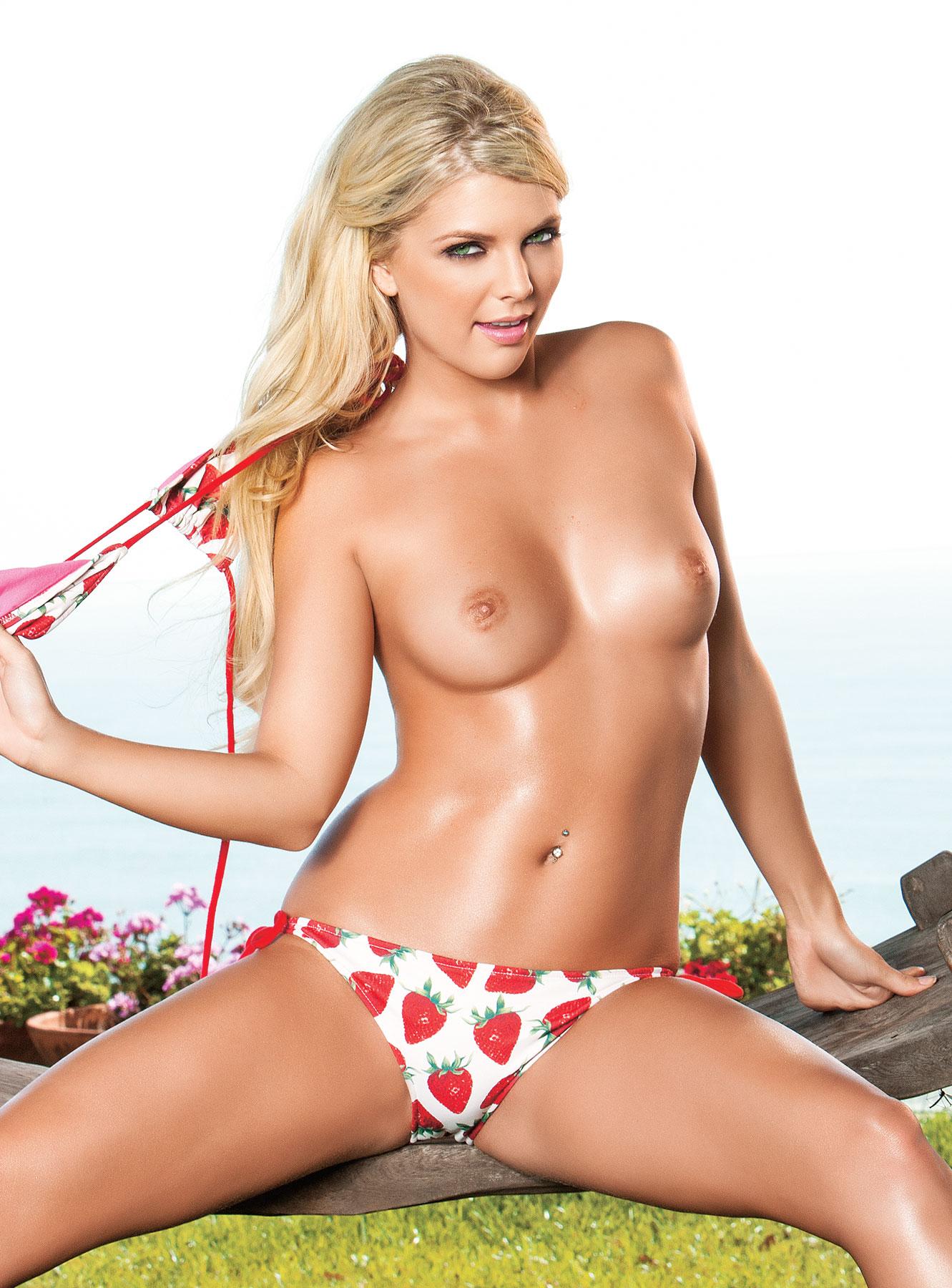 Let us take you down to "Strawberry Fields," Jana's first layout for America's Magazine, in the October '18 issue. At that point, Jana had used her budding career in the adult industry to uproot herself from the Lone Star State and relocate to Los Angeles.