Welcome back to HUSTLER Two-Timers, where we celebrate Honeys so nice, we've featured them twice!
Today we're focusing our attention and affection on Ember Snow, a Filipina knockout from Los Angeles, the City of Angels—quite appropriate, given Ember's heavenly beauty.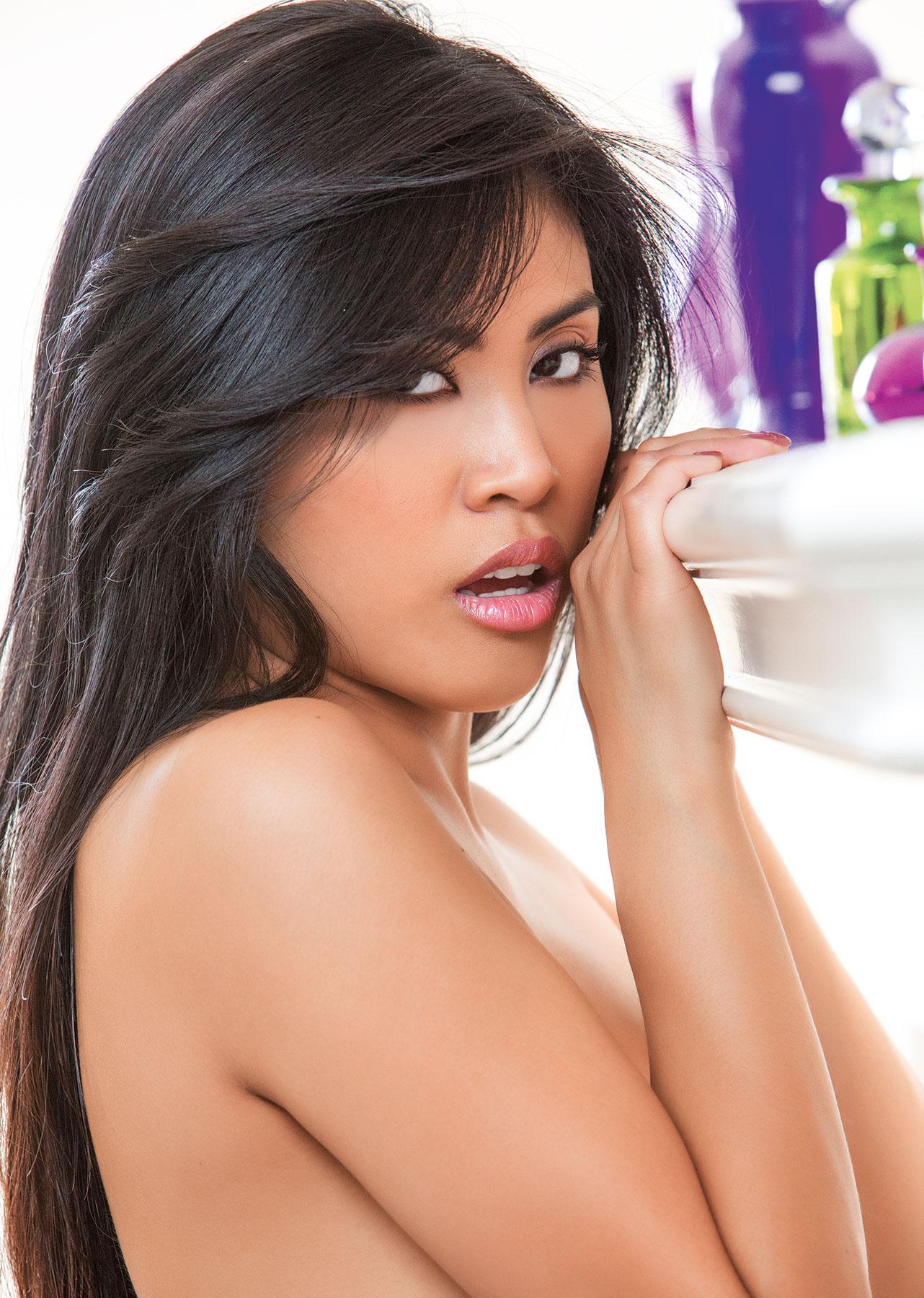 This petite porn dynamo first came to HUSTLER readers' attention in a big way with the November '18 pictorial "Fire & Ice," flaunting all 4' 11" of her jaw-dropping body.
The exotic seductress also revealed that, in addition to her substantial physical charms, she's a woman of great ambition who doesn't suffer lazy, thoughtless suitors gladly.