Welcome back to HUSTLER Two-Timers, where we celebrate Honeys so nice, we've featured them twice!
Today we're here to honor Ella Knox, a brunet stunner who boasts many charms. Where do we start? Her sparking, inviting eyes? Her megawatt smile? Her absolutely fearless approach to sex? Her taut, jutting booty? How about those jaw-dropping, eye-popping breasts of hers?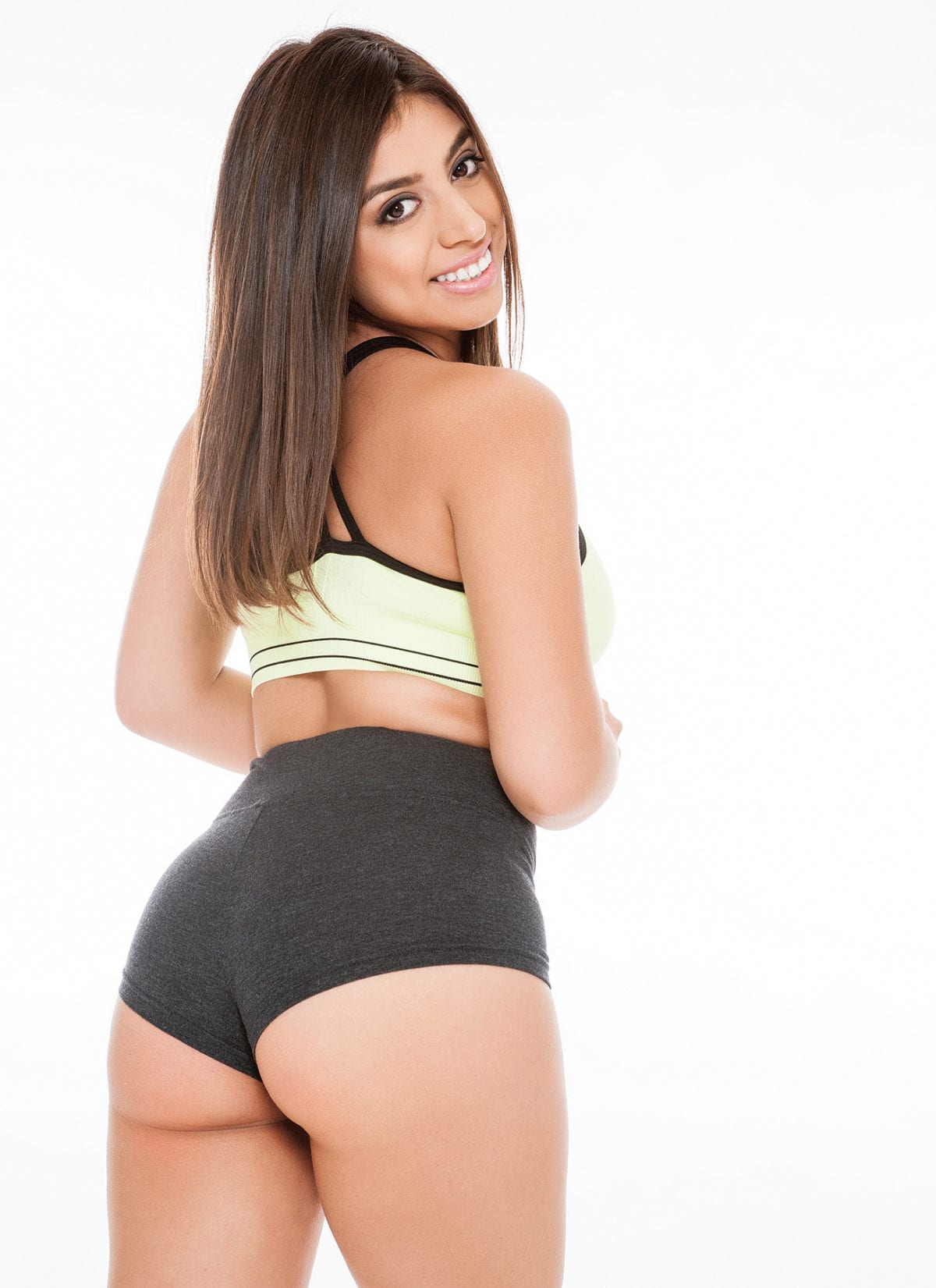 Luckily, we don't have to choose. And also luckily, Ella has wowed HUSTLER readers with multiple pictorials, starting with the August '19 layout Practice Makes Perfect.
For her maiden layout in America's Magazine, Ella paired up with a firm-cocked dude, enjoying a heaping helping of dick to her drool-inducing, bush-topped pussy. The exotic beauty also offered insight into her mischievous but somewhat sheltered youth, explaining how she evolved into a full-bore sex machine as an adult.