Welcome back to HUSTLER Two-Timers, where we celebrate Honeys so nice, we've featured them twice!
Today we're focusing our attention and affection on Cindy Starfall, a pint-sized beauty from Ho Chi Minh City, Vietnam, who packs a megaton of sex appeal into her diminutive frame.
The 4' 11" stunner, who moved to the United States when she was 15, first wowed HUSTLER readers with the January '13 pictorial "Cosmic Tease." In the text accompanying the photos, Cindy noted that she didn't want for much when she was growing up—except for autonomy.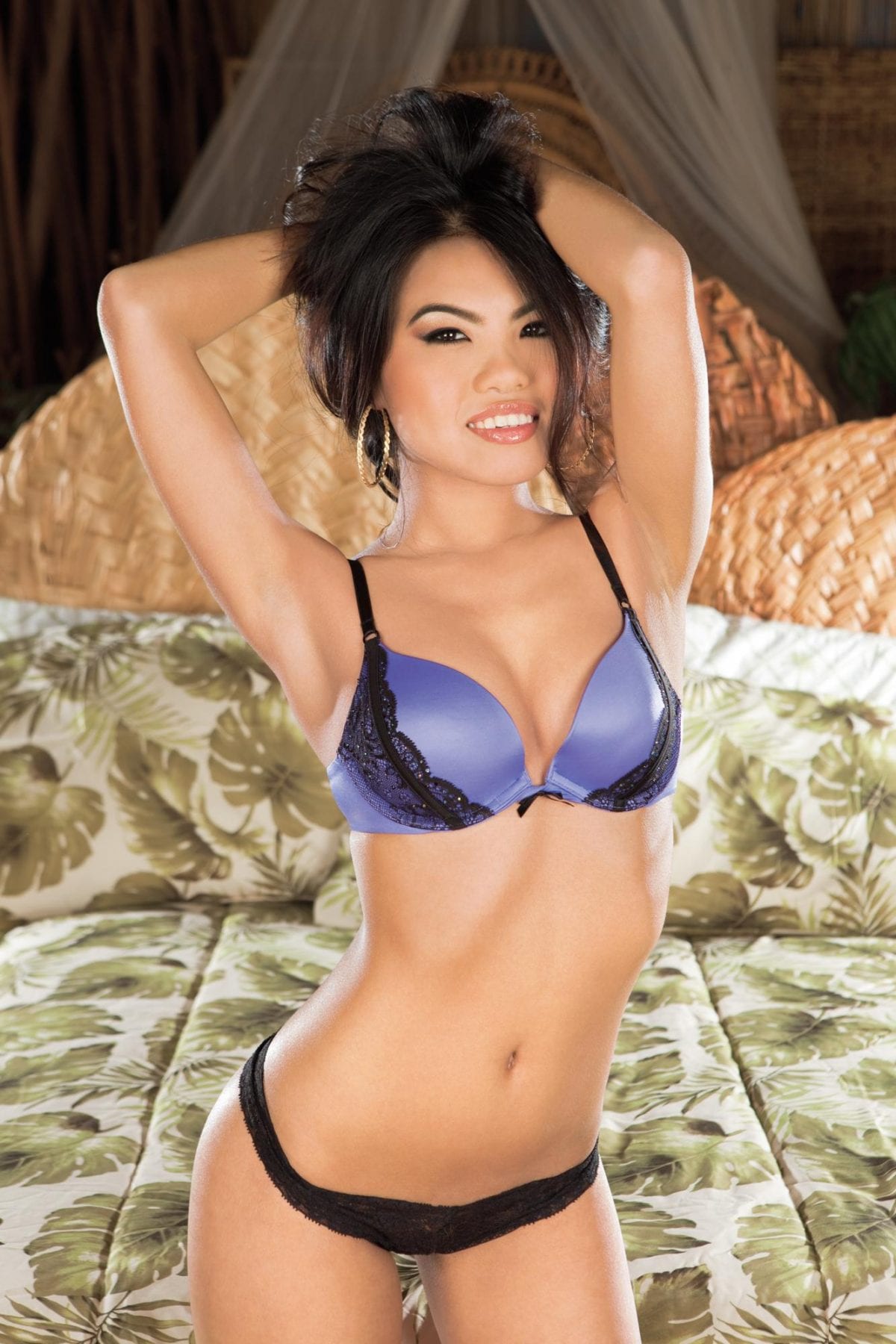 "I was given everything I could want," Cindy noted. "Money, a car, a maid—I got it all. But I never had the opportunity to do anything on my own because my family thought the only thing I was capable of was marrying a rich man."