Welcome back to HUSTLER Two-Timers, where we celebrate Honeys so nice, we featured them twice!
Today we have a big treat for you. Actually, make that two big treats for you.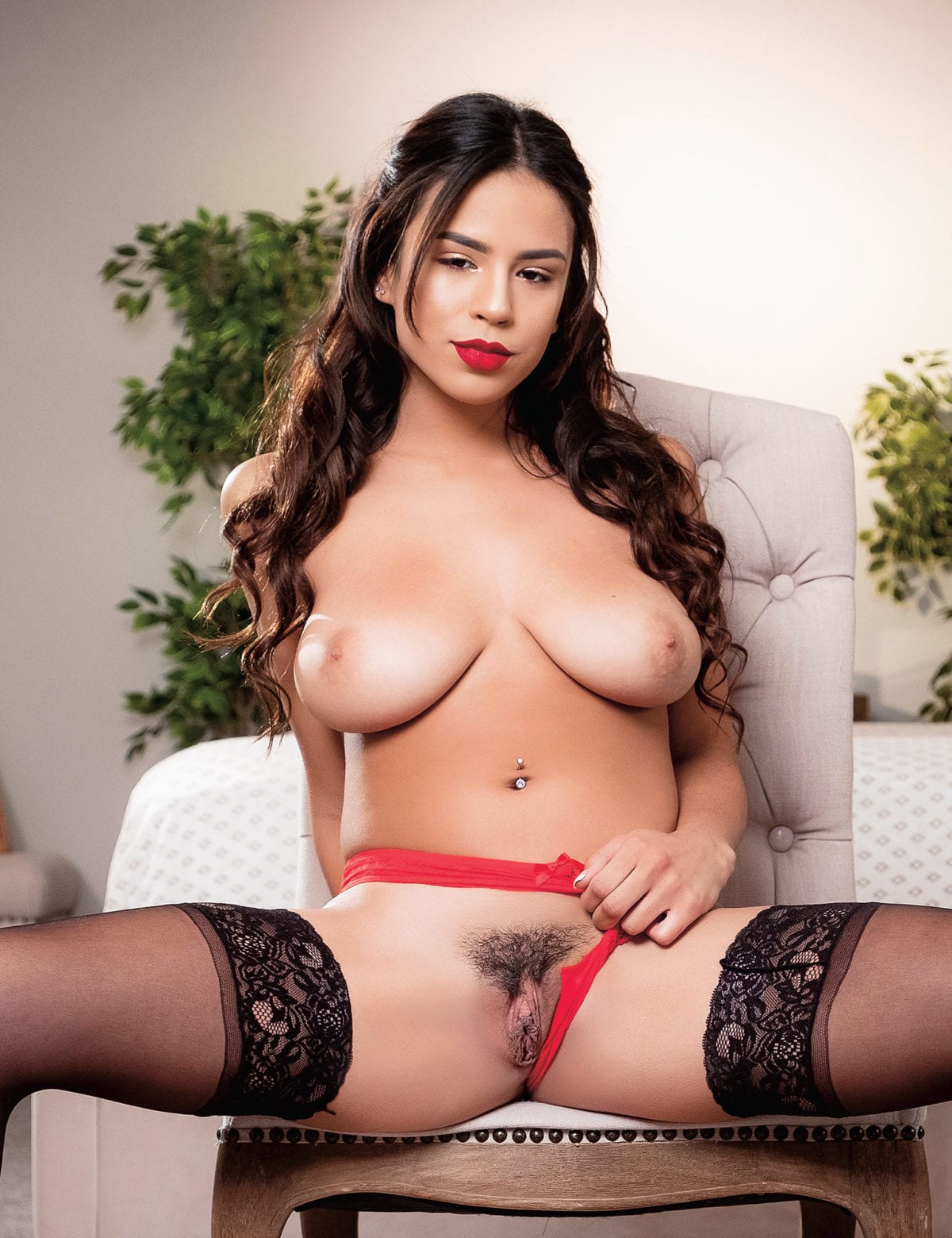 With her 32G breasts, Autumn Falls brings abundant new meaning to the phrase, "It's the tits."
But there's much more to Falls than a jaw-dropping pair of sweater puppies.