Welcome back to HUSTLER Two-Timers, where we celebrate Honeys so nice, we've featured them twice!
Today we're focusing our attention and affection on Arya Fae. Fair-haired charmer Fae hails from Dayton, Ohio, known as The Gem City—and Arya is certainly a precious jewel to behold.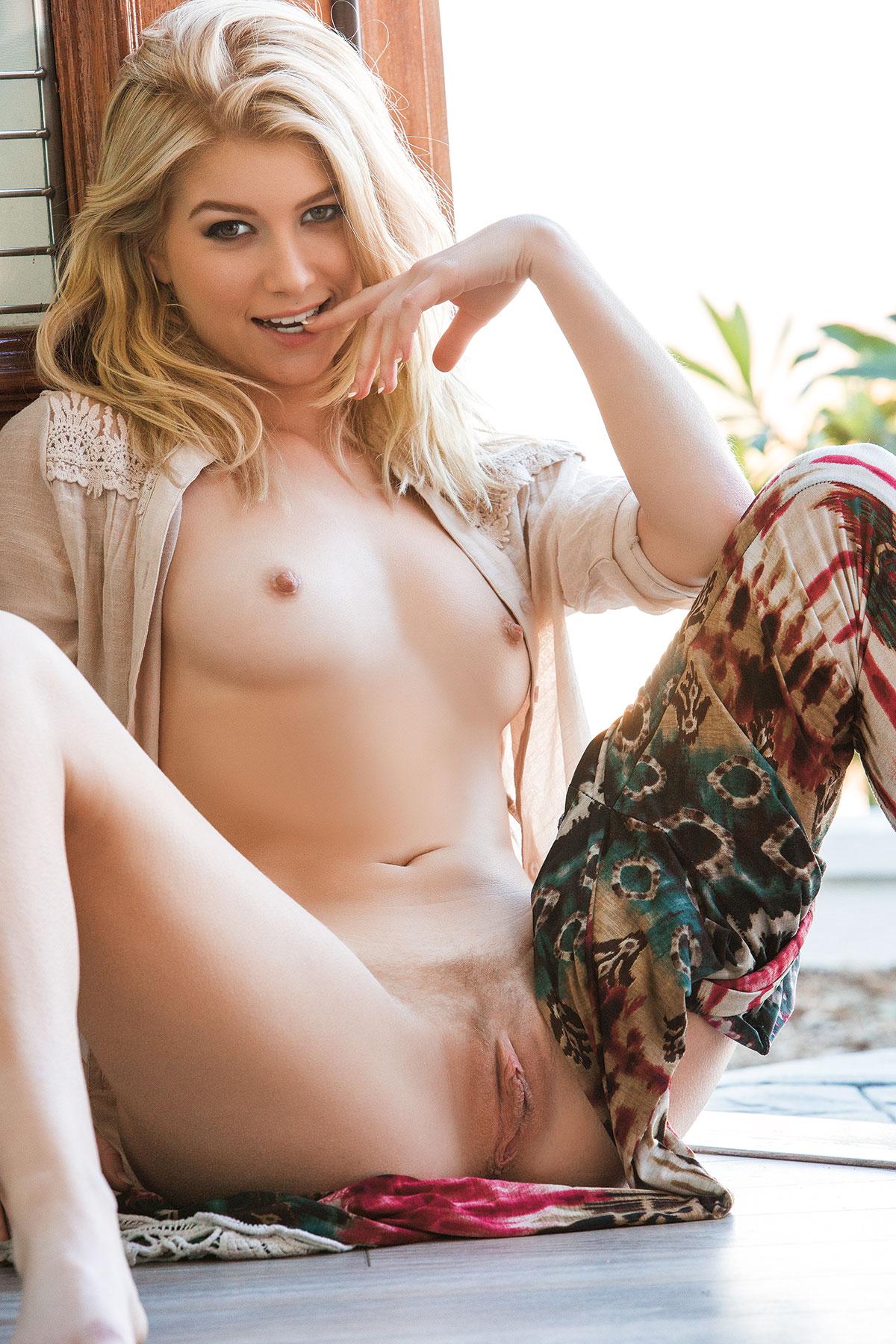 Arya first caught HUSTLER readers' attention in a big way with the November '16 pictorial "Practice Makes Perfect."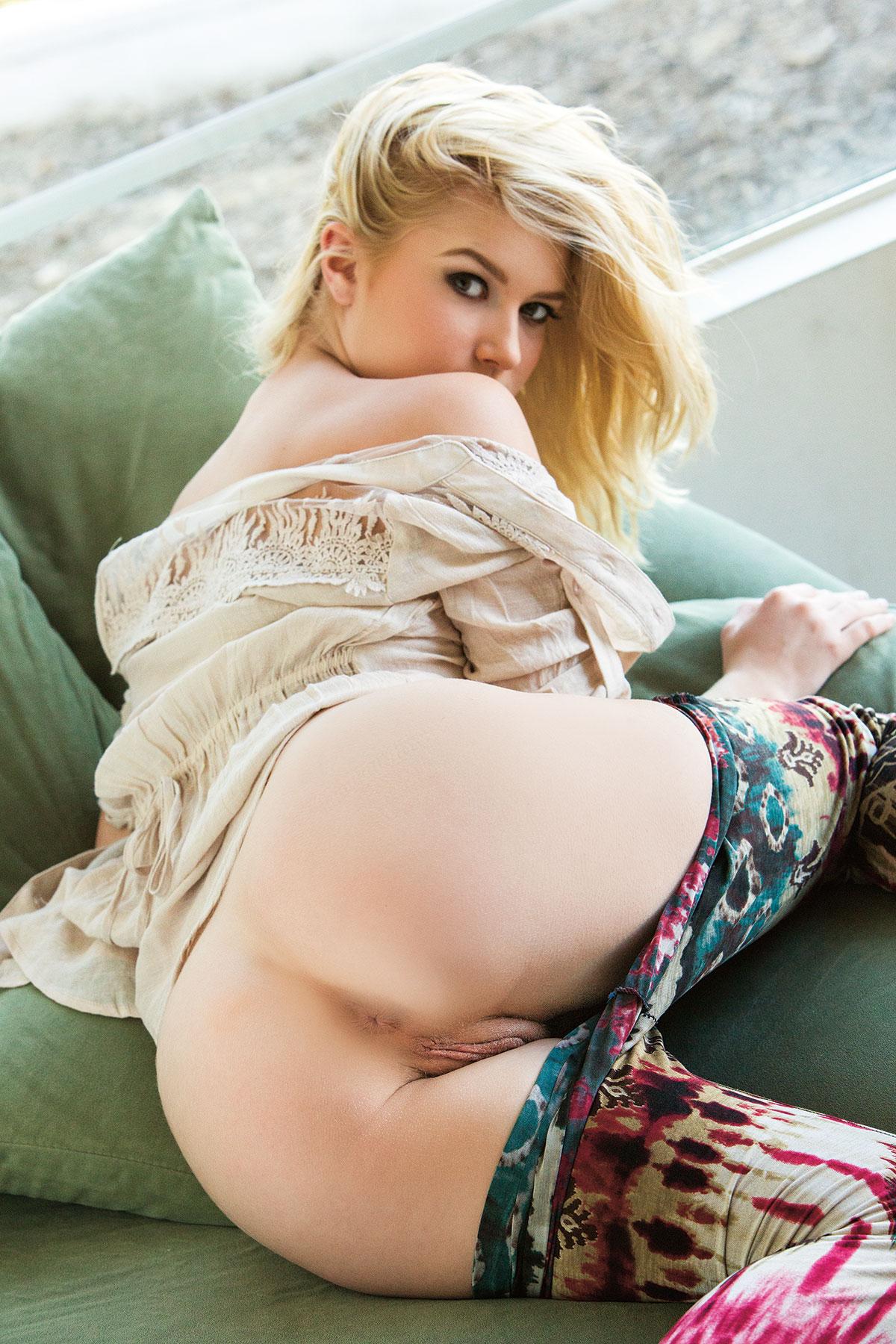 In it, Fae explained that the path to great sex is much like the road to Carnegie Hall—it involves practice, practice and more practice.