How do we love Romi Rain? Probably in too many ways to count. But we can say that the brunette beauty has thrilled HUSTLER readers in three scorching pictorials. It's a number that we certainly hope will grow in the future, but for now let us look back at the relationship so far between Rain and America's Magazine.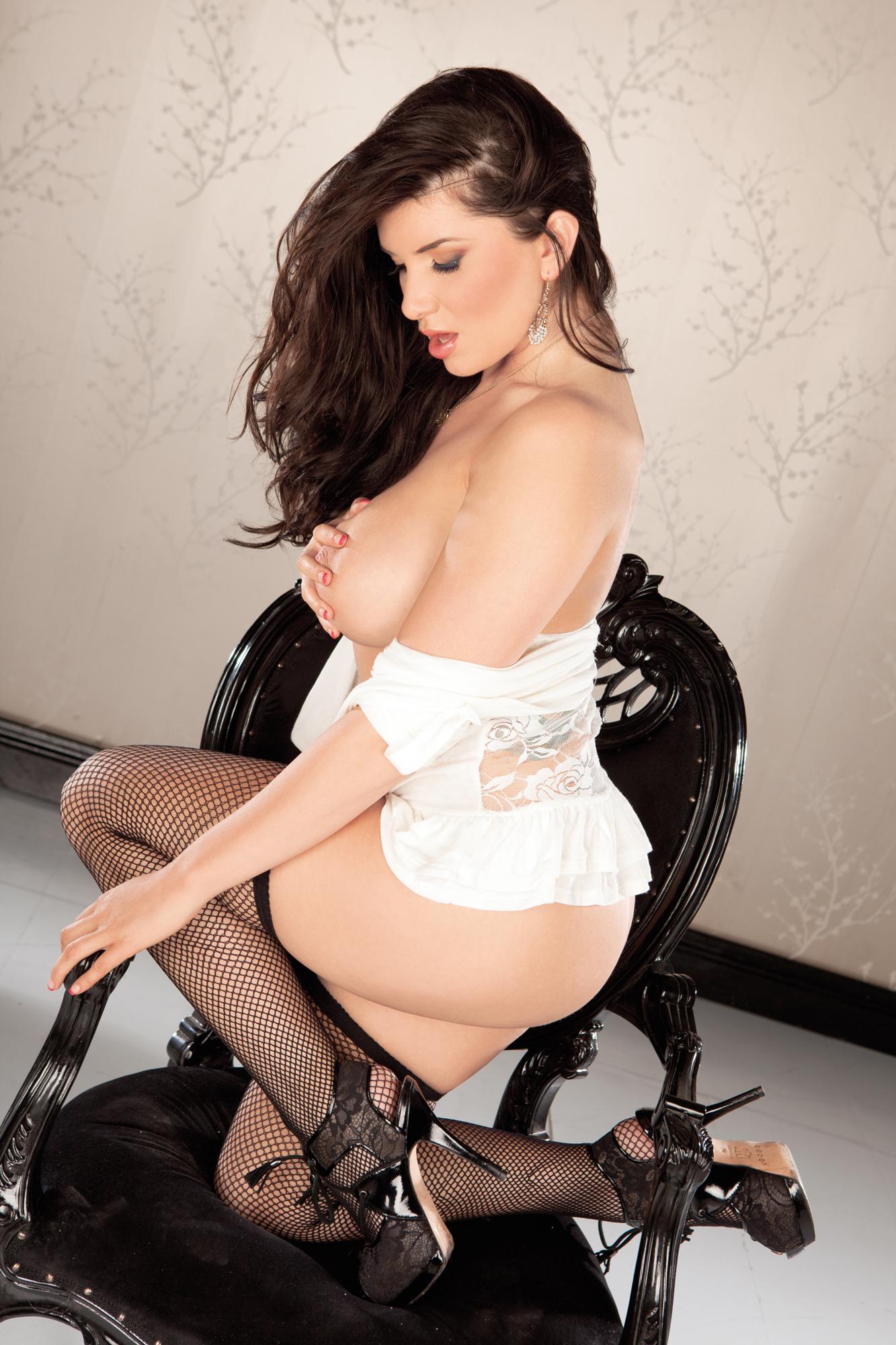 The Boston native with energy and ambition to spare scored her first layout with the February '13 pictorial Wet & Wild. In the photo-spread, Romi shared delicious glimpses of her jaw-dropping body along with some thoughts on her personality. While Rain noted that her Western astrological sign is Capricorn, she added that she felt her Chinese sign is a particularly accurate reflection of her temperament.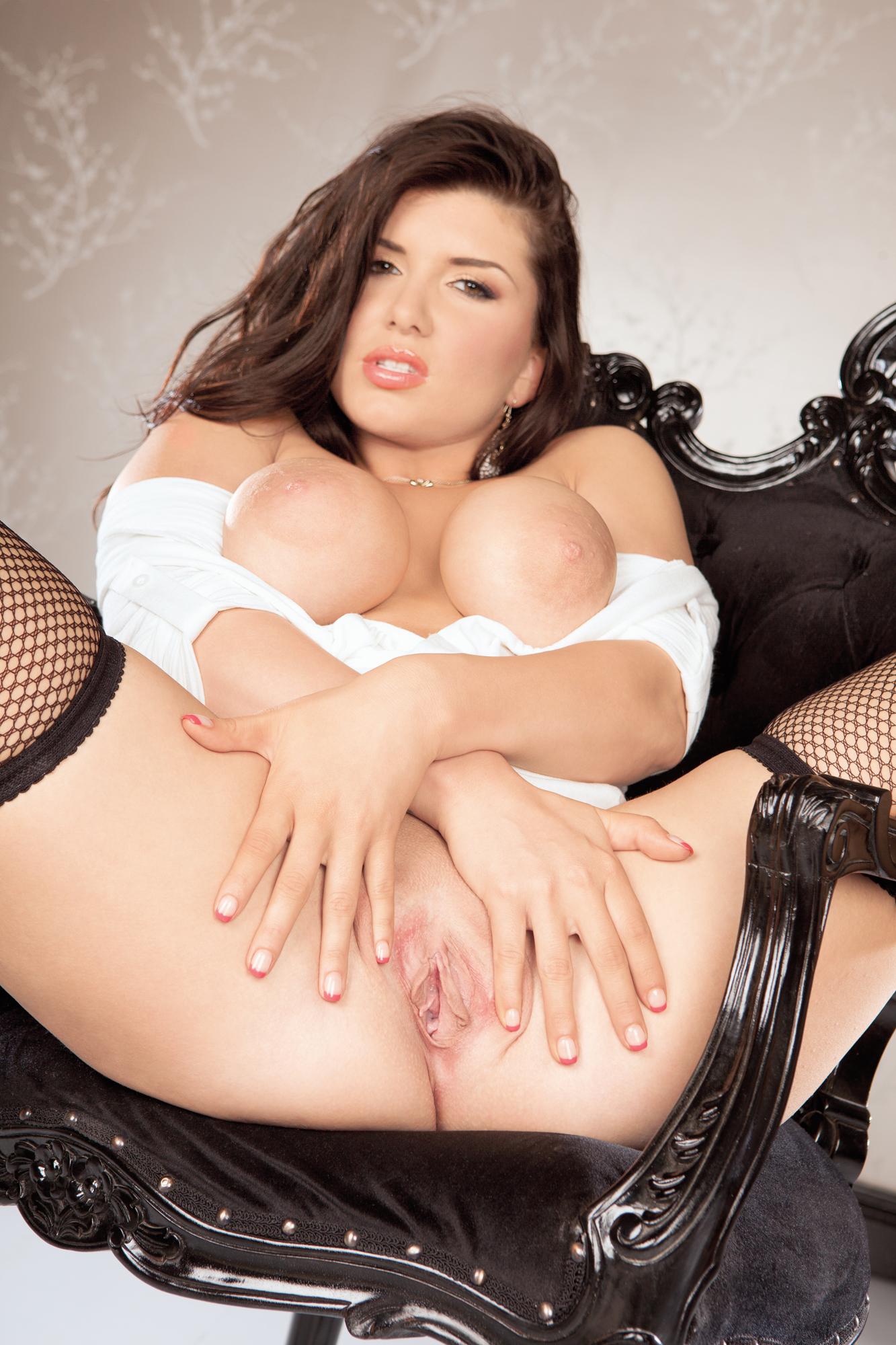 "Mine is the dragon," Romi revealed. "We're supposed to be independent, sarcastic, fiery, stubborn, sexual and just a little bit crazy. That sounds about right!"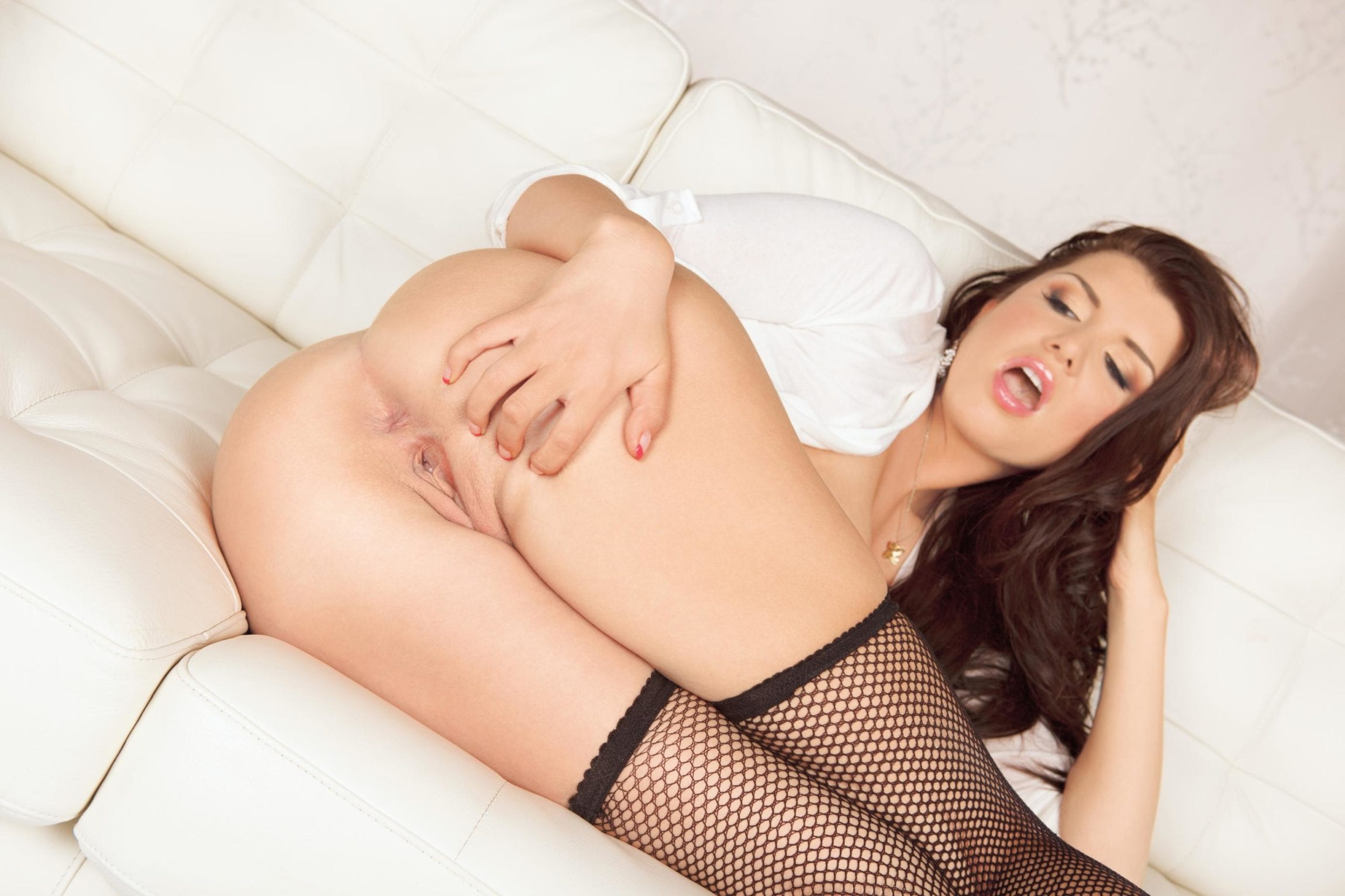 Certainly, Romi is a straight shooter with oodles of personality, energy, enthusiasm and ambition. And readers got to know her even better with the March '20 layout Group Groupie.