Ask most people what they know Idaho for, and the first—and probably last—word out of their mouth will be "potatoes." But the Gem State also gave us an export that's considerably tastier than a plate of spuds: sweet little sexpot Kiera Winters, a three-time HUSTLER Honey and the subject of this installment of HUSTLER Triple Threat.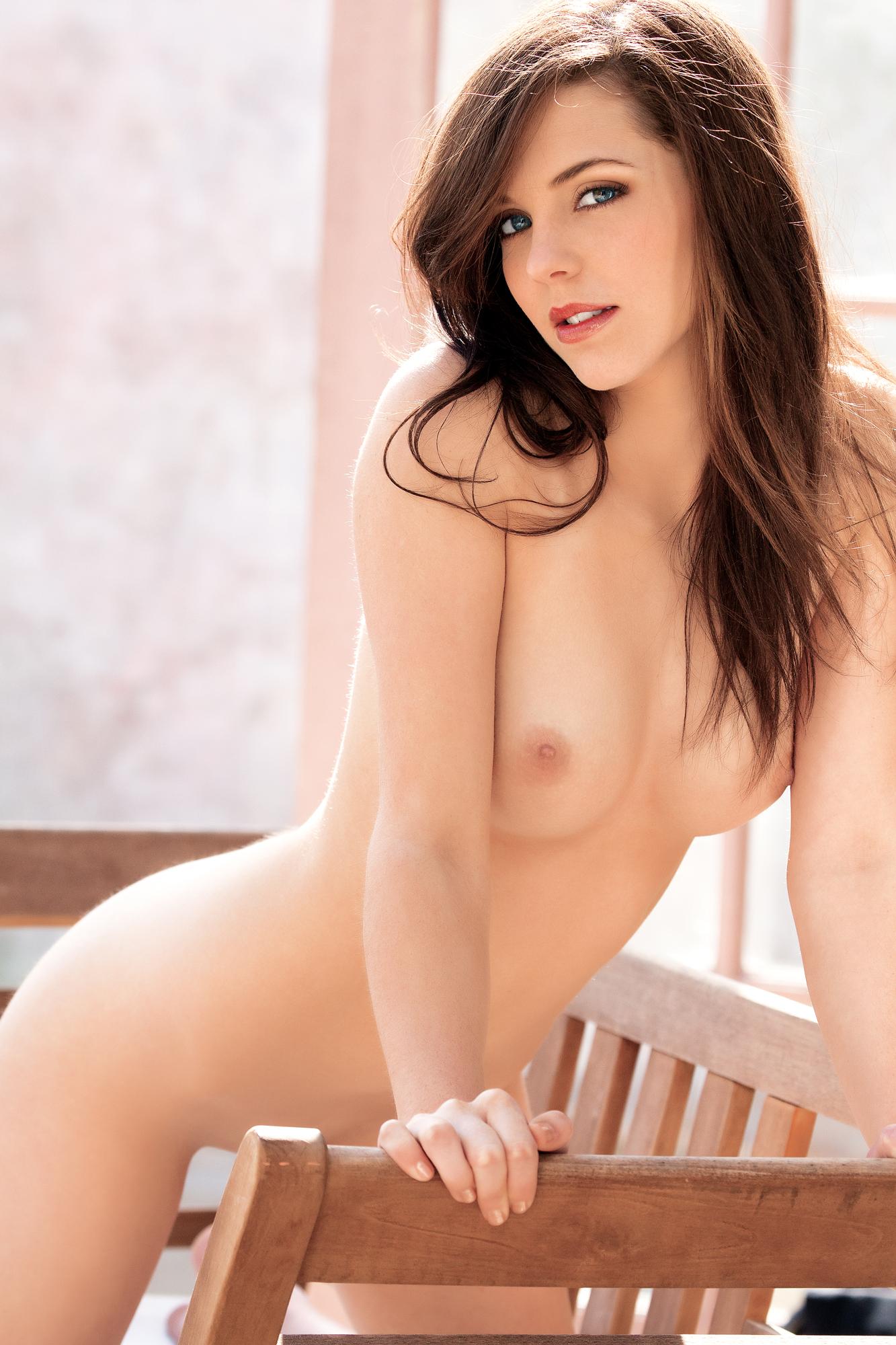 Meridian, Idaho native Winters first graced the pages of America's Magazine in its September '12 issue, with the pictorial "Young & Eager." In the pictorial, Winters revealed her sumptuous body, and a taste for a certain 2004 romantic drama. 
"I'm obsessed with The Notebook. I watch that movie a lot, and I get totally swept up by it every time," Winters enthused. "I would love to re-create the scene where the two main characters have crazy, romantic sex in that abandoned house."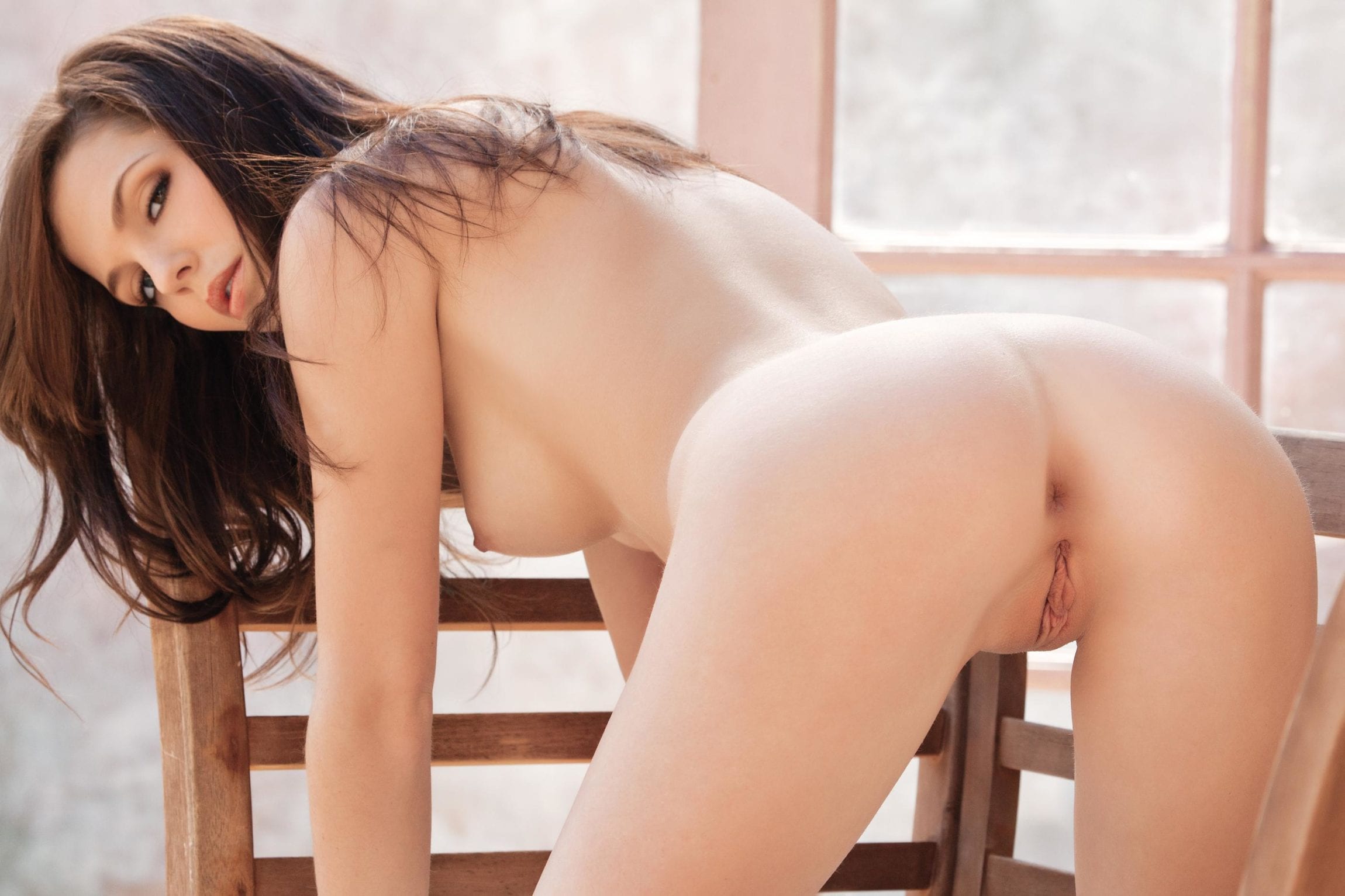 As far as her ideal evening with a guy, Winters divulged that it would involve a hookup al fresco.