They say good things come in threes, and things don't get much better than Chanell Heart, a three-time Honey and the sizzling-hot subject of this installment of HUSTLER Triple Threat.
Heart, a native of Pennsylvania, made her first big splash in America's Magazine with the July '16 issue. Her pictorial, "Heat," offered generous views of the Keystone State beauty's jaw-dropping body, while Heart delivered a glimpse into the sexual fantasy that most got her juices flowing.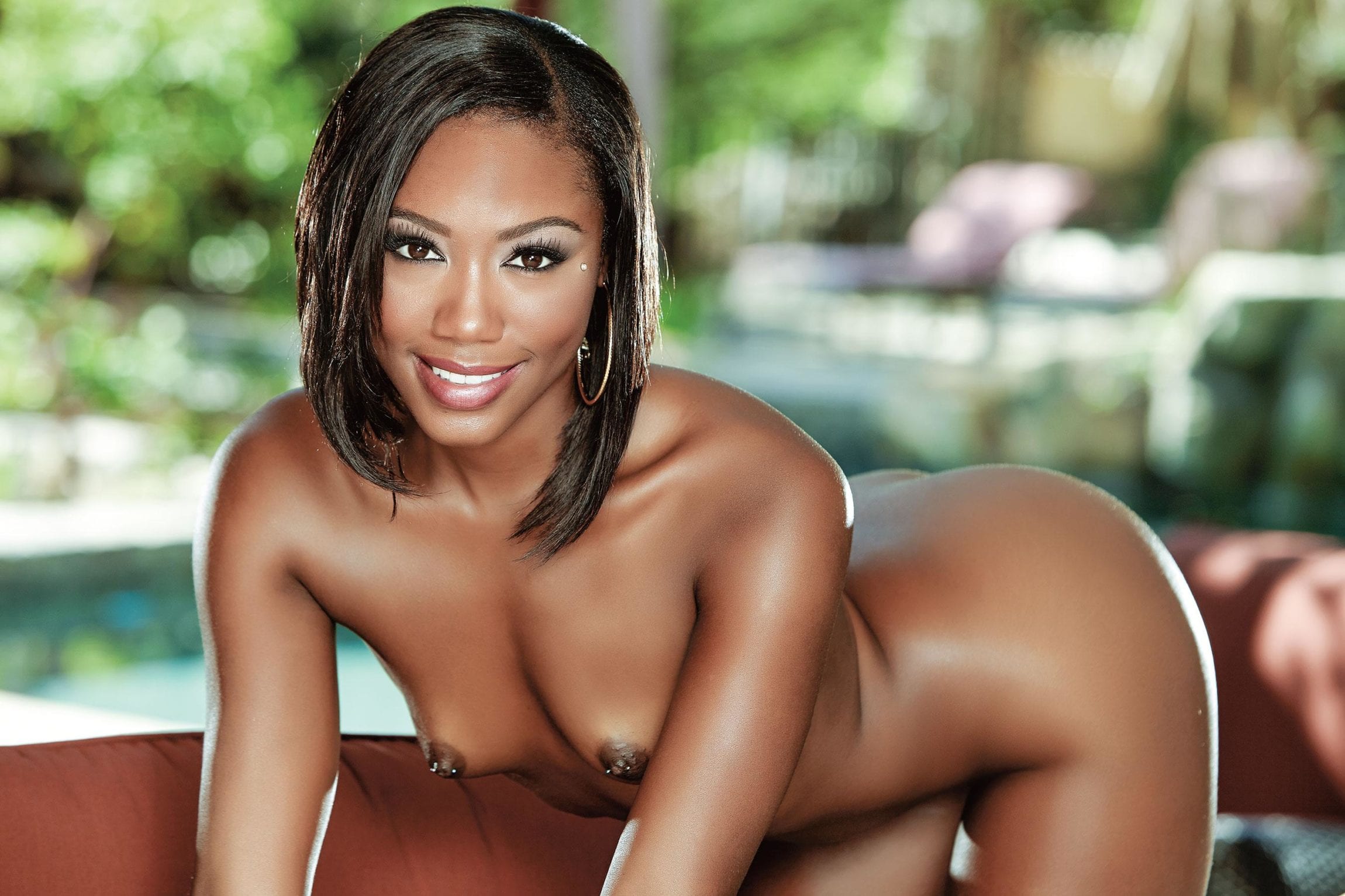 Spoiler alert: It involved a lot of sweat, both for Heart and HUSTLER readers alike.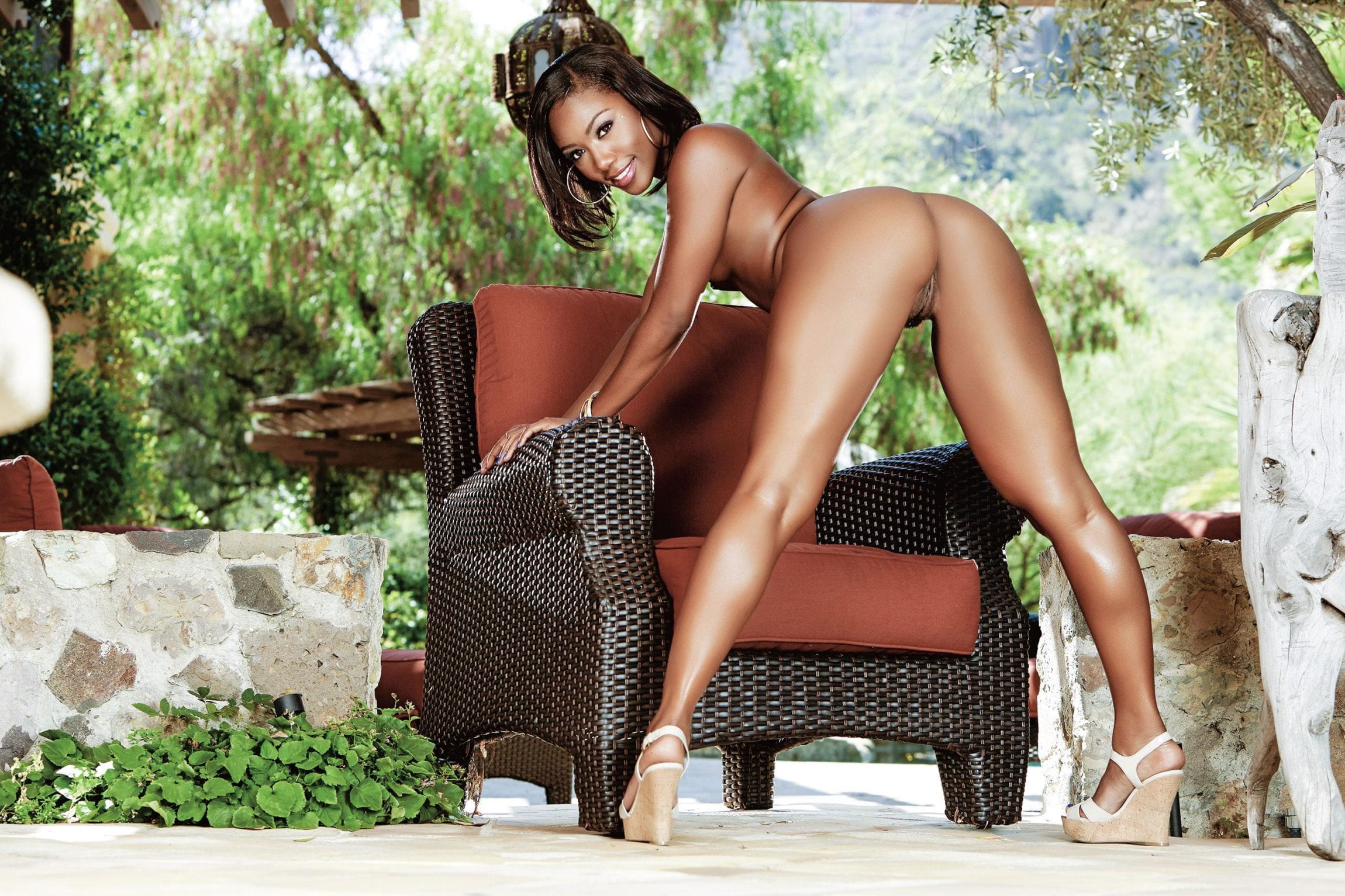 "Here's my favorite fantasy: I go to the sauna after a hard workout, wearing little tight booty shorts and a sports bra. I'm lying across the bench in intense heat, and a man comes in. At first he just admires me, undressing me with his eyes. Then he begins feeling me up, running his hands over my calves, up my sweaty thighs and finally up my shorts. He licks the sweat from my back, from my neck, then undresses me," Heart revealed.