It's officially winter, and you're probably feeling a chill in the air—that is, assuming that you're not locked up inside due to a combination of coronavirus and heavy snowfall.
Might we provide something to warm you up on this cold winter's day?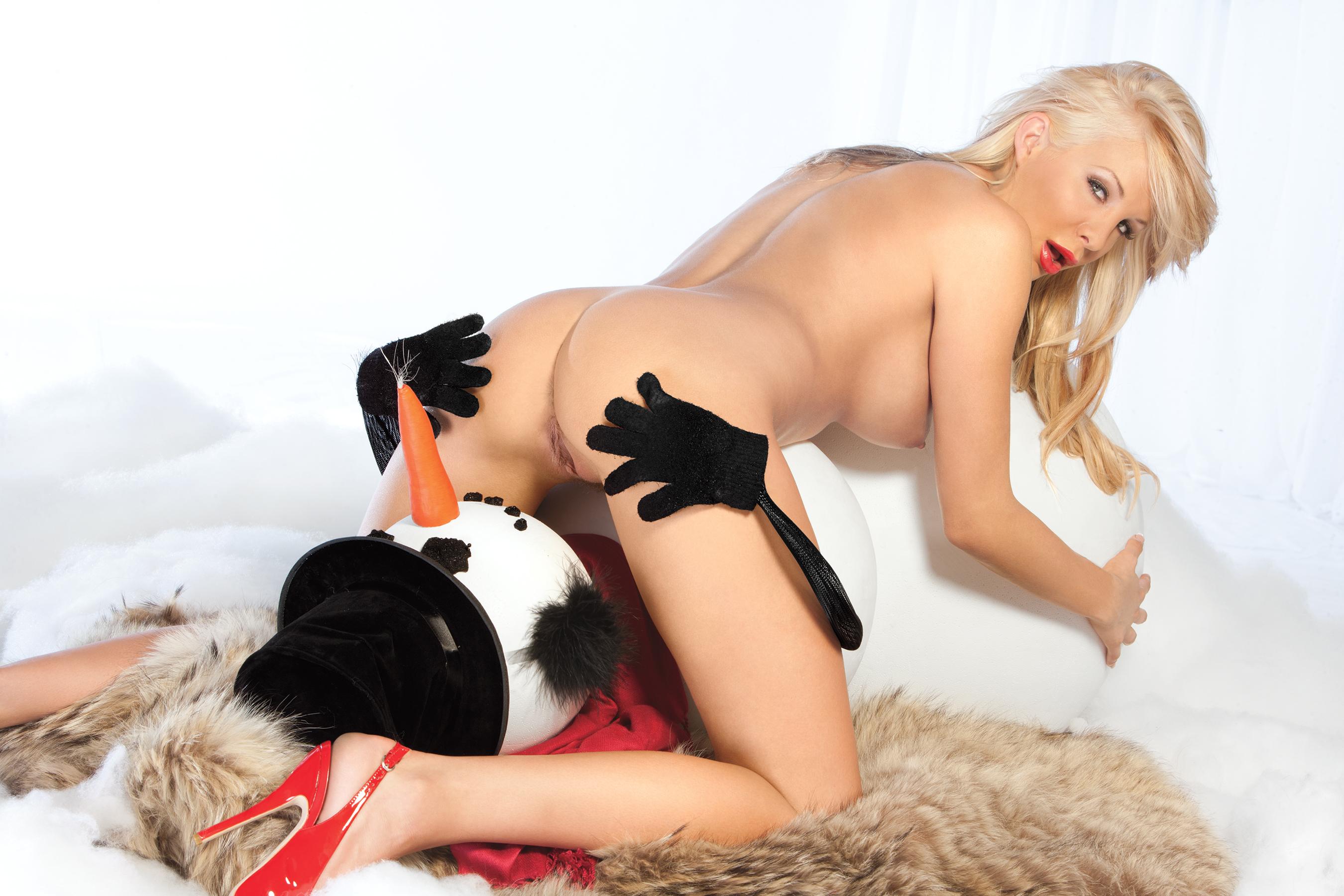 Eden Adams: A Ray of Sunshine, from the Holiday '11 HUSTLER, wasn't your everyday pictorial. Nope, this pictorial, shot by photographer Ladi von Jansky, featured hot blonde Eden Adams getting down and busy with … a snowman.