A fond look back at a Beaver Hunt favorite.
As one of HUSTLER's most iconic sections, the Beaver Hunt amateur showcase has given the world its share of jaw-dropping moments. Sometimes readers' jaws might have been sent floor-bound for reasons of curiosity more than anything else, but in the case of Aria Giovanni, it was pure erotic heat that threatened to bruise readers' mandibles.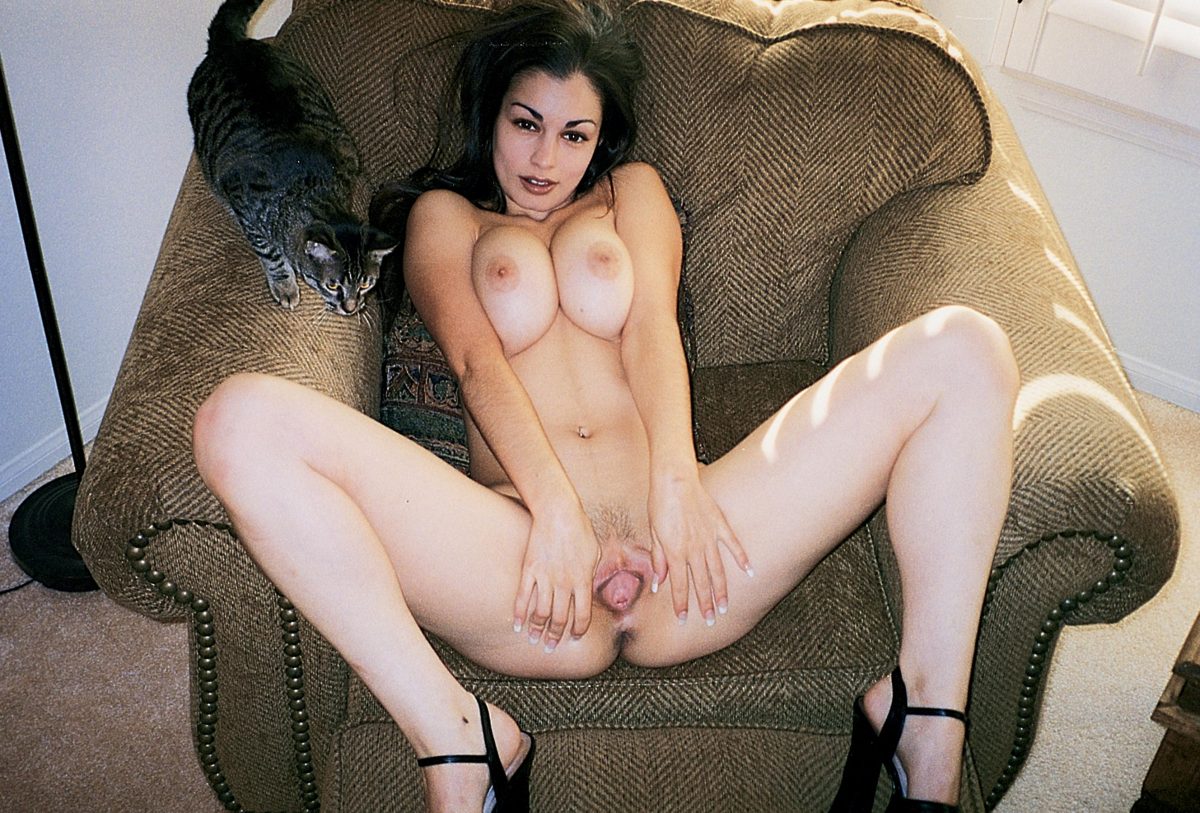 It's been nearly two decades since Giovanni's Beaver Hunt debut, but there are probably a few hard-ons that still haven't subsided over the ensuing years. The June 2000 issue first brought Giovanni, then a 22-year-old Los Angeles resident, to the attention of HUSTLER readers. The magazine's editors took immediate notice too, quickly deeming her the Beaver Hunt Grand Finalist #2 for the year, with a four-page photo-spread appearing in that same issue.
HUSTLER and Giovanni's relationship quickly grew, and the curvy beauty was featured on the cover of America's Magazine, as well as those of its sister publications Chic and HUSTLER's Taboo over the next few months. Clearly a reader favorite too, Giovanni was voted the Beaver Hunt Grand Prize Winner for 2000, once again gracing the pages of HUSTLER a fresh pictorial, "Aria: Honey on a Roll," shot by photographer Matti Klatt.