China—the largest foreign holder of U.S. Treasury bills, bonds and other securities— has blasted our country's irresponsible spending habits, demanding that the United States "cure its addiction to debts." Well, many Americans have another addiction—to Asian women.
Asians as a whole are notoriously known for three things: good grades, bad driving and alluring, mysterious women. There's something about those almond eyes, jet-black hair, porcelain skin and petite figures that drives men crazy. Add to that the common notion that Asian gals are obedient and kinky, and it's easy to understand why a term was coined for this ethnic obsession: yellow fever.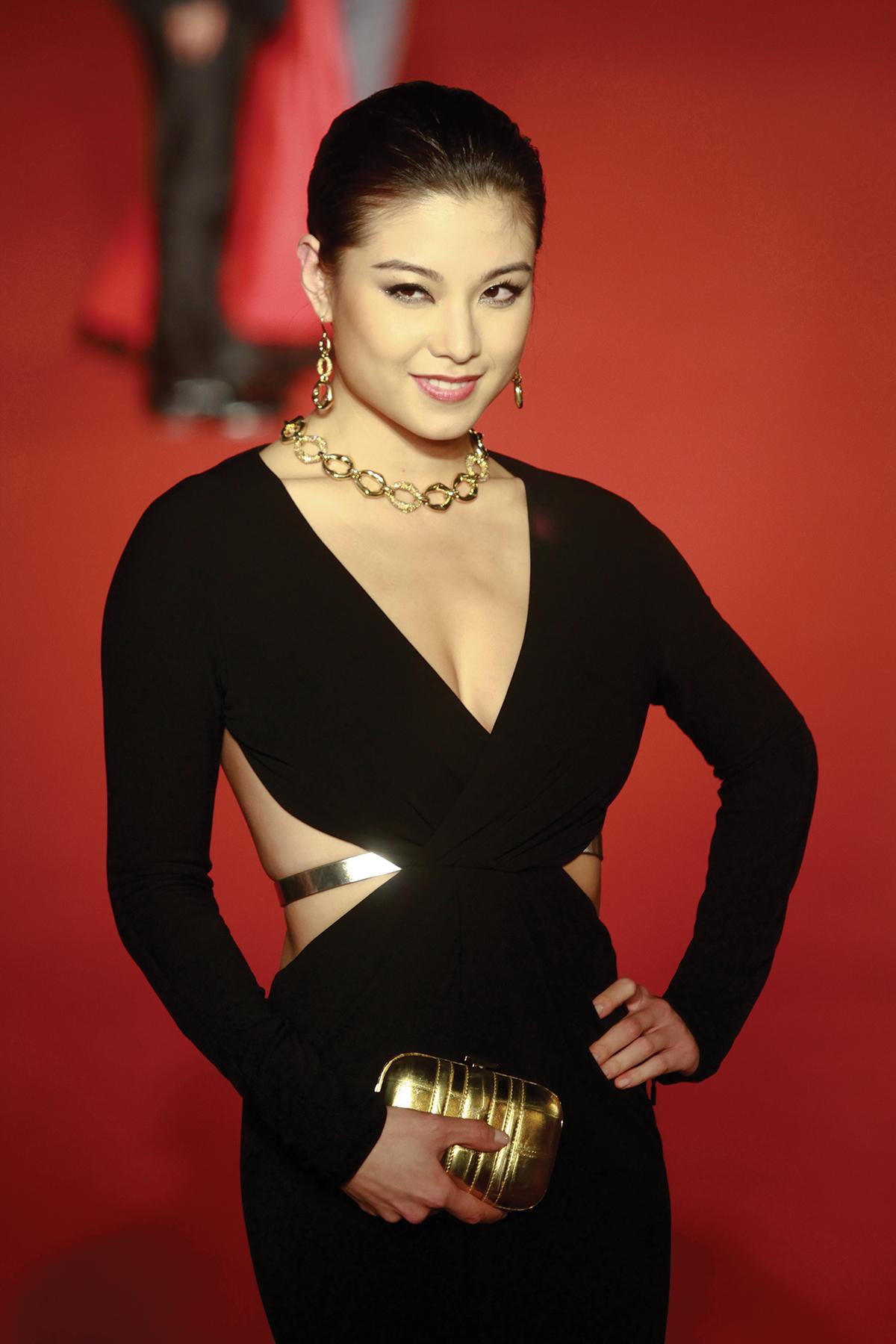 Even if attractive young women make up a mere 1% of China's 1.3 billion population, the country would boast a staggering 10.3 million beauties. So it was a tough undertaking to narrow our list of breathtaking Chinese actresses. Let's just say that they're all as sexy and talented as a handful who've already caught the eye of Hollywood producers. Unless you've been living under a rock, you know Lucy Liu from the Charlie's Angel movies, Kill Bill and other roles. You may even be familiar with Kelly Hu (The Scorpion King), Zhang Ziyi (Memoirs of a Geisha) or Michelle Yeoh (007: Tomorrow Never Dies). Showcased here are five A-list Hong Kong-based thespians who are virtually unknown on this side of the Pacific but primed for success in Hollywood.
Tavia Yeung
Like most actresses working in Hong Kong— China's Hollywood and her birthplace—Tavia Yeung, 33, is under contract with Television Broadcast Limited (TVB). The luscious-lipped stunner has received many accolades, including the Yahoo! Asia Buzz Award for Most Searched TV Female Hong Kong Artist.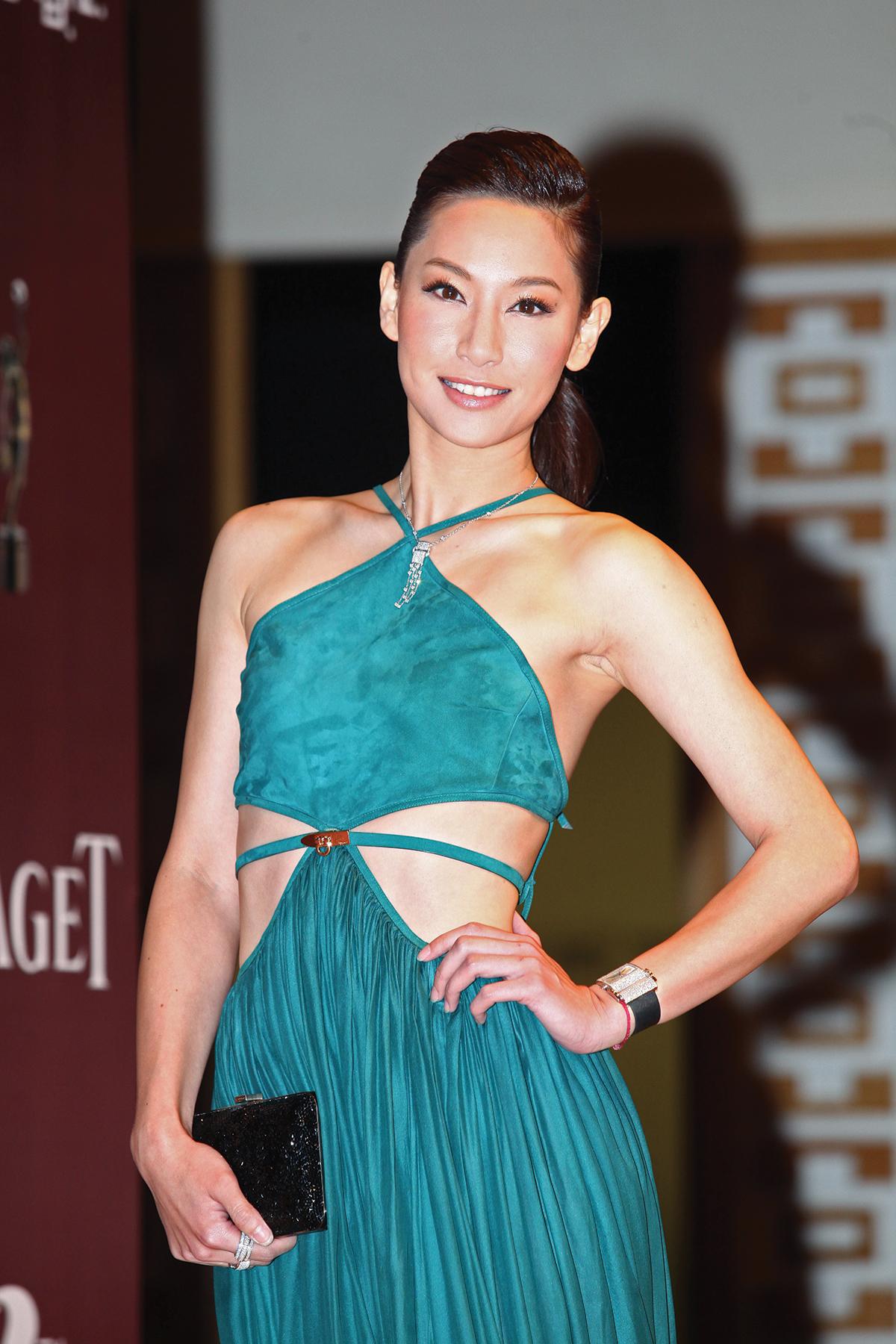 Since Yeung graduated from the TVB Artistes Training Course in 1998, her acting chops have taken considerable flight. She's heated up the screen in several popular Hong Kong TV series—most impressively Beyond the Realm of Conscience and Moonlight Resonance, the latter of which won her a TVB Award for Best Supporting Actress. In fact, some of TVB's highest-rated series star Yeung, whose girlnext-door image is highly coveted in Chinese historical dramas. Unlike her four counterparts, Yeung isn't fluent in English or a former beauty-pageant contestant.