The work of a master photographer is instantly recognizable. Marked by their distinctive style, Victor Lightworship's photos are both strikingly bold and filled with the subtle interplay of sexual power.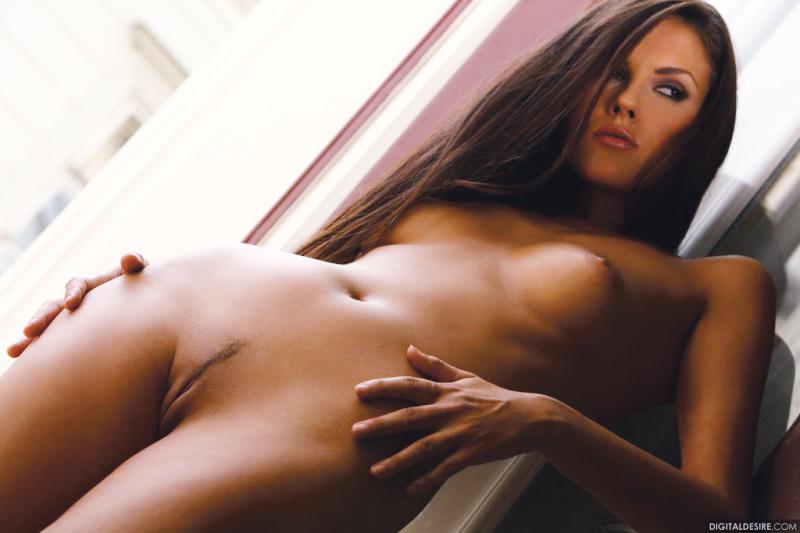 You can't watch porn on YouTube, but these days you can get close.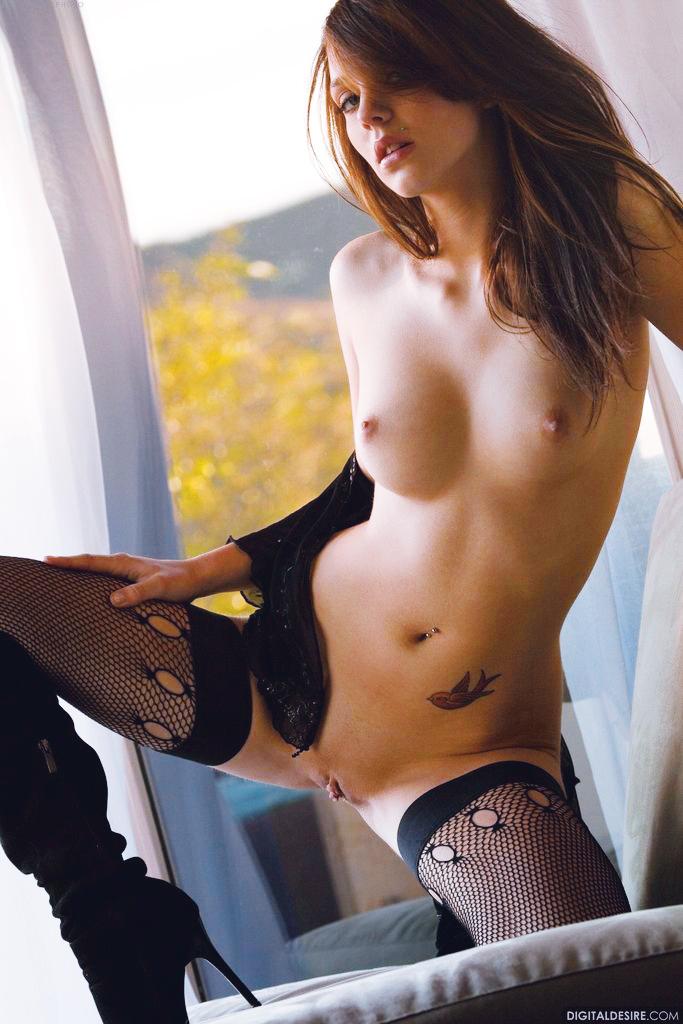 Case in point: A new promo video, released to launch new fashion mag 25, with hip-hop megastar Kanye West. The clip opens on West's face, close up, then veers into a collage of explicit imagery in color and arty black-and-white. Over it West's voice intones, "Through me, the way to the suffering city." Naked models revolve onscreen, juxtaposed with flashes of bondage ropes, snakes, blood and skeletons.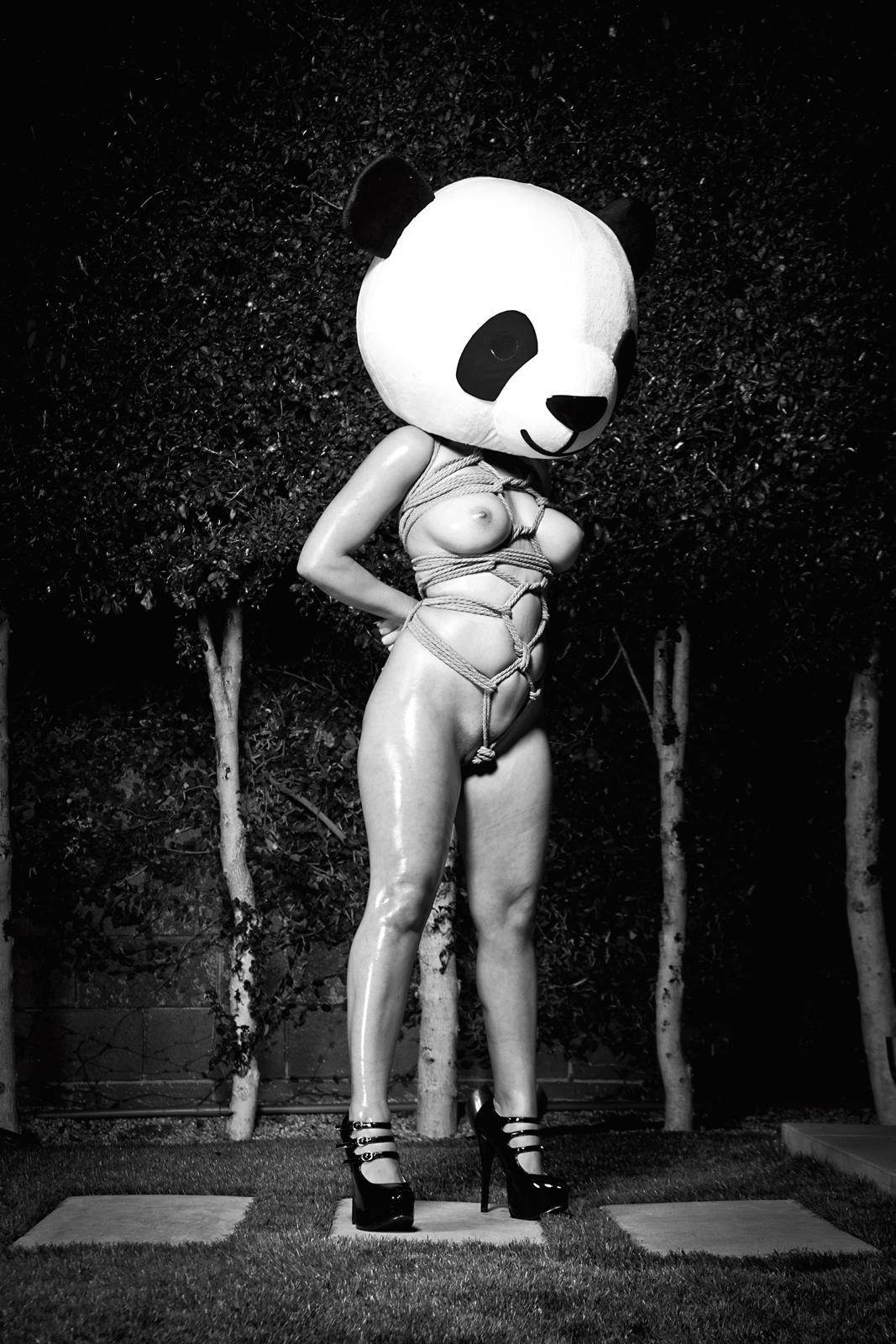 This isn't straight-on hardcore or even an ode to it, but it is an interesting example of how smut aesthetics continue to inflect popular culture, whether it's movies, music or high fashion.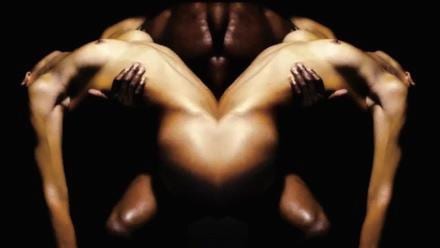 West is more than a multiplatinum recording artist, producer and lyricist, not to mention sex-tape star and stud to Kim Kardashian. He's also an entrepreneur with a high-end women's clothing line. So what do Yeezy, fashion and erotica have in common? Answer: Polish supermodel Anja Rubik, West's longtime friend and the creative drive behind 25.