The reigning kings of monster metal are back with a new tour and a revisitation of their concert special Scumdogs XXX Live.
Nobody does gore-packed horror-rock quite like the self-proclaimed intergalactic fuckups GWAR. To mark the third anniversary of their pay-per-view special Scumdogs XXX Live, the band is hosting three worldwide screenings with the low ticket price of $1. If that wasn't enough, the band of blood-covered brothers are hitting the road for another tour.  
HUSTLERMagazine.com caught up with lead singer The Berserker Blothar while he was packing his blood and guts into stench-filled road cases to discuss the band's The Age of Imbeciles Tour, the anniversary screenings, sex with earthlings and much more.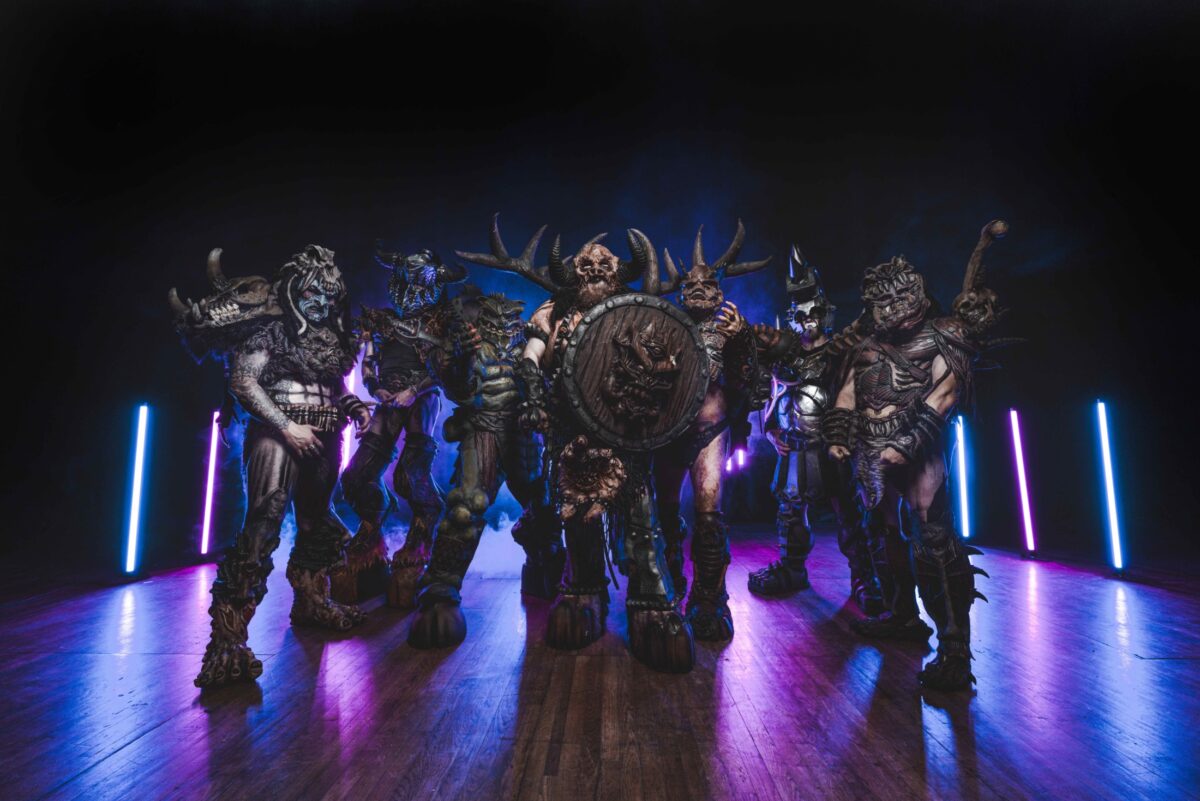 HUSTLERMagazine.com: Where are you calling from?
The Berserker Blothar: I'm at a Waffle House, actually. It is one of the only places shitty enough for members of GWAR to eat at. My waitress' name is "Red Beard."
Why do they call her "Red Beard?"
Because she has a red beard.