In 2015 Veronica Vain left her highpower Wall Street investment gig to become a XXX star. You might think she's crazy, but for her it was a natural move. She's got a plan to revolutionize the adult industry, and this is just the beginning.
HUSTLER: How has it been making the jump from Wall Street to adult entertainment?
VERONICA VAIN: For me, it was a very logical decision. I just was like, I think I fit better in this industry, and I could start this way and hopefully utilize my education to do something else further down the line. But it became this huge thing, that this girl who had this job on Wall Street—had a full-time job offer at an elite investment bank—would give all that up, so they say, to do porn. Gross! That was the shock of why I caused such a stir. I didn't think it was that interesting. At first it was like a roller coaster. Suddenly everybody wanted to talk to me, and everybody wanted to shoot me or do something with me or capitalize on me or use me. I had to learn so much so fast to try to ensure that everything happened all right.
What was your plan?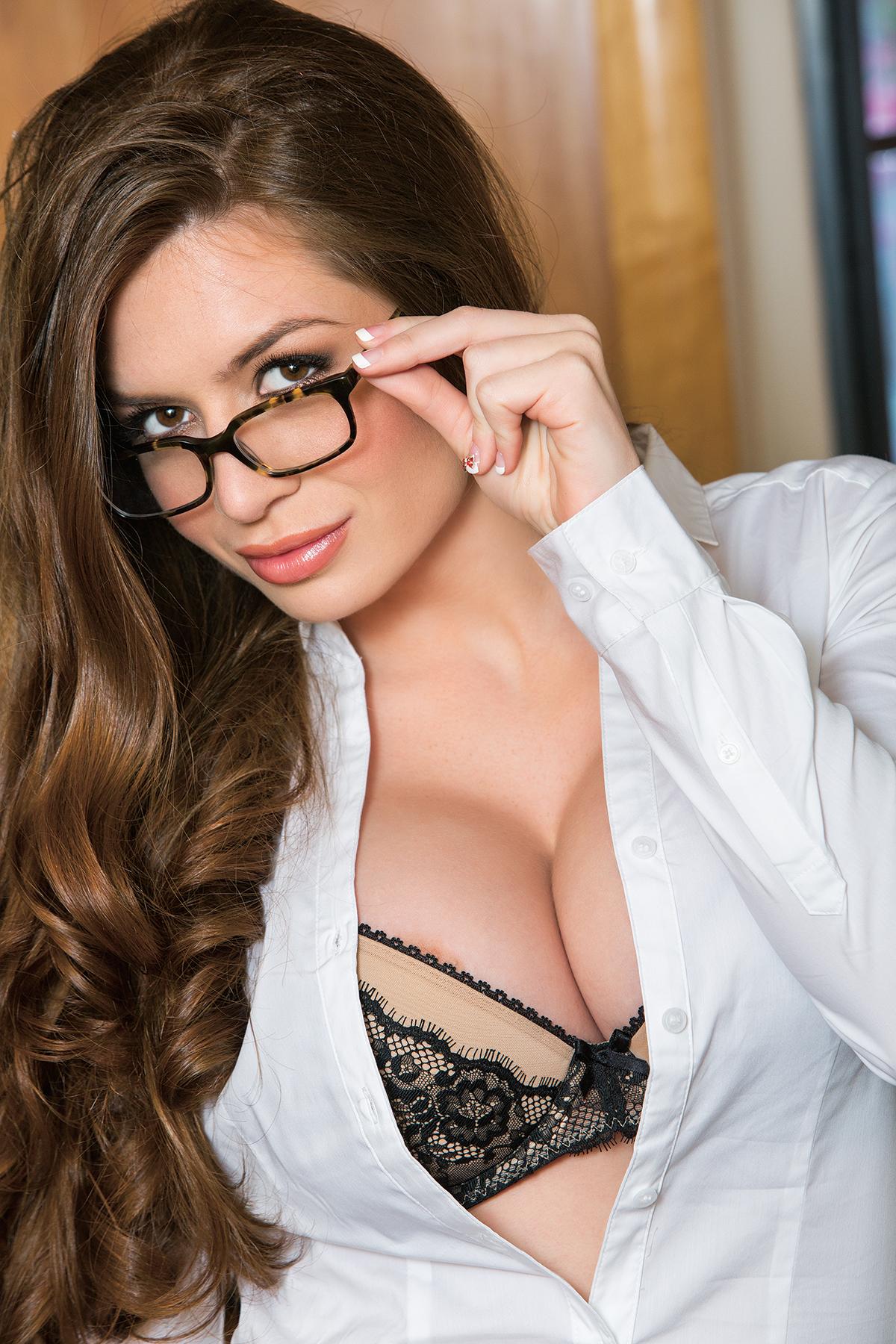 I had to try to think about my next move and things I might want to do outside of just having sex on camera. Now I'm doing all this shooting, and it's been, I mean, really fun.
It's been just sort of very different. I still have to get up early, but I feel so much freer. My life feels freer. I'm not bound by this 9 to 5 or 6 or even later. Or I can only do something fun on the weekend because I'm too tired during the week—I'm not bound by all these conceptions anymore. And personally I feel significantly happier. So I guess, to sum it up, it has been sort of volatile but in a good way.