As the 45th President of the United States prepares to exit, we look back at The Donald's alleged brushes with the adult industry.
At the time of this writing, the notoriously litigious Donald Trump is mere days away from the end of his tumultuous presidency. It's been an undeniably bumpy ride, and even though Trump has been the source of most of those bumps and is arguably the worst president in American history, it's also arguable that he is the most porn-adjacent president we've ever had. As the kids might say, "He (allegedly) just don't give a fuck." Here then, is a highlight reel of Donald Trump's (alleged) best (alleged) porn-adjacent moments…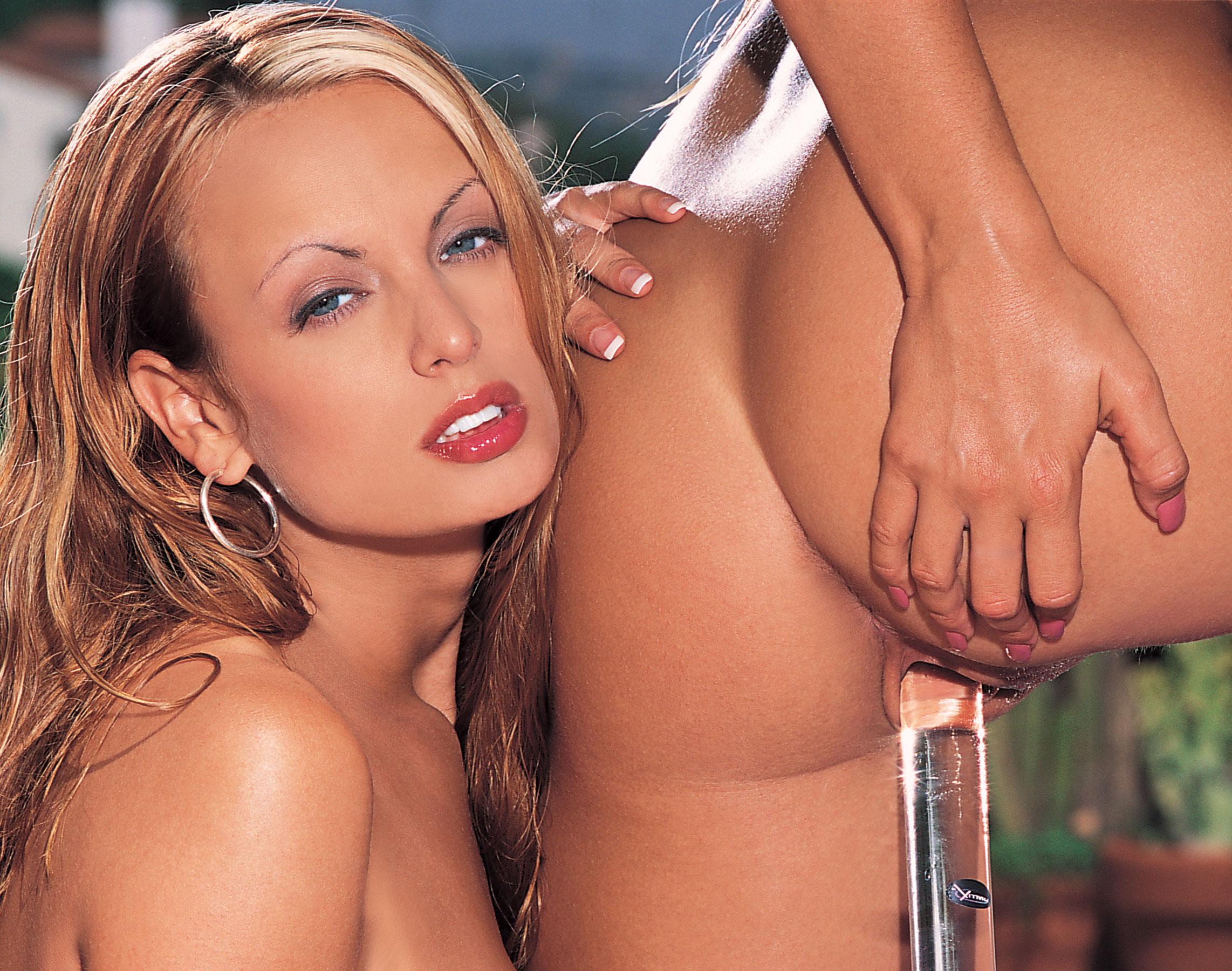 Stormy Daniels: The broad strokes are (allegedly) that Stormy Daniels, a Wicked Pictures contract girl, (allegedly) met Donald Trump at a golf tournament in 2006 and that (allegedly) she and the then-reality TV star began an (alleged) affair. To keep things quiet, Trump, through his (alleged) fixer Michael Cohen, (allegedly) paid Daniels $130,000 in October 2016 to get her to stop talking publicly about their (alleged) relationship a month before the election. Trump denied any (alleged) involvement with Daniels or any (alleged) payout to the XXX performer. Still, some (alleged) details slipped out anyway: Trump's (alleged) hatred and fear of sharks, his (alleged) "Yeti pubes,' his (alleged) tighty-whiteys, an (alleged) incident during which Daniels said she spanked Trump with a magazine, and his (allegedly) mushroom-like member.