Casey Calvert has always been a bad girl. Now she's finally being punished—and she couldn't be happier.
If you're ever fortunate enough to be on a date with the lovely Casey Calvert, be forewarned: The lady is not a particularly good kisser. Although she's tried smooching many times over the years, she's never been aroused by it. It just doesn't feel romantic. What Casey prefers on a date is to be tied up, hands and feet bound tightly behind her like a farm animal about to be branded. Then she likes a butt plug stuck in her ass. Then she likes to be whipped. Hard. With a bare hand, paddle or leather belt.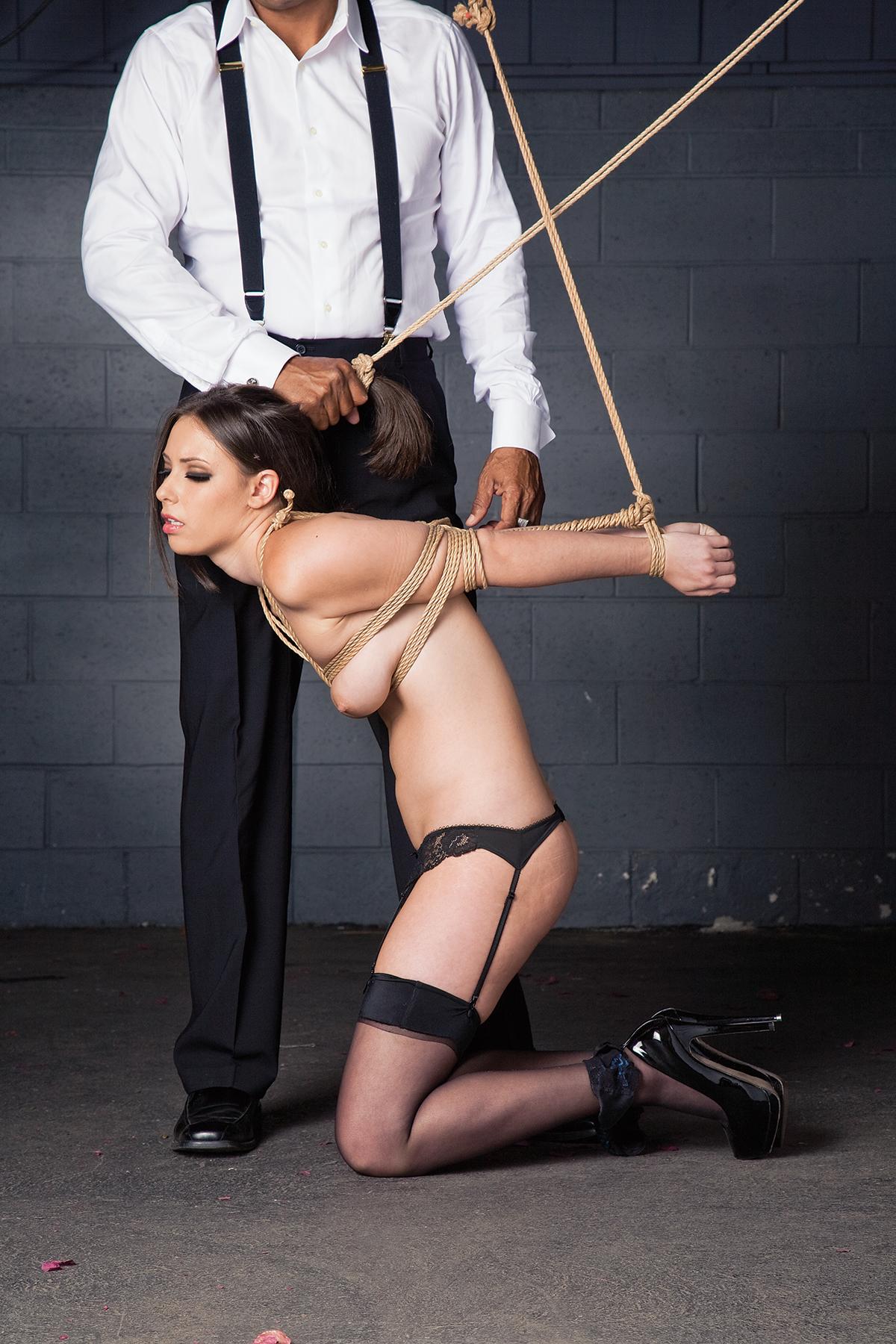 Now that's romantic.
Bondage. S&M. Domination. Humiliation. Sexual practices that all involve restraints, ropes and ball gags in conjunction with inflicting or receiving pain as part of the experience. Pushing the sexual envelope is a turn-on to a lot of folks, but to Casey it's much more. For her it's a lifestyle choice that's preserved her emotional health. Getting hurt is what's made her happy.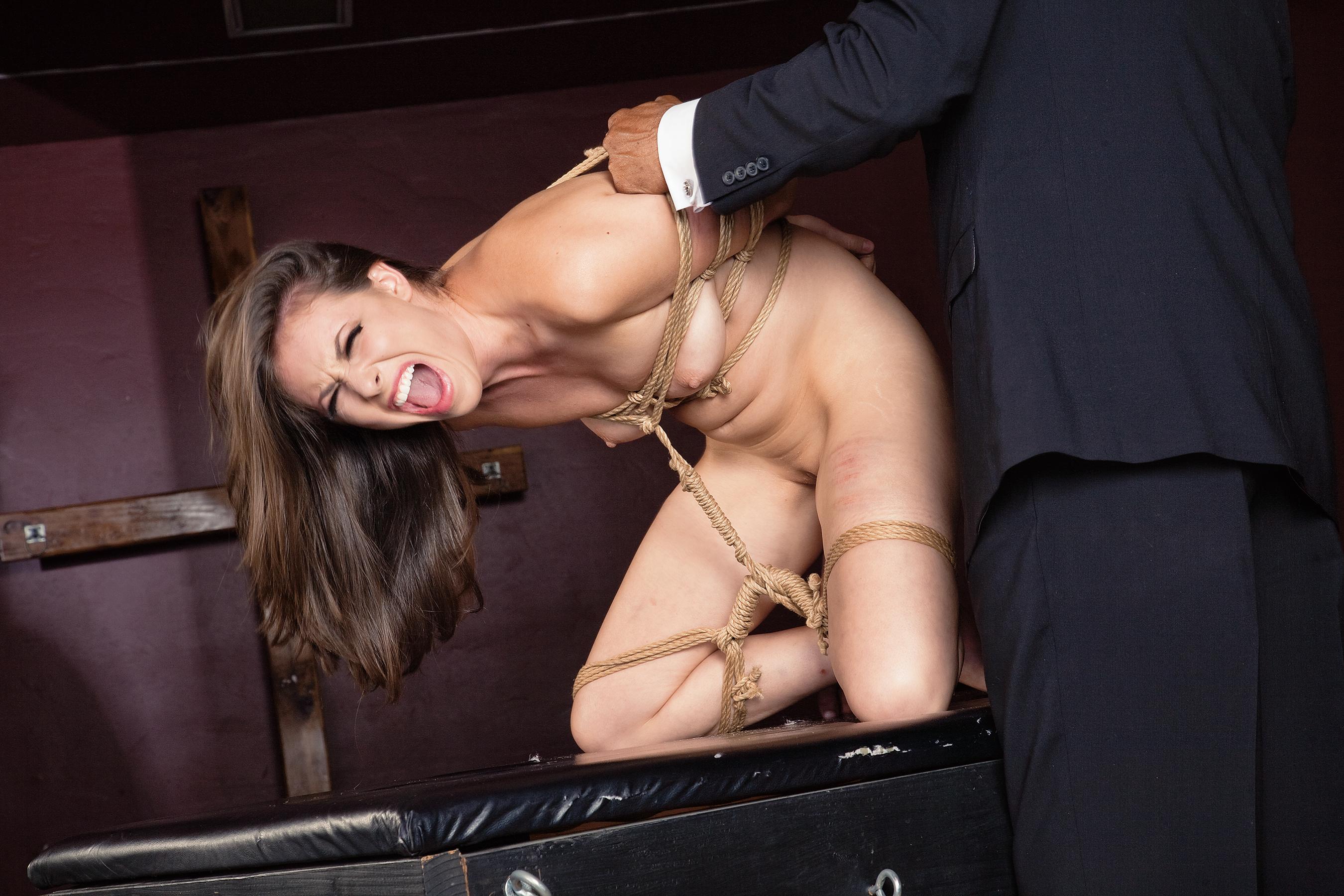 So how does a middle-class college coed choose to become a top XXX professional purveyor of sadomasochism.
"When I was four years old, I started to realize that I was different," Casey explains as I accompany her to a Southern California wilderness preserve for her morning rock-climbing ritual. (It keeps her limber.) "I wanted to be tied up. Hurt. That feeling became stronger as I got older, even though I knew it was wrong. I was always thinking bad thoughts. I wanted my parents or my baby-sitters to punish me."