Founding member Roger Earl talks about the meaning of "Slow Ride," what the hell a Foghat is and the band's new album, Sonic Mojo.
Roger Earl is a rock 'n' roll survivor. At age 77, he has outlived all other original members of his long-running band Foghat, and many of the other bands from his heyday. And he shows no signs of slowing down—Foghat continues to rock around the world at sold-out concerts, playing their legendary hits—a list that includes "Fool for the City," "I Just Wanna Make Love to You" and "Slow Ride"—for adoring fans. If a hectic touring schedule isn't enough, Roger and the band have a new album called Sonic Mojo and a new wine about to be released.  
HUSTLERMagazine.com caught up with the drummer to get the truth about the band's name, the meaning of "Slow Ride" and who's driving.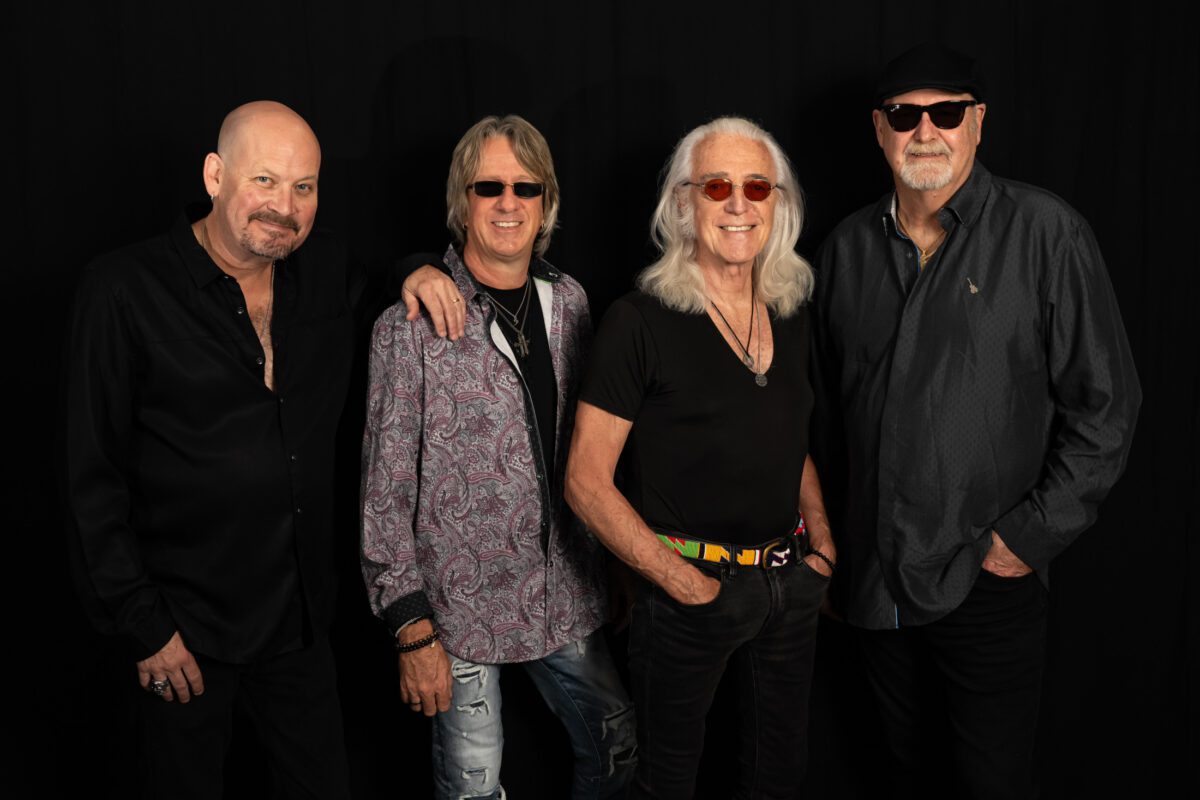 HUSTLERMagazine.com: Are you okay being interviewed by us?
Roger Earl: Yes! Nothing wrong with a bit of dirt. (Laughs.)
Do you have any history with the magazine or Larry Flynt?
I don't have any history, but I have seen the magazine once or twice. People leave it behind in hotel rooms. Usually under the bed.