Every year tens of thousands of fans flock to Vegas for the world's biggest porn convention. And every year the world's brightest adult stars are there to greet them. As anyone who's anyone at the Adult Entertainment Expo will tell you, a pornstress is nothing without her fans. HUSTLER canvassed the floor to ask your favorite performers for their wildest, wackiest, scariest, sweetest, sexiest fan stories. Your stories.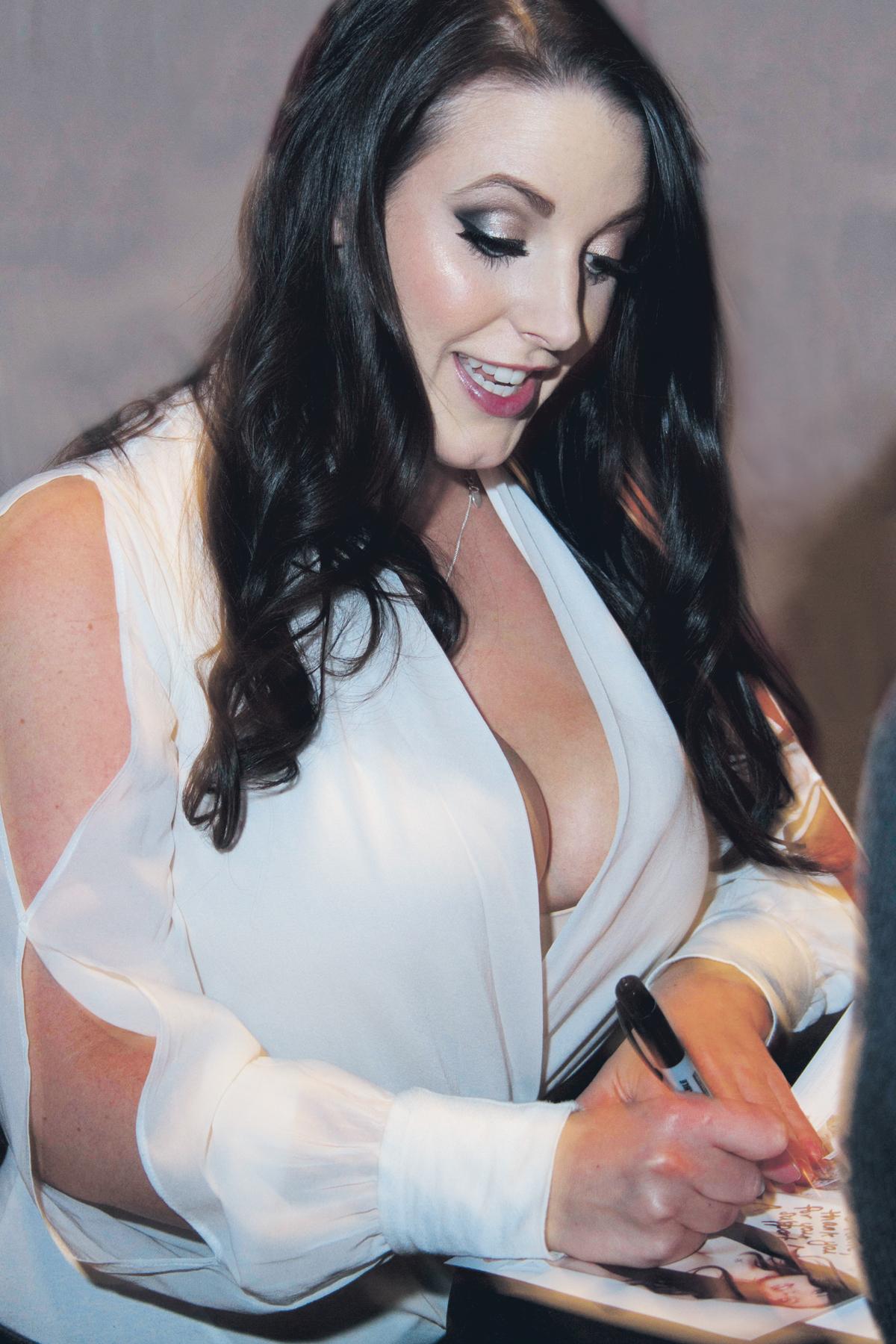 Bonnie Rotten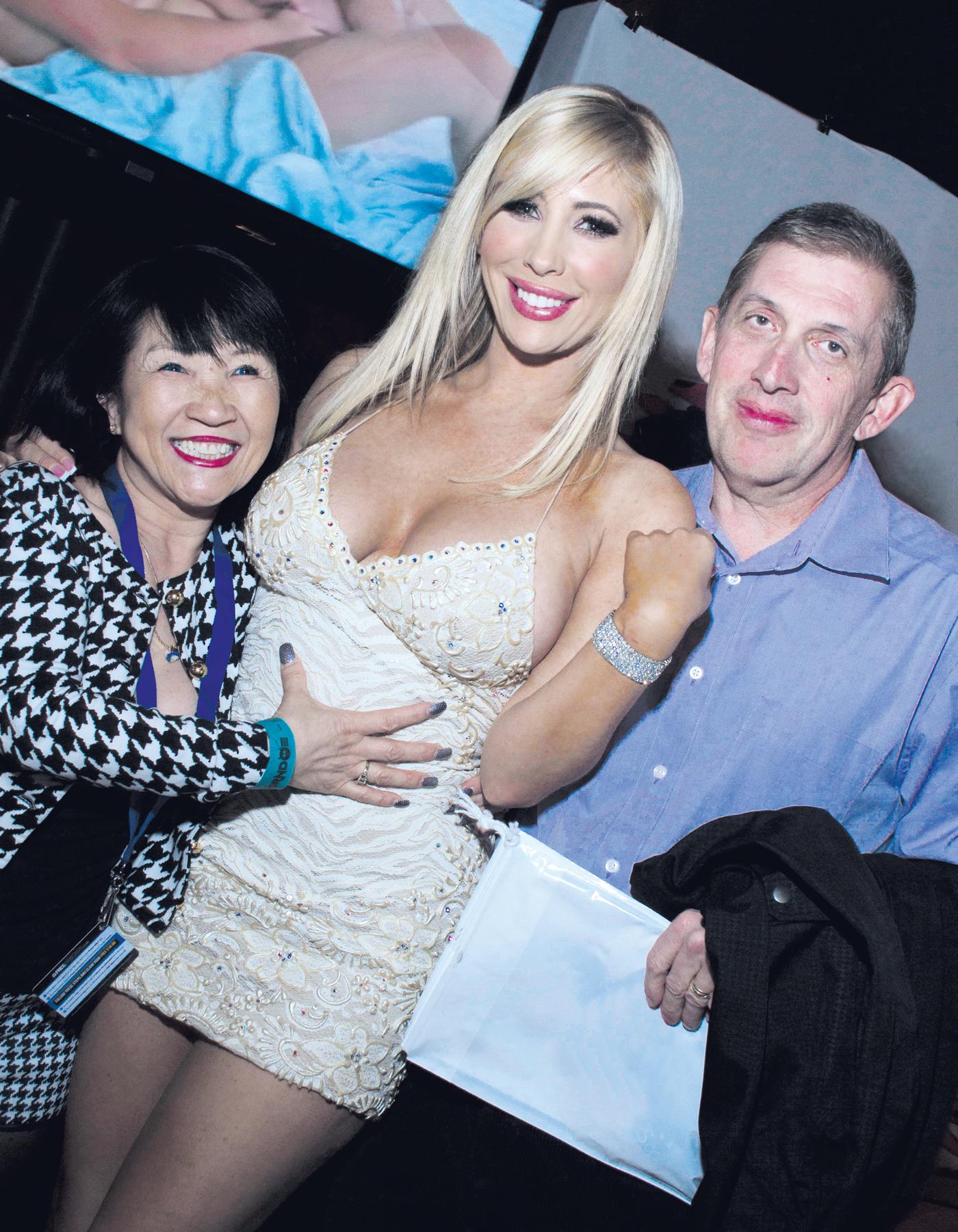 I was in Barcelona at an expo. I went there last October, and I was at a booth, and I had to pee, so I peed in a cup. And I handed it to a guy, and he drank it! Later on I noticed him onstage with a girl, and he has a strapon, and he's fucking the girl with it. So I went up onstage and squirted all over him, and that was so much fun. Unforgettable, absolutely unforgettable.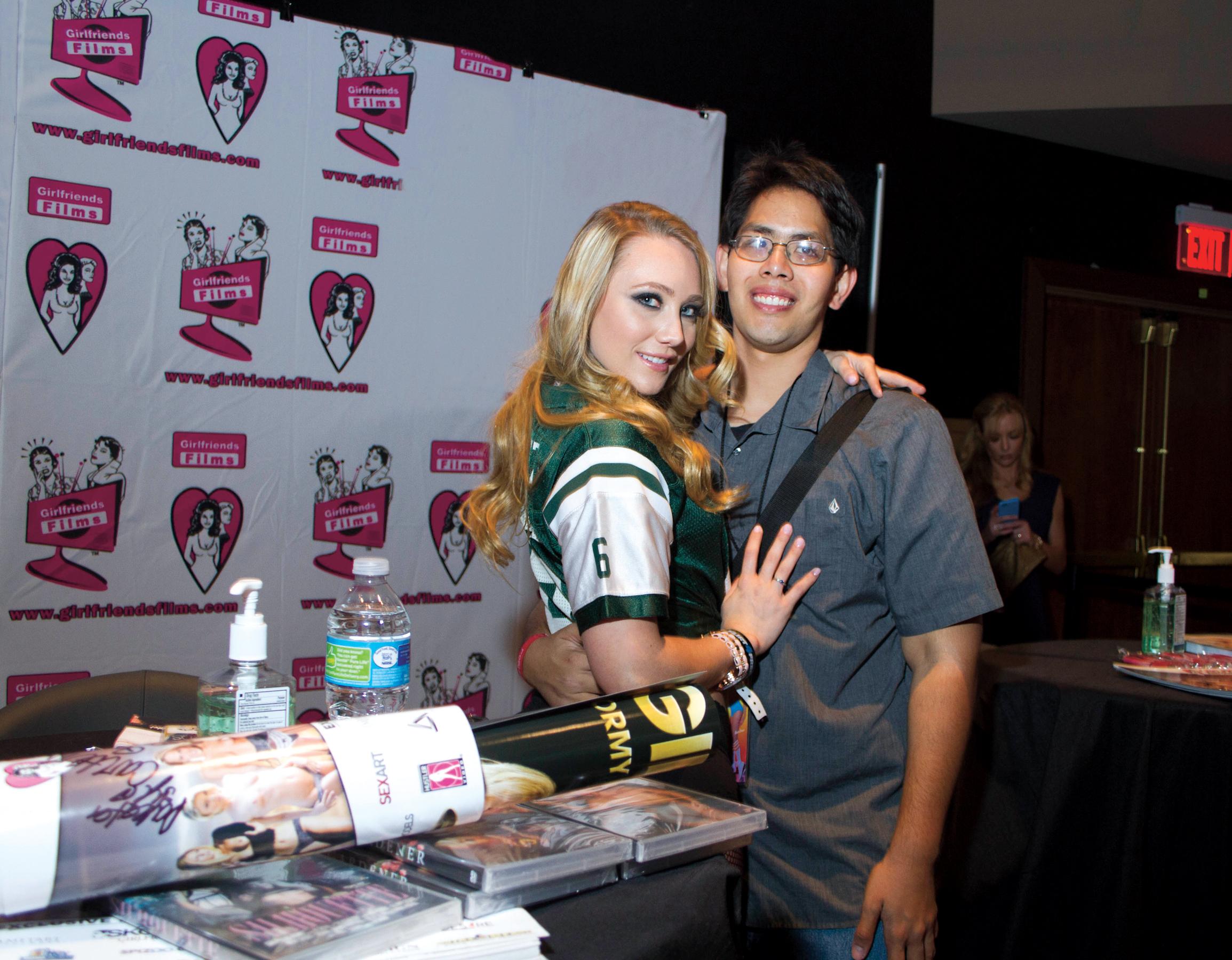 Anri Okita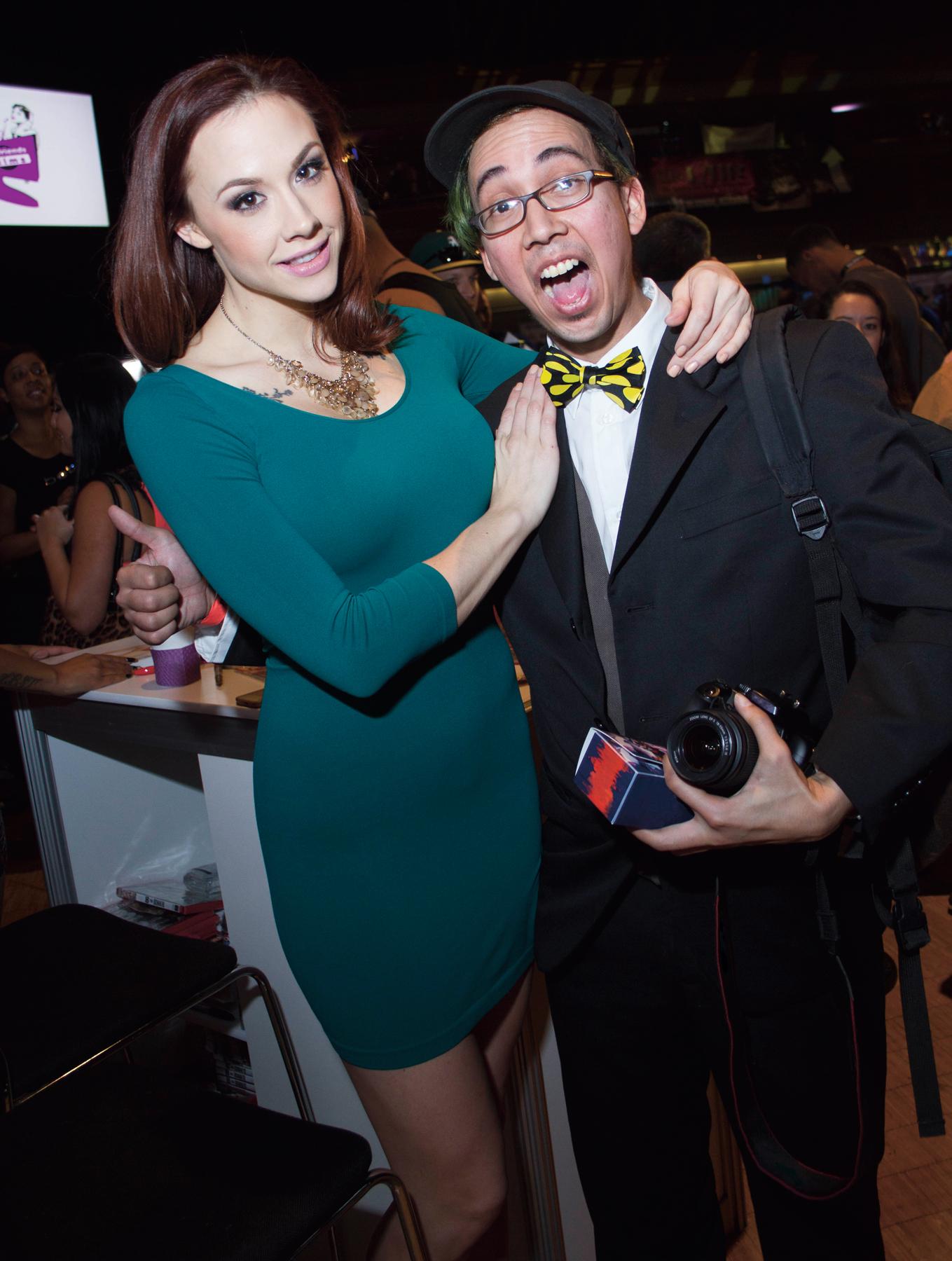 Anri Okita: There's a card that one old guy, more than 60 years old, gives me every day. In tiny literature, in a card, he writes and sends it to me every day. So that's 365 letters to me. An old guy, but he loves me so much.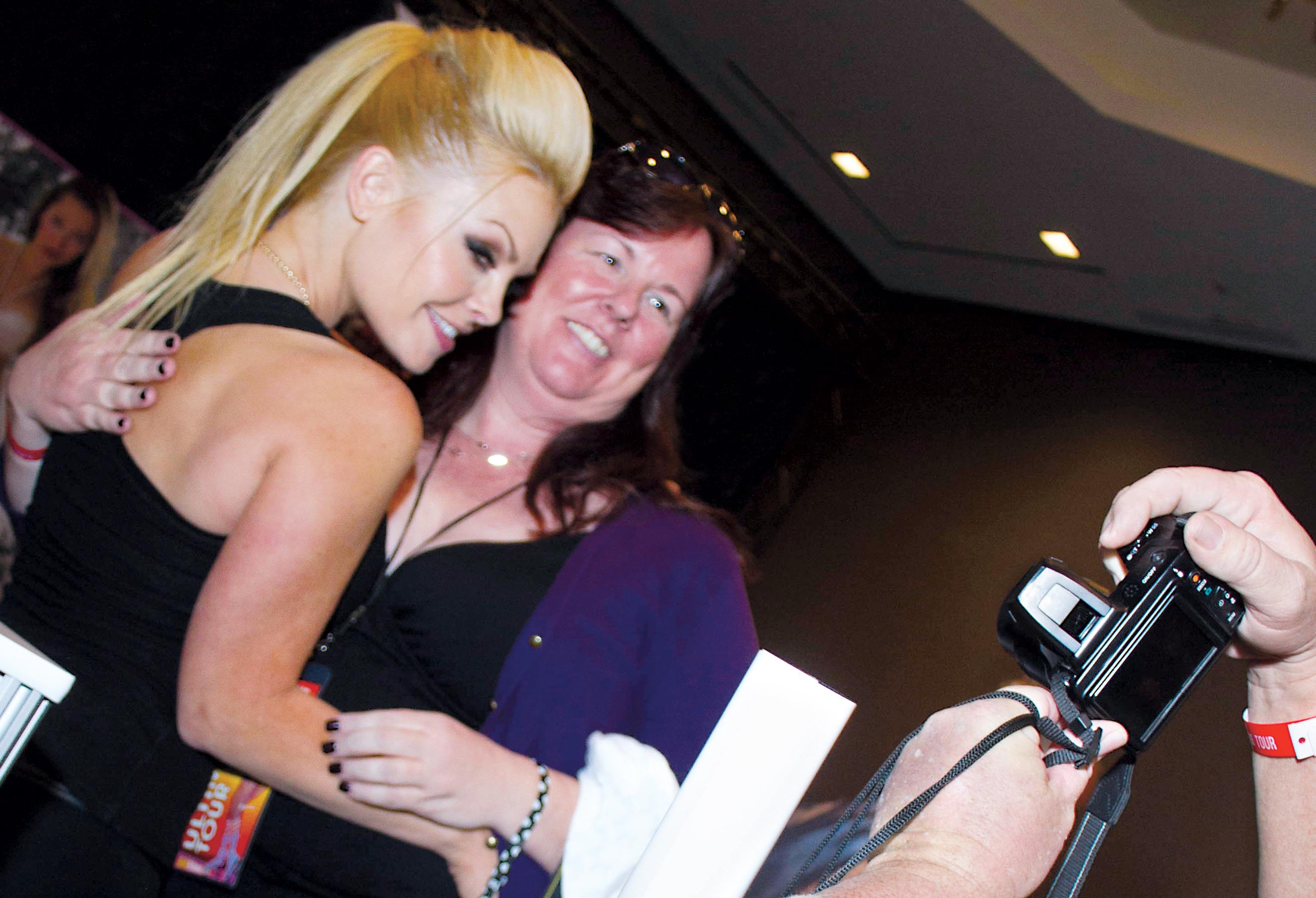 HUSTLER: For how long?