The sexy sirens of Greek comic book artist Elias Chatzoudis have graced the covers of Red Sonja, Vampirella and even G.I. Joe. We sit down with their creator to discuss strong heroines, the changing industry and the importance of always bringing your A game.
HUSTLER: Most comic book artists spend years as fans and then embark on a campaign of submissions before breaking into the industry, but your story is a bit different.
ELIAS CHATZOUDIS: I had always liked cartoons, and then I saw the film Who Framed Roger Rabbit. The influence wasn't immediate, but at a certain point I was making pinup illustrations of internet models and trying hard to capture that sexy elegance of Jessica Rabbit. But to be honest, I wasn't always a big fan of comics.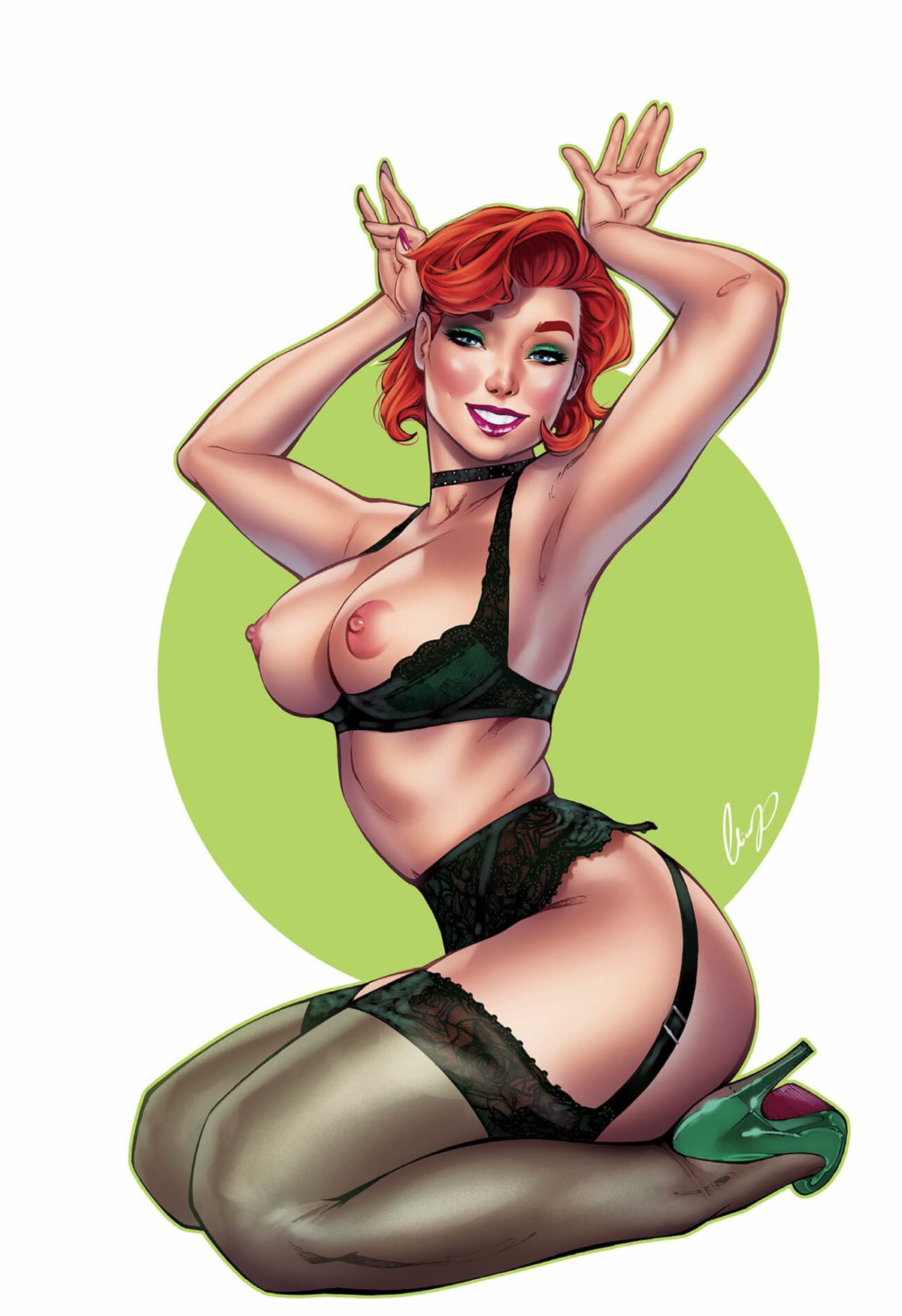 What was your first art assignment?
I studied at a private school in Athens, so as a working illustrator in Greece, I did a lot of work as a graphic designer. I created logos and brochures, and for several years I illustrated the children's meal packaging at Goody's, the largest fast-food chain in Greece. I had also provided editorial illustrations to many magazines, the most famous being the Greek editions of Max and Maxim. Somehow that must have come to the attention of an editor at Zenescope Entertainment, because they reached out to me, and I did my first cover for them in 2011. But I can't say that I sought work in the comic industry on my own.
But you did come to embrace it.