The veteran Canadian rocker opens up about power trios, the sounds in his head and his group's epic new album, Electric Sounds.
Danko Jones is a man. Danko Jones is also a band. For almost three decades (that's 27 years running) the Canadian musician and his mighty power trio have been grinding out classic rock-inspired albums and blistering live shows. Their latest release, the epic Electric Sounds, is packed with songs like "Get High," "Stiff Competition" and "Shake Your City" that are sure to get your ass up and blow a hole in your expectations of what real rock 'n' roll is.
HUSTLERMagazine.com caught up with Danko Jones (the man) from his home in "The Great White North" to discuss power trios, the sounds in his head, and the community of outsiders, misfits and rejects that defines rock 'n' roll.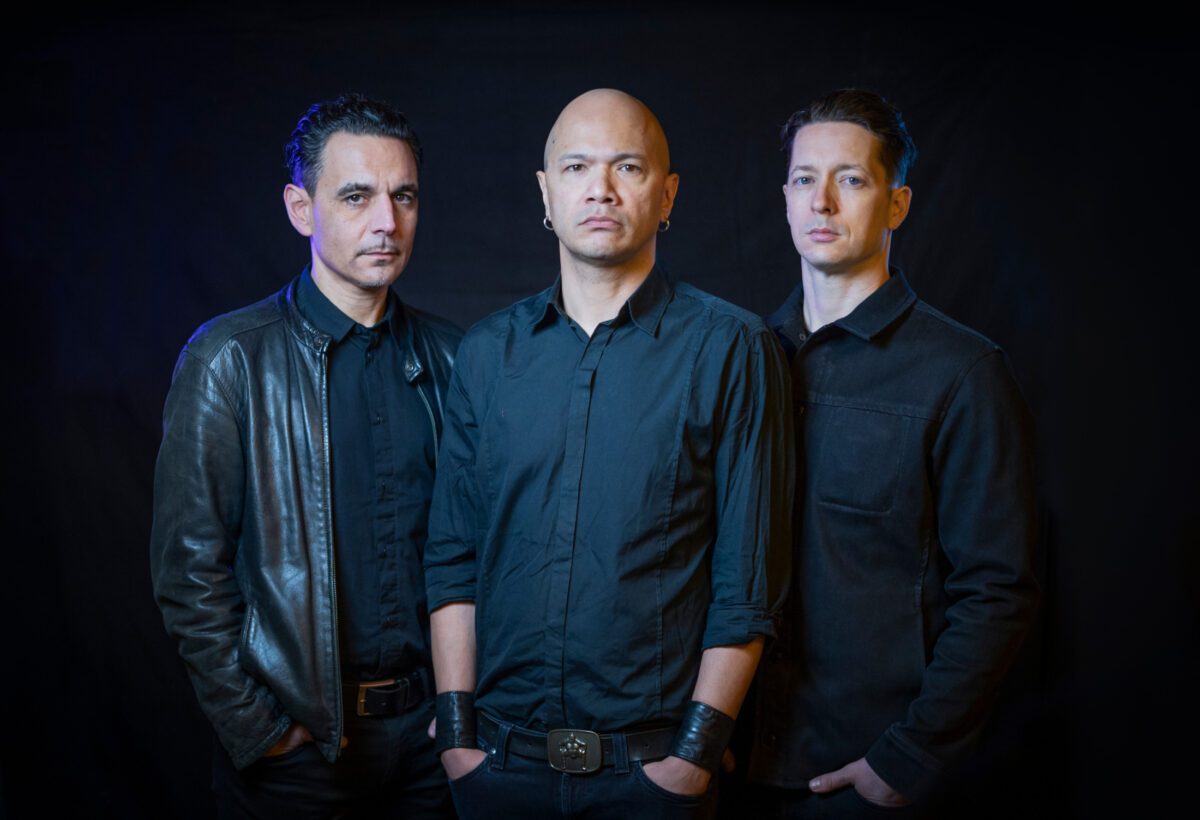 HUSTLERMagazine.com: Are you okay being interviewed by us?
Danko Jones: Yeah! I have no problems with HUSTLER. (Laughs.)
Do you have any history with the magazine or our founder, Larry Flynt?
I snuck it, when I was a teenager, into my bedroom.