DANICA'S VITAL FACTS
HOME STATE: Ohio
AGE: 28
HEIGHT: 5-3
MEASUREMENTS: 34DD-27-34
FAVORITE POSITION: Reverse cowgirl
TWITTER: @DanicaDillonThe now-infamous Ashley Madison hack revealed that conservative reality star Josh Duggar is, in his own words, an unfaithful, porn-addicted hypocrite. And apparently he likes it very, very rough. The object of his lurid lust? XXX stunner Danica Dillon. But there's more to this story than just rough sex. Danica details exactly what the family-values champion did to her and why she compares their trysts to rape.
HUSTLER: How did you meet Josh Duggar?
DANICA DILLON: I met him in March [2015] while I was feature-dancing in Philly. I had no clue who he was. He looks like your average, everyday guy, doesn't have celebrity tattooed on his forehead. And he walked in and was like, "I've been a fan of your work. I followed you from the beginning, since before your boob job. You're so beautiful! I love you! You're gorgeous!" all night long. I did my first show, and he went, "Oh, my God, it's so amazing! You're amazing!" Then he asked to buy dances from me, $600 worth of dances. And after the dances: "Well, what would it take to spend more time with you?" At that point I was like, "This is my room number. Give me 45 minutes—let me clean up—and come on over.
No red flags?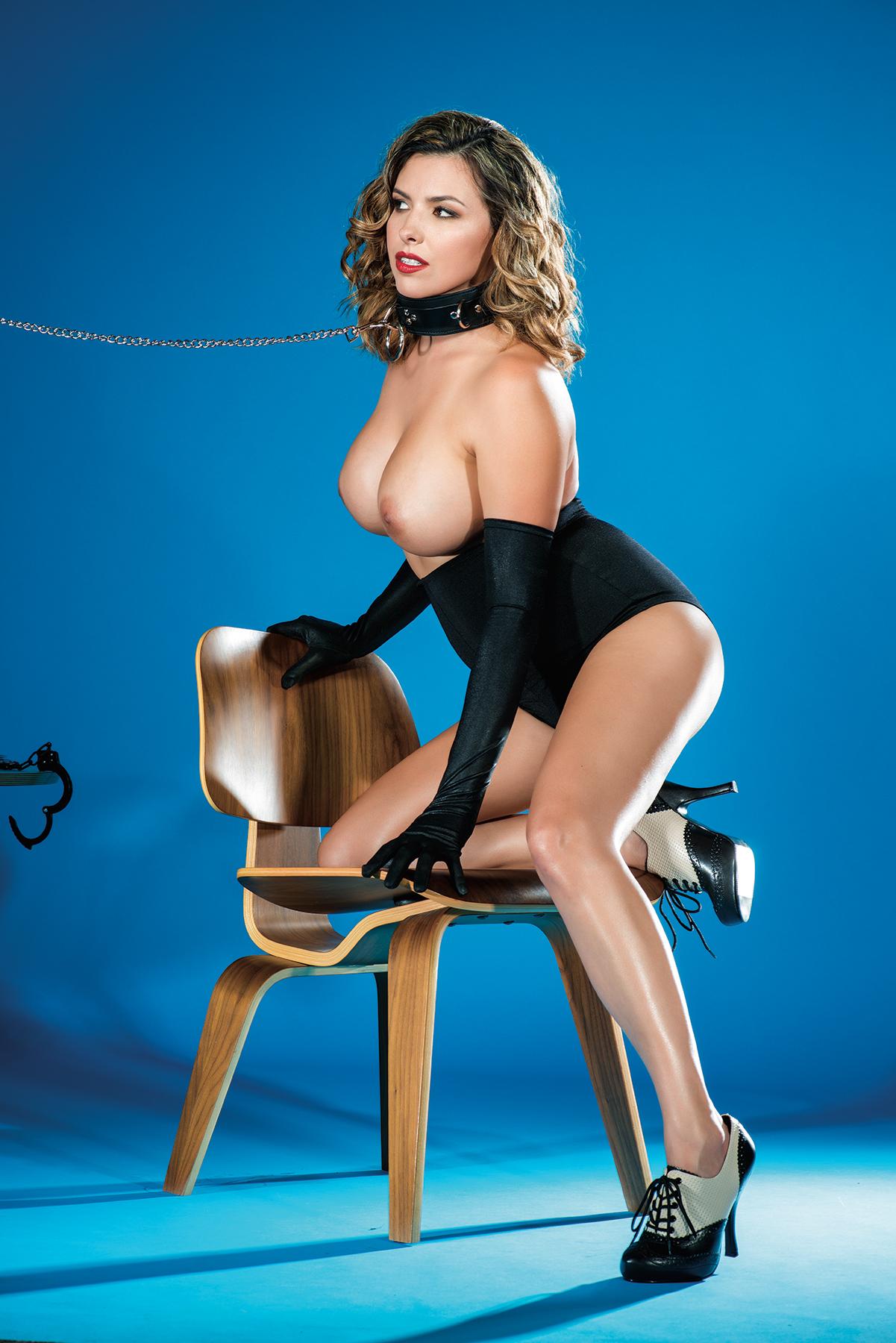 Not really, not at first. I mean, he just seemed like a normal fan person. They get overexcited, and they don't really know how to compose themselves. He wasn't being rude or rough at the club. So there wasn't any like, Oh, this guy is going to physically abuse me. It was just more along the lines of, This could be fun for a little bit. Then he showed up at my hotel.
What happened?