Every year aspiring performers enter the adult entertainment industry in the hopes of becoming our cream dreams. It takes hard work, stamina and professionalism to succeed. Of course, being superhot doesn't hurt! Introducing five performers who are not only fulfilling their dreams of porn stardom—they're fulfilling our sexual fantasies! Meet the class of 2023…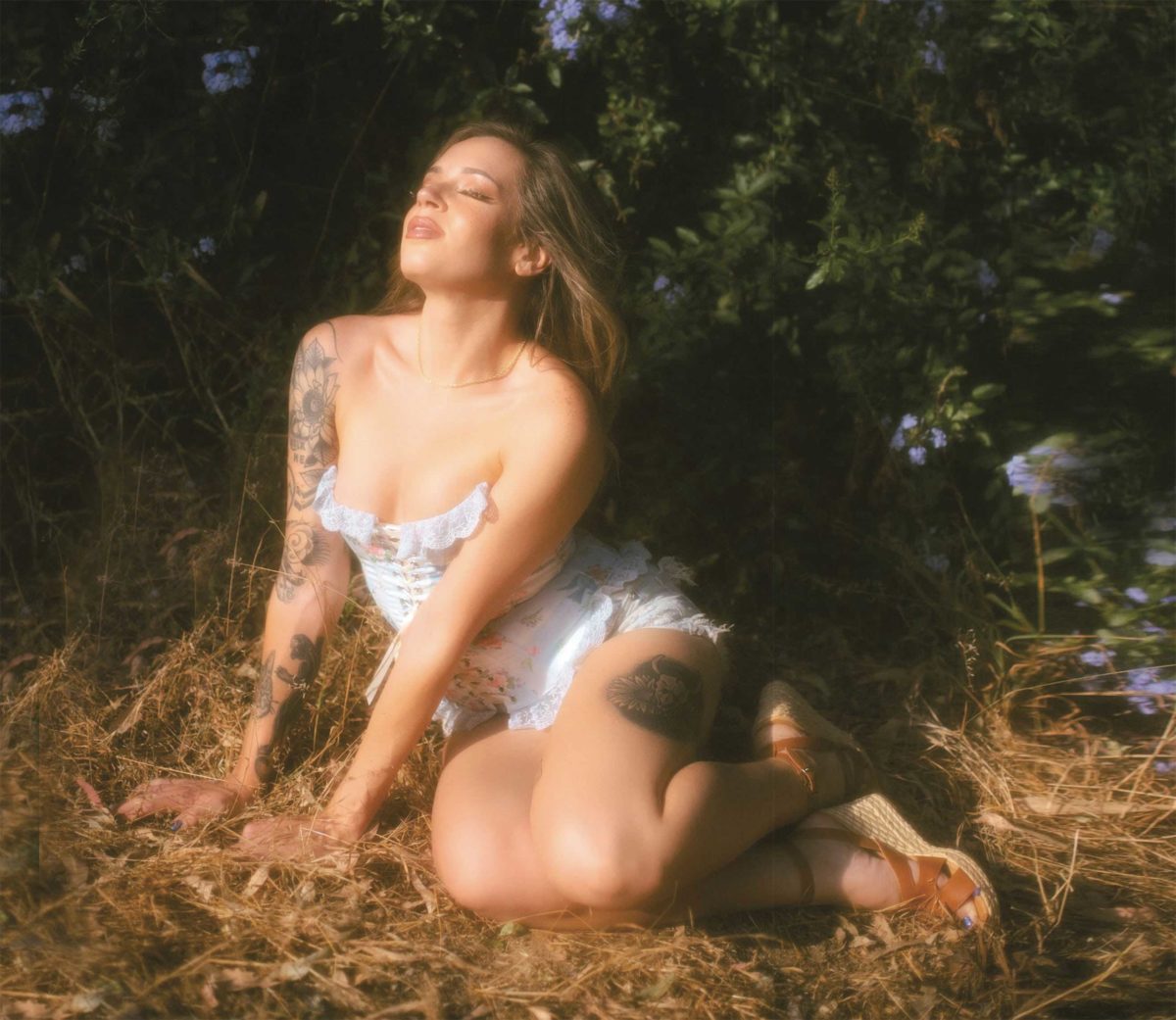 RORY KNOX
Twitter: @RoryRoryKnox
Rory gives credit to her talented butthole for her quick success in XXX and assures fans she has plenty of sexy surprises in store for them!
HUSTLER: Congrats on your XXX success! What do you feel has contributed to your skyrocketing porn career?
RORY KNOX: Thank you so much! I definitely think my love for anal put me on the map quickly. I also have a whole lot of sexual experience at this point in my life, and I think I've made that very clear in my scenes. My fans always tell me they love my energy.
What has been the most challenging aspect of starting in XXX?