San Antonio, Texas, has given the world a number of impressive sights. The Alamo. The San Antonio River Walk. And Chloe Amour, the subject of this installment of HUSTLER Triple Threat.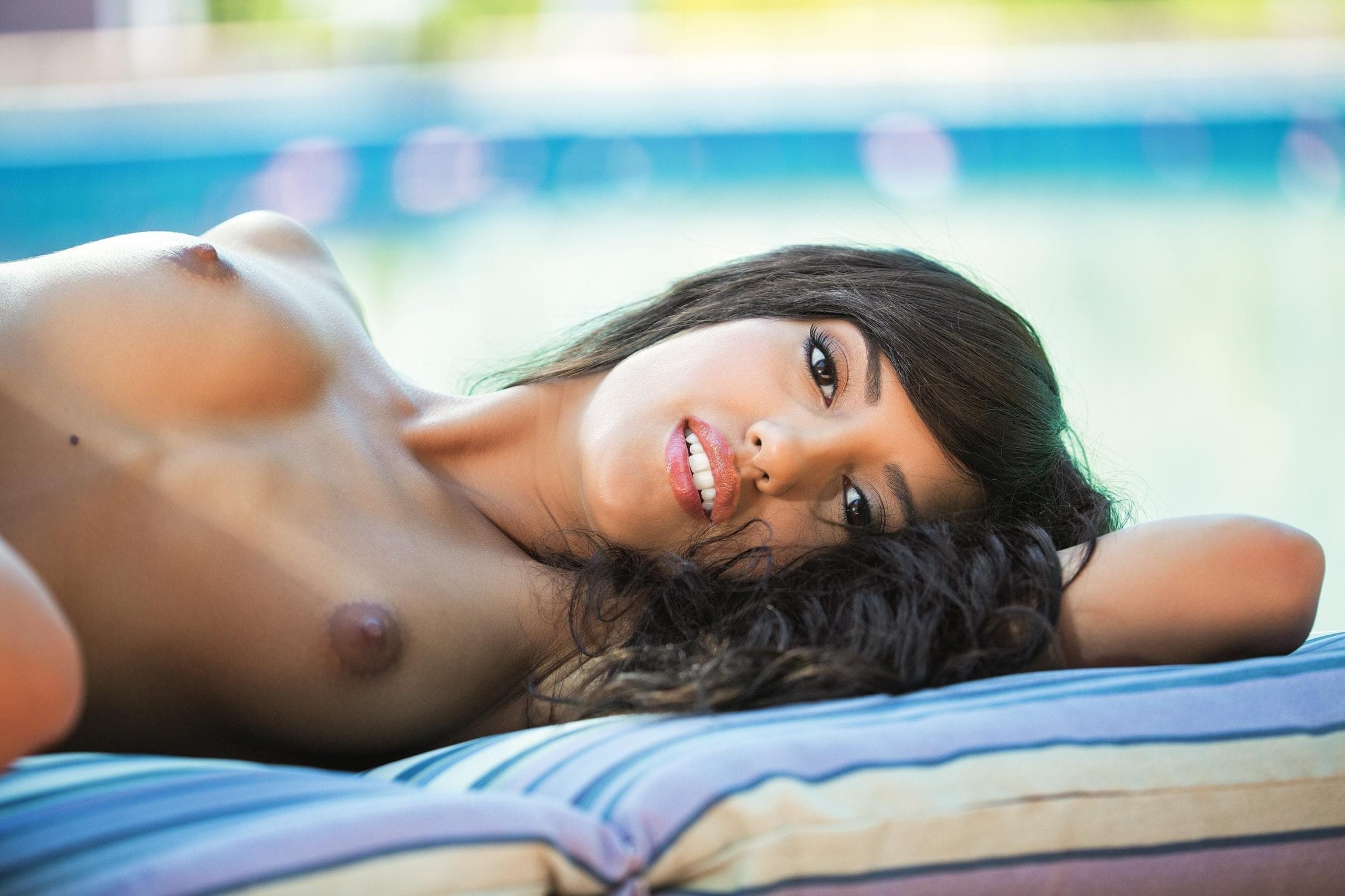 Stunning XXX beauty Amour made her first big impression on HUSTLER readers in the Holiday '13 issue of America's Magazine. Recently arrived in Southern California, Amour quickly found her way into our pages, putting her flawless, sun-kissed body on full display.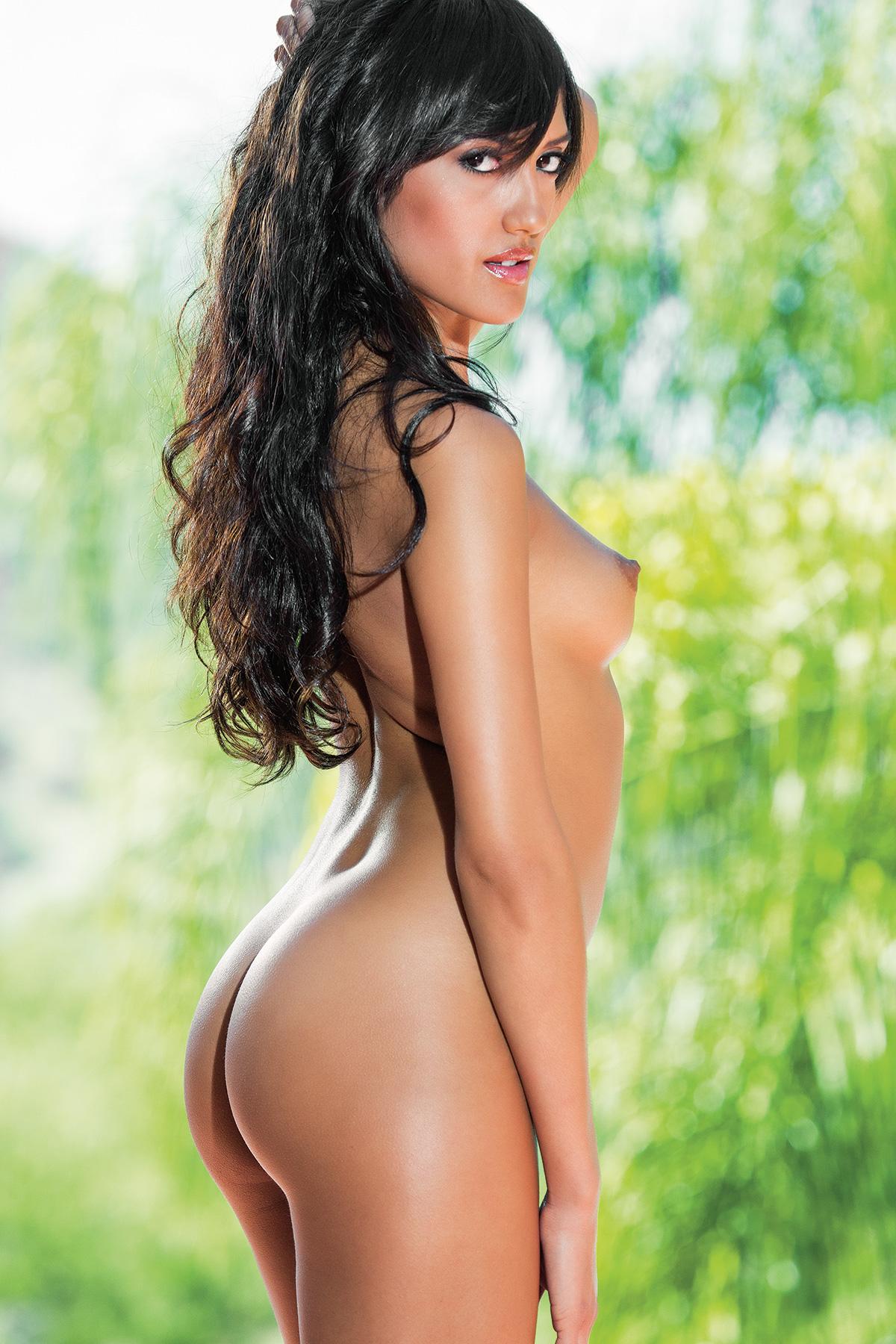 "Two weeks after I moved to L.A., I was already modeling for HUSTLER. It was surreal and still is, but I love what I do," Amour enthused.