Pomona, California, might lack the glamour of nearby Hollywood, but it has its charms. For nearly 100 years, it's hosted the Los Angeles County Fair, where city slickers get an annual taste of the rural life (and some seriously decadent, deep-fried food). Cal Poly Pomona, meanwhile, boasts seriously formidable engineering programs and distinguished alumni including Academy Award-winning actor Forest Whitaker.
And, perhaps most importantly, it's the hometown of Celeste Star, three-time HUSTLER Honey and the subject of this installment of HUSTLER Triple Threat.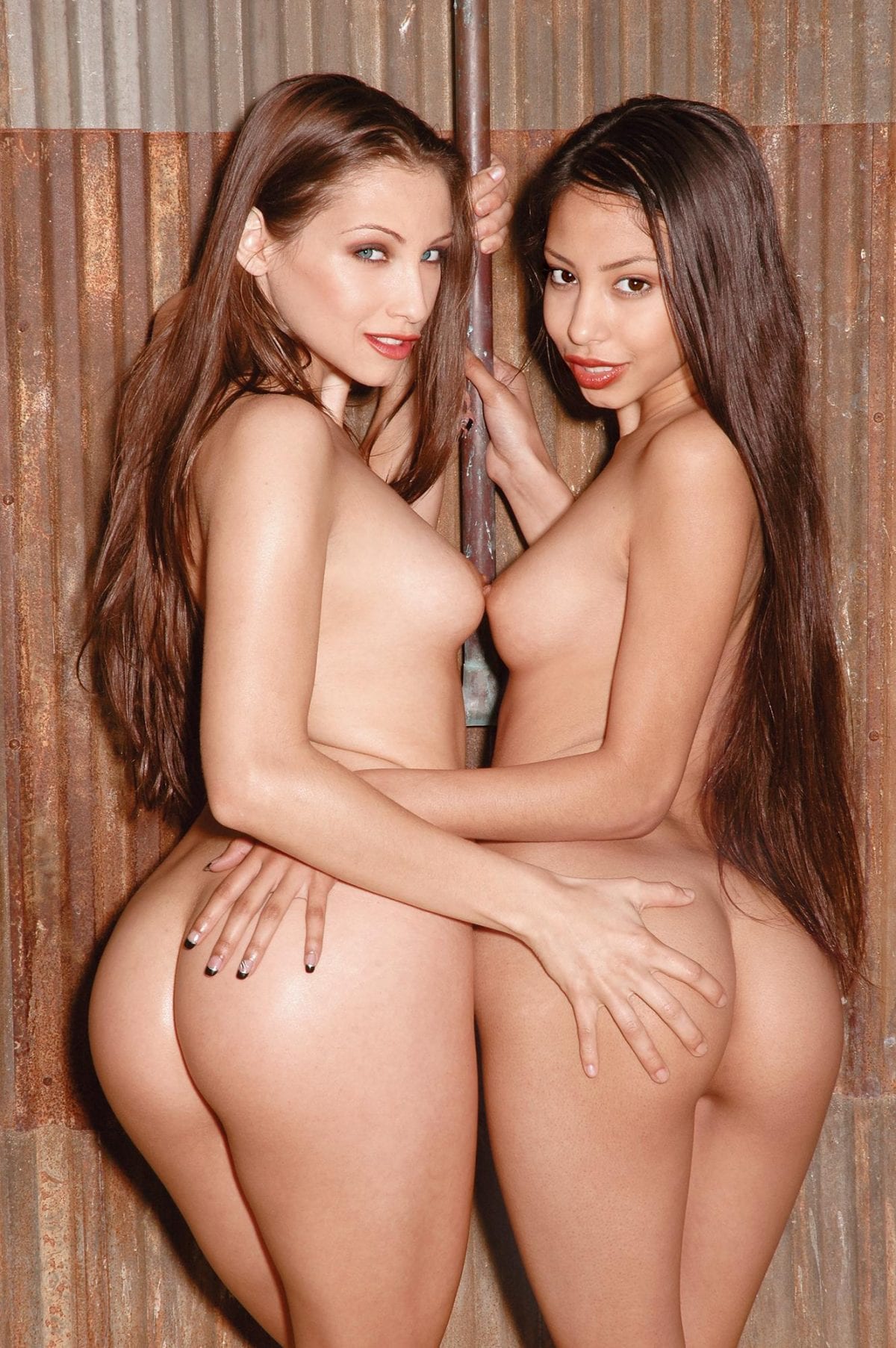 Blue-eyed beauty Star first ignited HUSTLER readers' passions with a pictorial in the March '12 issue. The photo-set, Celeste Star & Alexis Love: Skin to Skin, shared the tragic but fanciful tale of Amy (Alexis Love), who, after losing her parents in a blimp accident, enlisted her gal-pal Marie (Celeste Star) to help her clean out her family's modest home.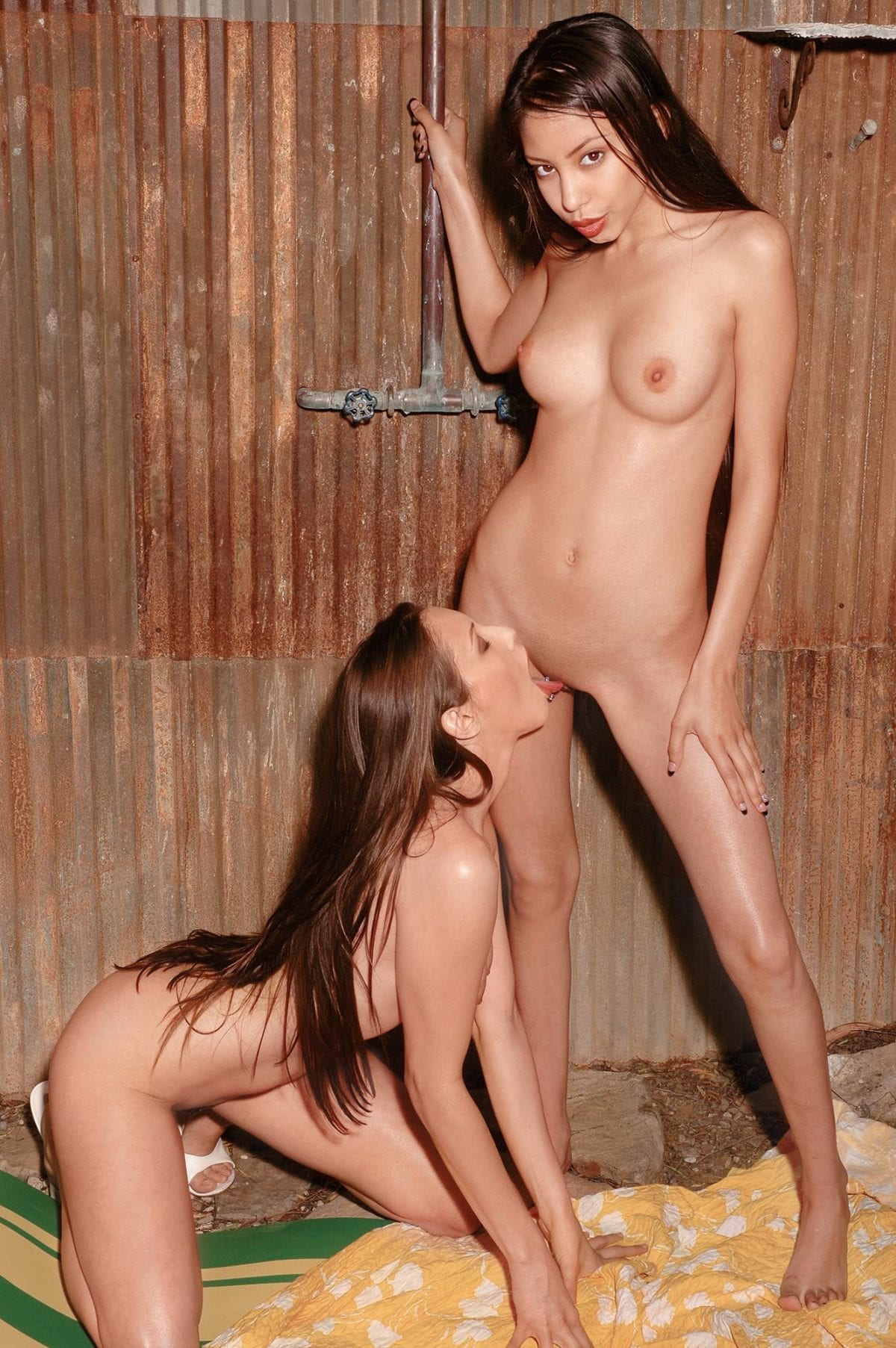 During the course of the clean-up, the duo stumbled across Fleshy Dan, the strap-on dildo that was her mother's prized possession.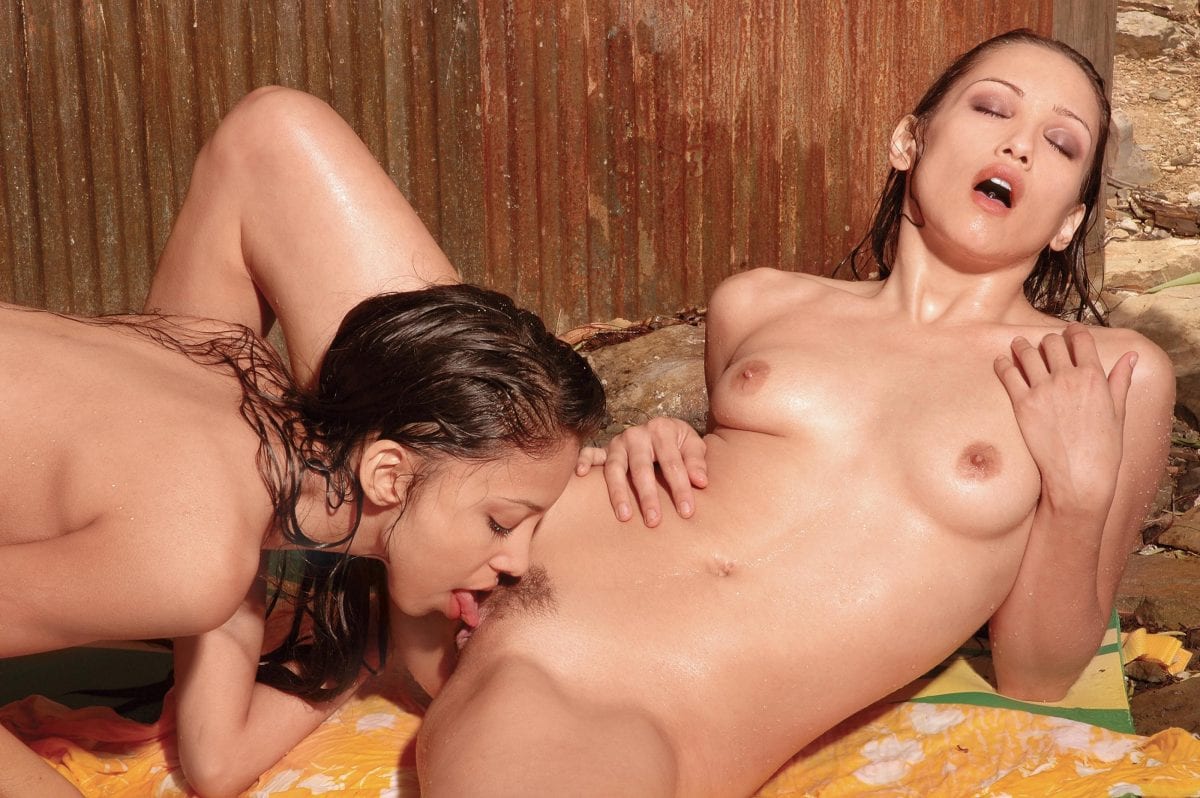 "Maybe we should give Fleshy Dan one more outing for old time's sake," Marie suggested.