Brett Rossi spots me outside of her Sherman Oaks apartment and waves me over. "Hi," she says. "Welcome to my temporary humble abode." She walks me through the gate to her front door, where I'm immediately bear-hugged by Sam, a huge yellow Labrador.
Unbeknownst to Brett, I met her in 2011, when she waltzed into HUSTLER seeking a shot at being a Honey. She was sweet and eager and fairly green. Three years later I saw her splashed across the pages of tabloids, propped on the arm of Charlie Sheen, once the highest paid actor on TV—before his very public nuclear meltdown. Brett looked every bit the part of a hot, young celebrity fiancée, flaunting her lean body, big breasts and long legs.
The girl standing in front of me, however, looks nothing like the porn star I expected. Wearing an oversize sweater, black sweatpants, wide-rimmed glasses and no makeup, Brett says, "Sorry, my house is a mess. I've been here two months and still haven't unpacked because I'm looking for a bigger place."
Brett's two-bedroom, unmessy apartment is modestly sized, beautifully furnished and color-coordinated in grays and turquoise blues. There's a "doggy oasis" on the balcony for her three dogs—Sam, Tiny and Charles—equipped with a patch of real grass (a new one gets delivered every week), an automatic water dispenser and several potted plants. A giant painting on her wall depicts a woman being dragged underwater by a cement block labeled "Life." In her hand, desperately trying to pull her up, is a diminutive red balloon with another word, "Dream."
It pretty much sums up Brett's recent dalliance with Anger Management star Charlie Sheen. For six months he tried to meet her through mutual friends. "Charlie and I are from different generations. I've never seen Two and a Half Men or anything he's been in. I had no idea who he was, but he was a fan of my work."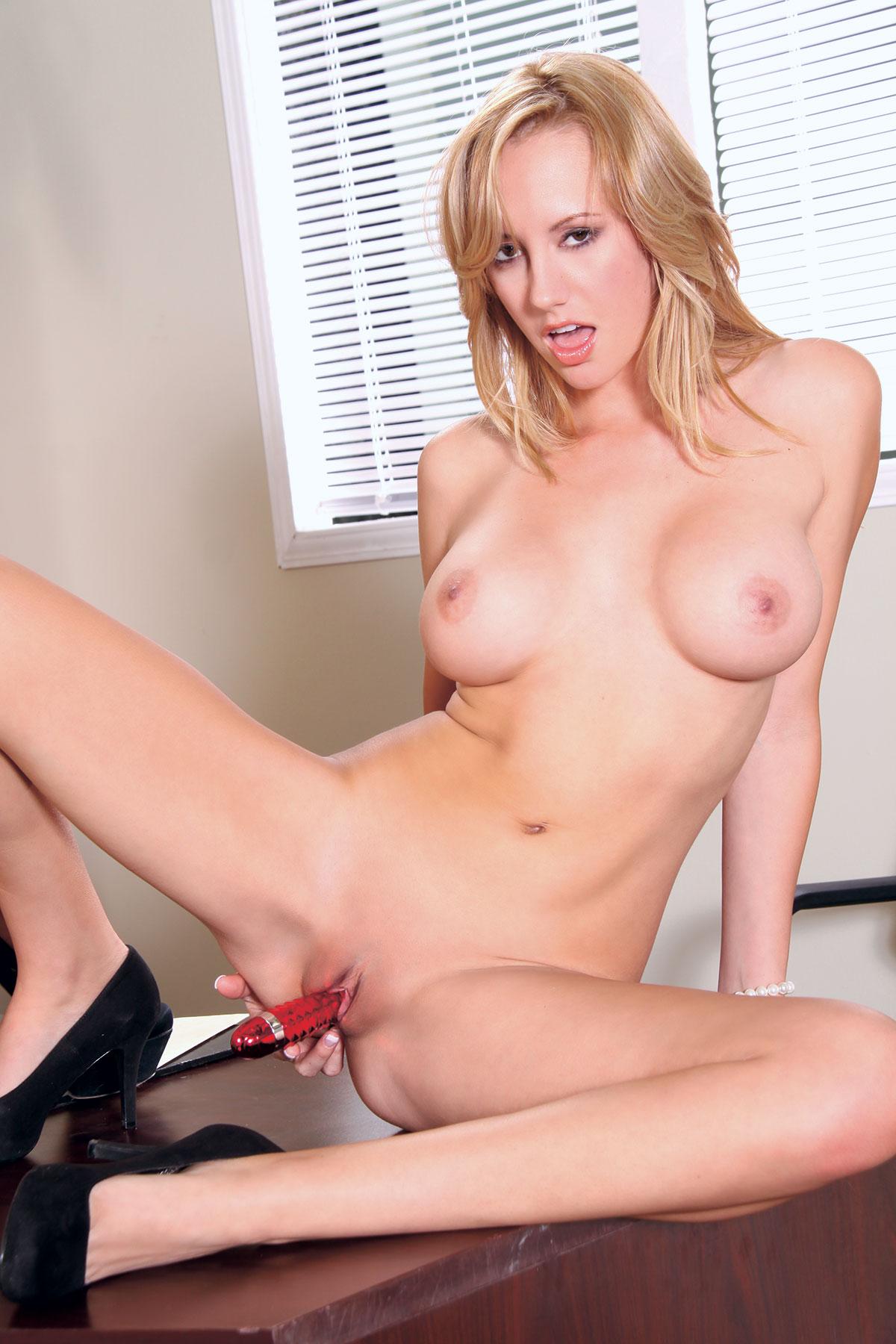 So when Sheen offered Brett $10,000 to hang out, she obliged and quickly fell in love with him. "It was like meeting someone I've known my entire life." But, according to Brett, Sheen turned out to be an abusive, coked-out sex addict with an affinity for tiger blood and goddesses. She endured a volatile relationship that left her with an abortion, an HIV scare and a $5,000,000 lawsuit. "Love really is blind," she summarizes.