Boners flew at half-mast following the news of Hollie Stevens's death. On July 3, 2012, the XXX actress lost her battle against cancer at the youthful age of 30. Spanning from 2003 right up until she became too weak to work, her career was a testament to the Kansas City, Missouri, native's belief in bringing laughter to everything she touched, most notably as a pioneering force behind clown porn. Yeah, it's just like it sounds—people dressing up like clowns and fucking on camera.
The cult craze was born from the underground circus scene in places like San Francisco, where fans of the Big Top gather for concerts and social functions. Hollie Stevens secured her place in the movement by starring in Clown Porn, the first XXX video of its kind. Since then, scenes featuring Bozo-inspired fornication have been popping up all over the Internet. Hollie's clown-porn fame even got her cast in a low-budget, clown-inspired spaghetti western titled Crackwood: The Movie, alongside Ron Jeremy, Gilbert Gottfried, Motörhead's Lemmy and Ted Lange (Isaac the bartender from Love Boat). You can find a trailer for it on YouTube.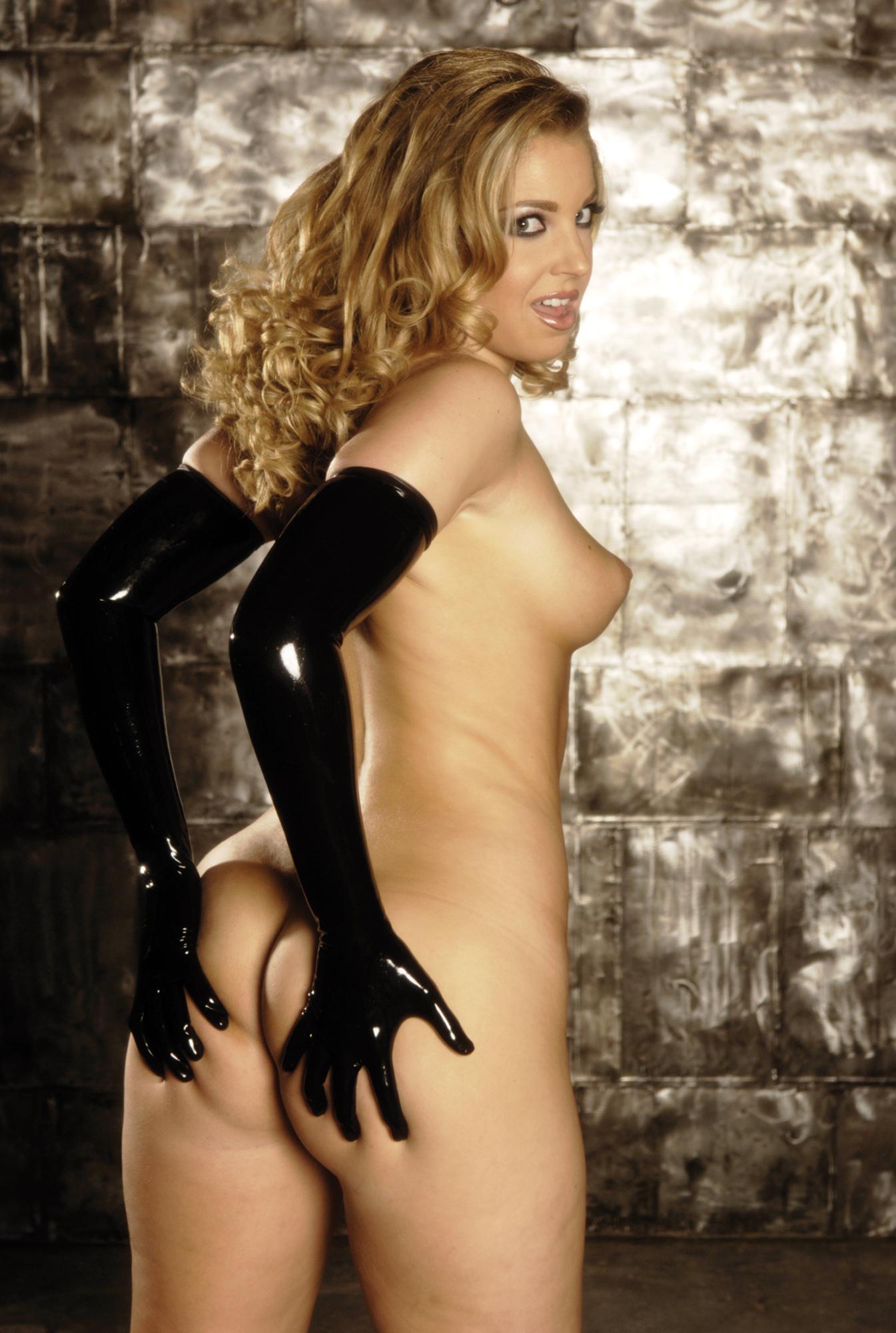 GHOST GIRL
Hollie's enrollment into the jizz biz followed a few years of stripping. She was 21 years old and renting a room in a house in Reseda, California, shared by my porn friends Ashley Blue and Trent Tesoro. I liked Hollie instantly. She was tall, blond and eager to experiment. Needless to say, I soon became a regular fixture at that house. I even tried to have sex with Hollie on a few occasions, but it never seemed to work out. Either she'd pass out from too much drinking, or we would giggle through grinding teeth as I desperately pulled at my coked-up pud trying to get it hard.
Stevens discovered a lump in one of her breasts in 2010 but, because she had no health insurance, failed to get it checked out until early 2011. Diagnosed with Stage 3 metastatic breast cancer, she quickly began chemotherapy. A mastectomy followed later in the year, but by the spring of 2012 the disease had spread to her bones, ribs, liver and brain.