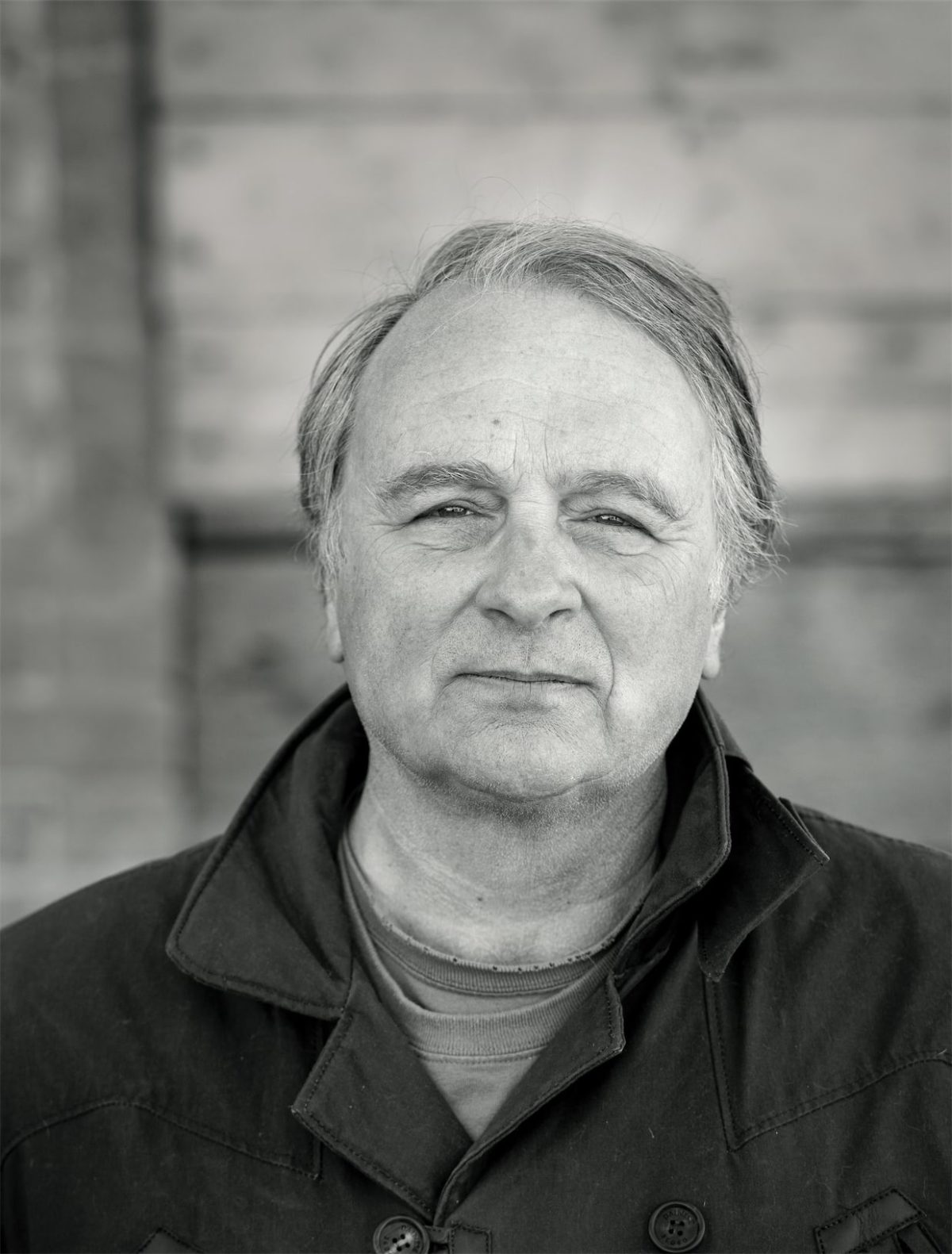 The Ex-CIA Spy Spills
The Central Intelligence Agency awarded Bob Baer the Career Intelligence Medal for his 21 years of service in the CIA's Directorate of Operations in the Middle East and elsewhere. But after retiring in the late '90s, the ex-spy spoke out about the agency, becoming what The New York Times called "a tough-talking critic of today's CIA and a shoot-from-the-hip maverick."
George Clooney won an Academy Award and Golden Globe for portraying a character based on ex-CIA officer Baer in the 2005 movie Syriana, which adapted Baer's 2002 no-holds-barred memoir See No Evil: The True Story of a Ground Soldier in the CIA's War on Terrorism. Now Baer is back with his sixth book, The Fourth Man, The Hunt for a KGB Spy at the Top of the CIA and the Rise of Putin's Russia. As the tantalizing title suggests, Baer investigates the allegation that the Russians penetrated the CIA with a double agent, a high-ranking "mole" who infiltrated the upper echelons of "the Company" and, as Baer argues, was "in a position to inflict more damage on our national security than any spy in American history." The Fourth Man unfolds like a classic espionage thriller, in the tradition of Ian Fleming's From Russia, With Love, John le Carré's The Spy Who Came in From the Cold or Graham Greene's The Third Man—except, unlike those novels, Baer's page-turner is nonfiction.
In this hard-hitting interview, the veteran former CIA operative lifts the veil of official secrecy, offering a tantalizing behind-the-scenes glimpse at the top-secret, classified, cloak-and-dagger world of intelligence, covert actions and geopolitics. The intel insider takes the gloves off to discuss the CIA's suspected traitor; how and why the agency completely missed Vladimir Putin's ascension in the Kremlin; purported ties between Trump and Moscow; NATO lies and expansionism; the threat of World War III…and that is just the beginning. Or is it the end?
THE SPY WHO LOVED MOSCOW
HUSTLER: Tell us about The Fourth Man.
BOB BAER: Let me put it this way: It's very, very important to understand this is the longest-running counter-espionage investigation in American history, bar none. It's almost 30 years. For the FBI and CIA to continue this, they know there's a spy who hasn't been caught—a Russian spy.
The title The Fourth Man is based on the fact that between the FBI and CIA, there were three previous spies for the Russians. The first one was Edward Lee Howard, who defected to Russia in the early '80s. He was a CIA officer who was fired, for cause—he had been stealing. Then he approaches the Russians in Vienna, the FBI finds out about it in 1985, and he runs for it to Moscow.