Meet the 2023 Beaver of the Year winner and cast your vote for the uninhibited hottie who you think should take the title of Beaver of the Year next. Now's your chance; make your voice heard!
2023 Beaver of the Year: Holly Hotwife
ISSUE: July '22 | AGE: 40 | HEIGHT: 5-10
"Being published in a legendary magazine such as HUSTLER is a dream come true," proclaimed Holly Hotwife as a July '22 Beaver Hunt newcomer. The 5-foot-10 "free-spirited, jet-setting exhibitionist" from Houston, Texas, was thrilled to get a two-page showcase, but that was merely the 40-year-old's opening act. Holly and a dozen other eye-catchers were on the ballot for the 2023 Beaver of the Year contest, and she racked up the most votes. When we told Holly who'd won, she responded, "I'm so grateful for those who voted for me and am honored that I was chosen." Look for her feature layout in the December '23 HUSTLER. Congratulations, Holly!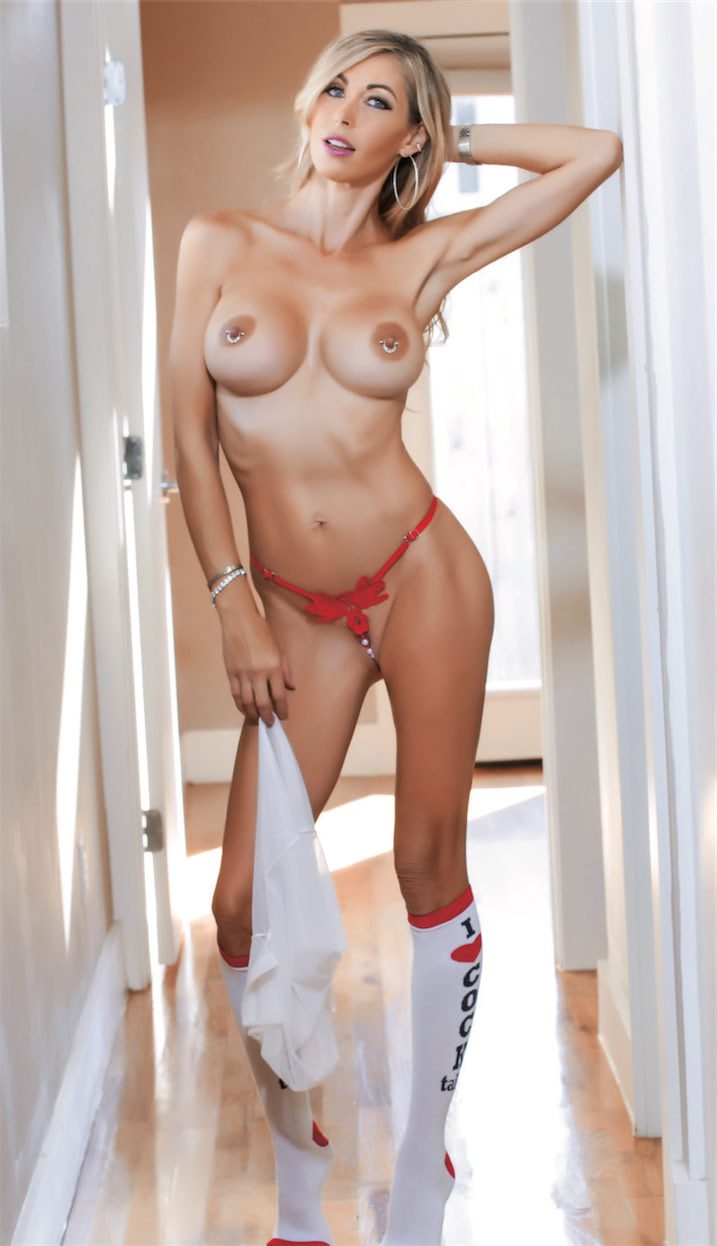 ---
VOTE FOR OUR NEXT BEAVER OF THE YEAR!
Now's your chance to vote on who will succeed Holly Hotwife as Beaver of the Year. Once again, it's up to you, our loyal readers, to decide which beauty will appear in a full-length nude pictorial and pocket 1,500 bucks to boot. Check out the 13 uninhibited hotties vying for the Beaver of the Year title below and make your voice heard! Email us your choice at BeaverHunt@LFP.com. Only one ballot per email is permitted. Voters must be 18 years of age or older. Remember to include your name and hometown. Ballots must be postmarked or received electronically by 11:59 p.m. (PDT) on 8/31/23.
Ariel Ganja
ISSUE: February '23 | HOMETOWN: Kansas City, Missouri | AGE: 36 | HEIGHT: 5-9 | OCCUPATION: Legal courtesan
NAKED TRUTH: "HUSTLER is one of the most prominent and respected brands in adult entertainment, and I dreamed about having a spread in such an illustrious publication. Being very empathetic, I have a talent for uncovering and fulfilling my lovers' deepest desires. I love men, but I also tremendously enjoy participating in threesomes and orgies with a wide variety of partners. I'm always open to exploring new erotic experiences."