Singing the praises of four-time HUSTLER Honey Abigail Mac.
It takes a rare talent and beauty to grace the pages of HUSTLER Magazine with four separate pictorials. Abigail Mac is one of those exceptional examples. America's Magazine has been brightened by the Baltimore-bred babe's presence on numerous occasions stretching back to 2013, making for a years-long relationship between Mac and our readers.
It's Sunday, so let's kick back and relax, put our feet up and maybe loosen the ol' belt as we take a heartwarming look back at the Abigail Mac/HUSTLER connection. This might be a day of rest, but these pics just might get your heart rate up a little anyway.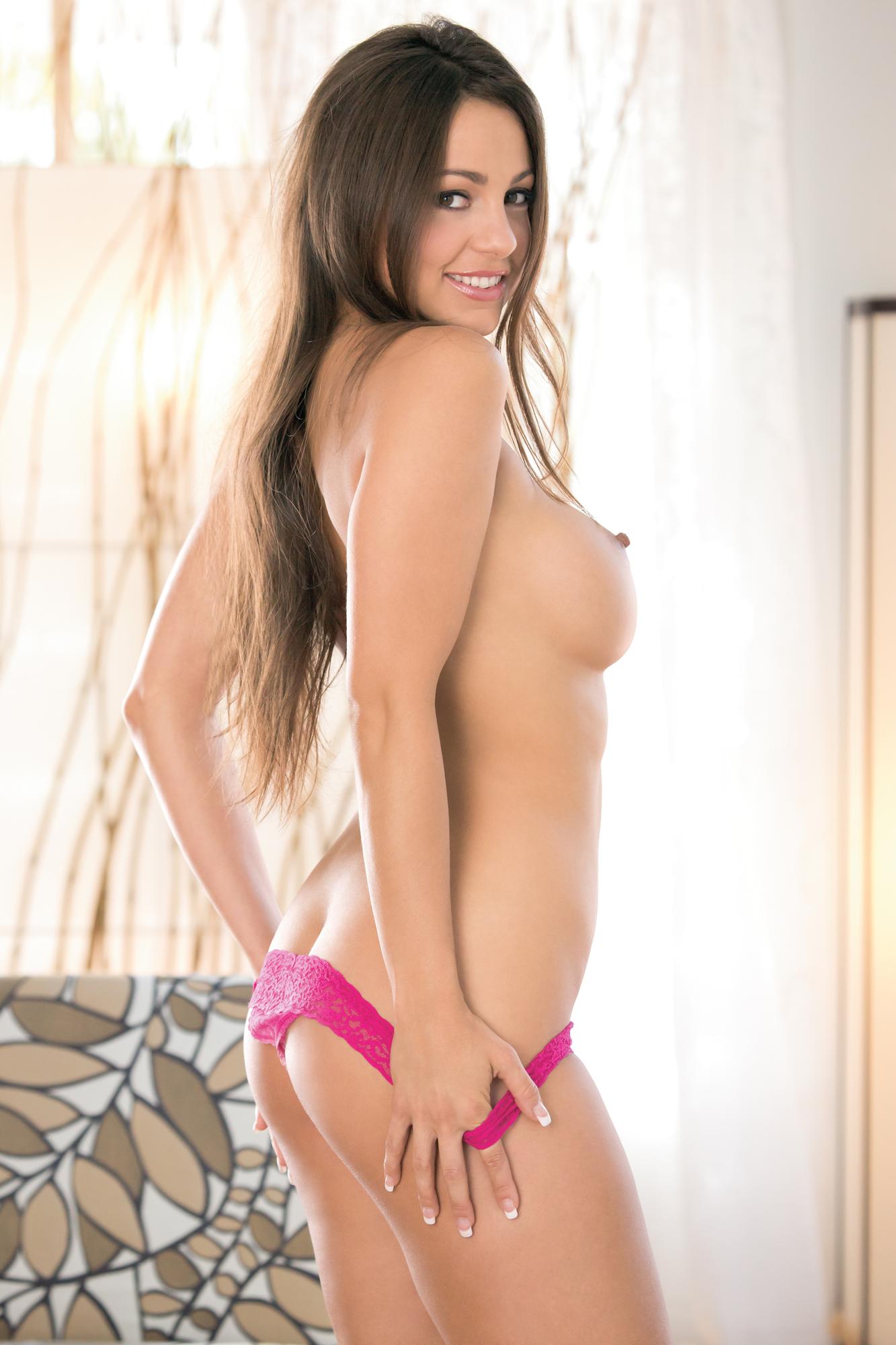 In Mac's maiden pictorial, she revealed not just her jaw-dropping body but the health-conscious mentality that keeps it in such glorious condition.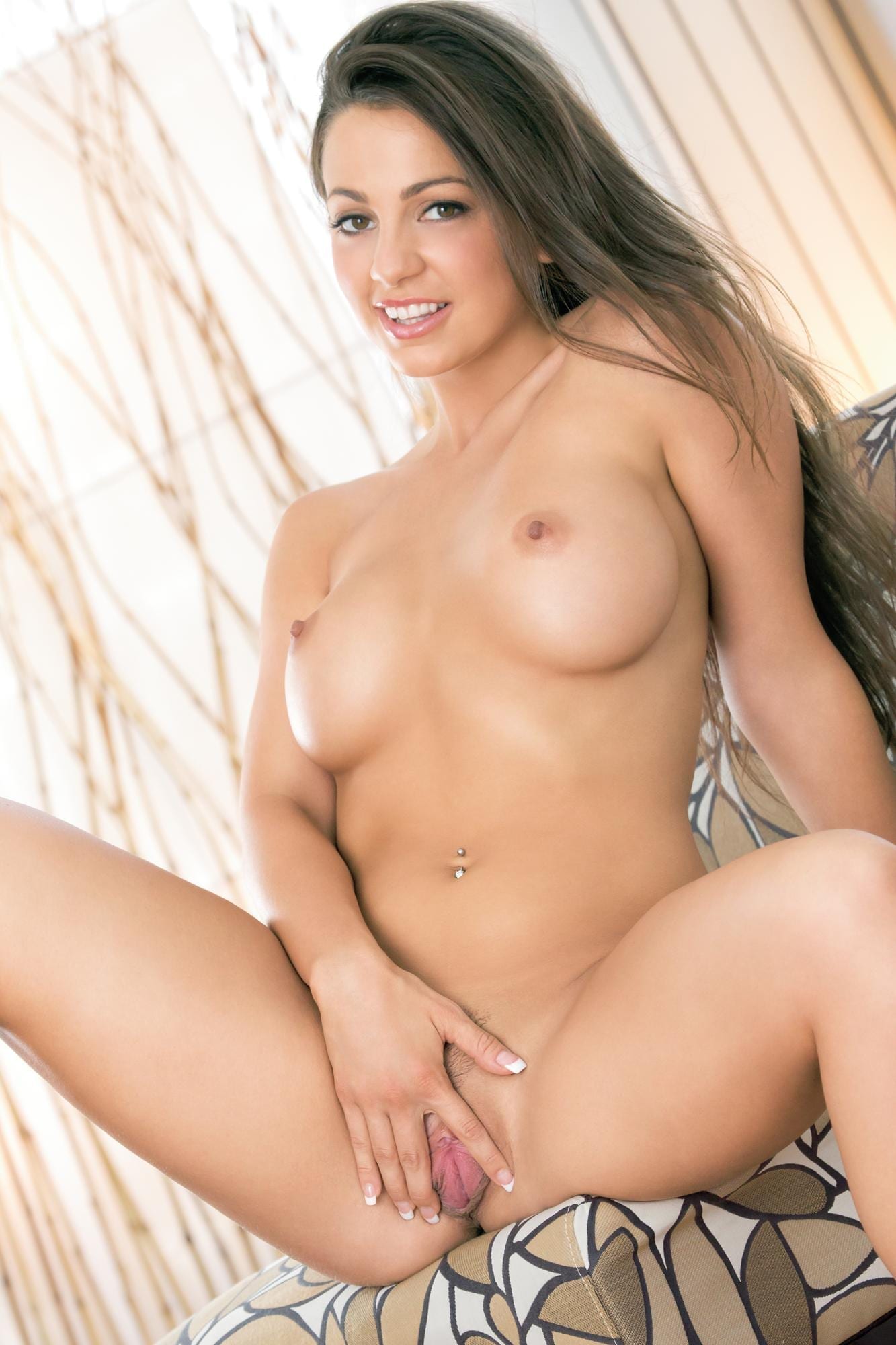 "It's easy to forget, but we all feel so much better when we're eating right and exercising," Mac offered. "Sometimes we neglect our bodies, so feeling good mentally starts with treating your body right!"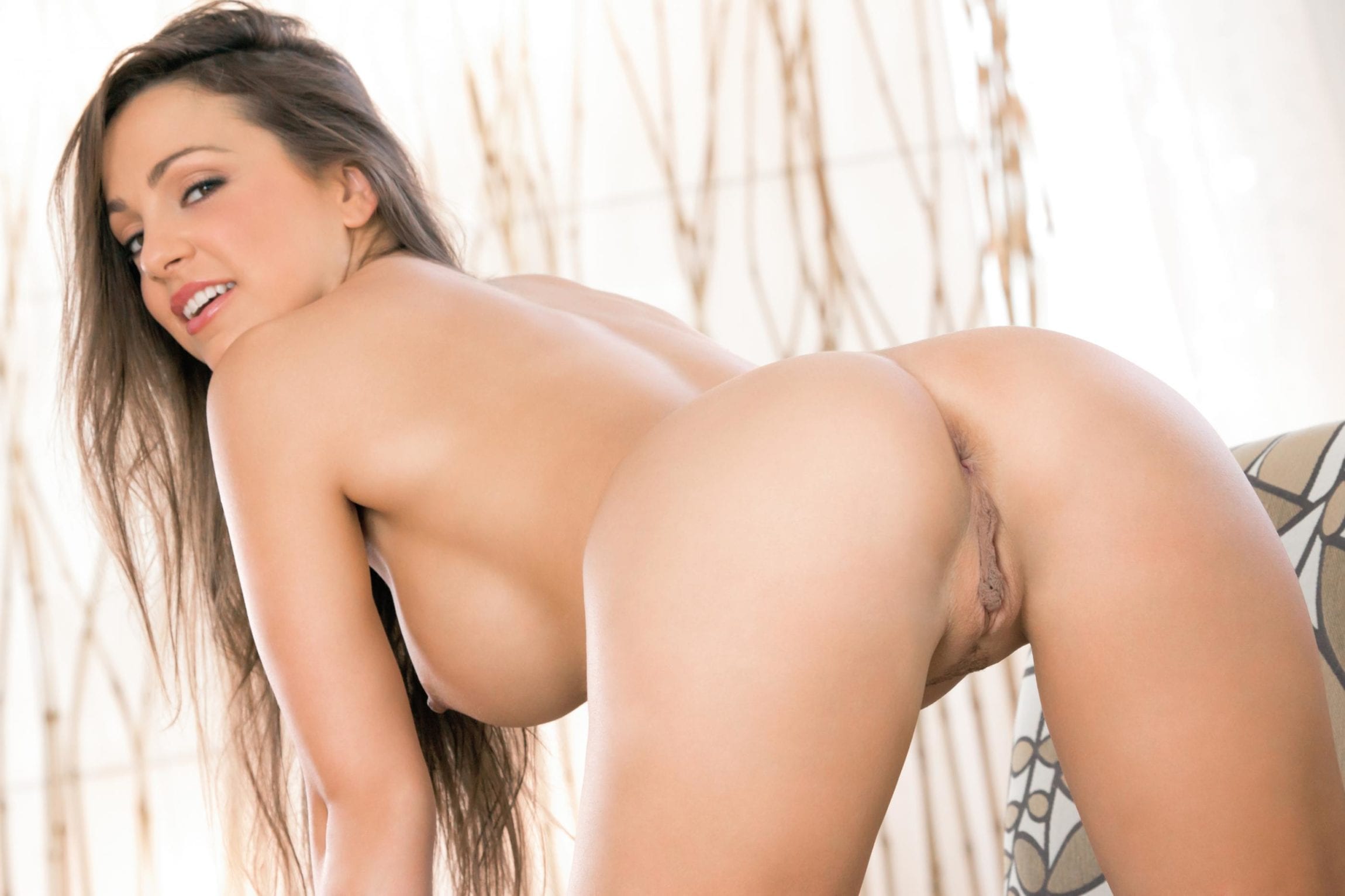 Mac also proved to be an enthusiastic nature-lover in her interview.