Wet and messy. Don't act like you haven't heard of it. Girls in gooey, sticky stuff. What's not to love? But there's more to it than that. This is a business and an art form. There are mechanisms to the desire, and there's something called a Splattgun. Brace yourselves.
Maybe Laurel and Hardy were on to something when they showed us how amazing a pie in the face could be, particularly in the hands of professionals. No one takes pieing more seriously than our friend David at WetAndMessy.com. He takes it to the next level.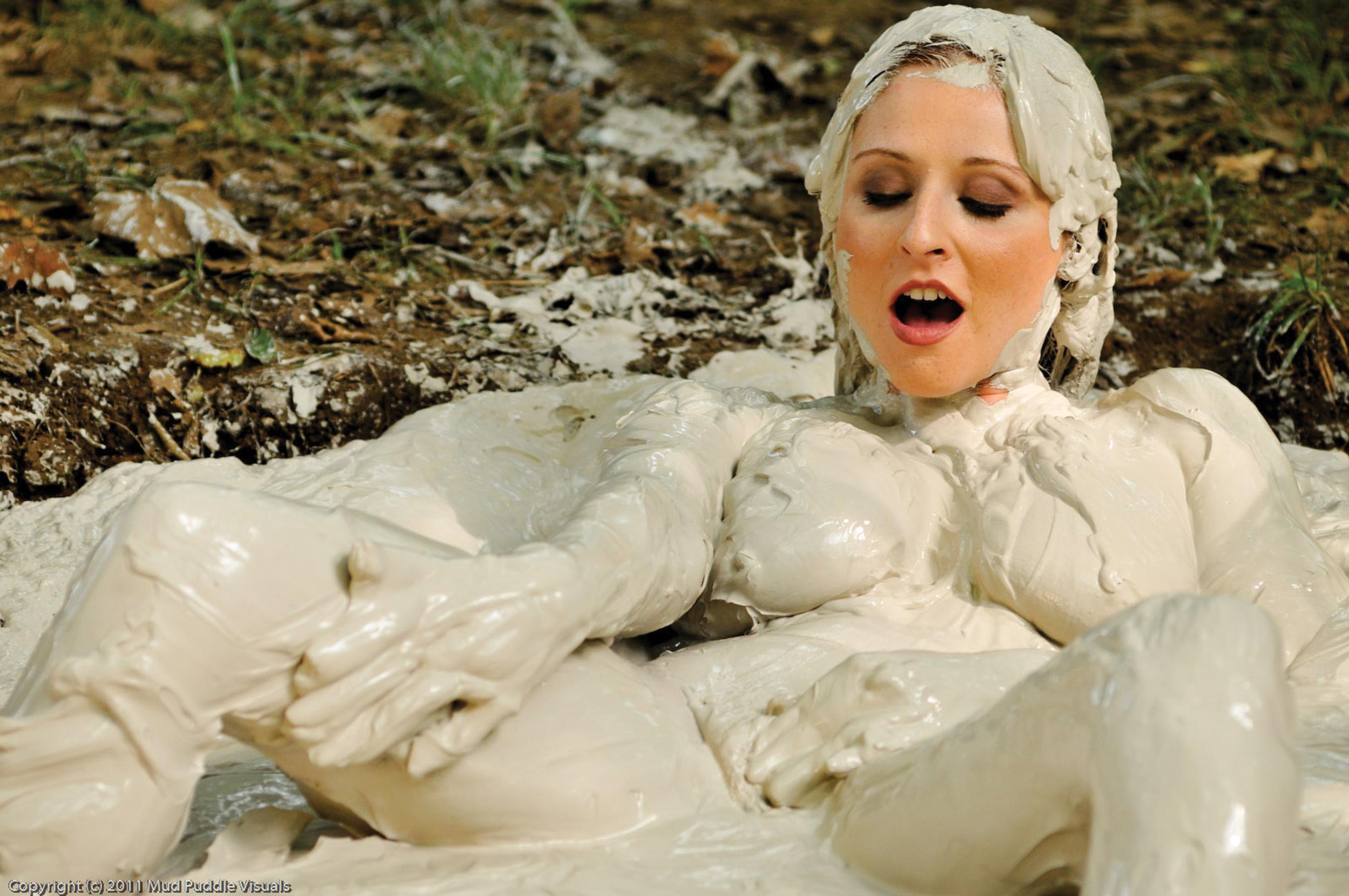 David is a quiet, focused man. If you saw him anywhere else, you wouldn't guess he regularly douses women in chocolate sauce, wet clay, whipped cream, green slime and our favorite: baked beans. But we don't choose our passions; they choose us.
As we watch David prepare his concoctions and set up his camera, we ask: How did he figure out he was a wet-and-messy fan?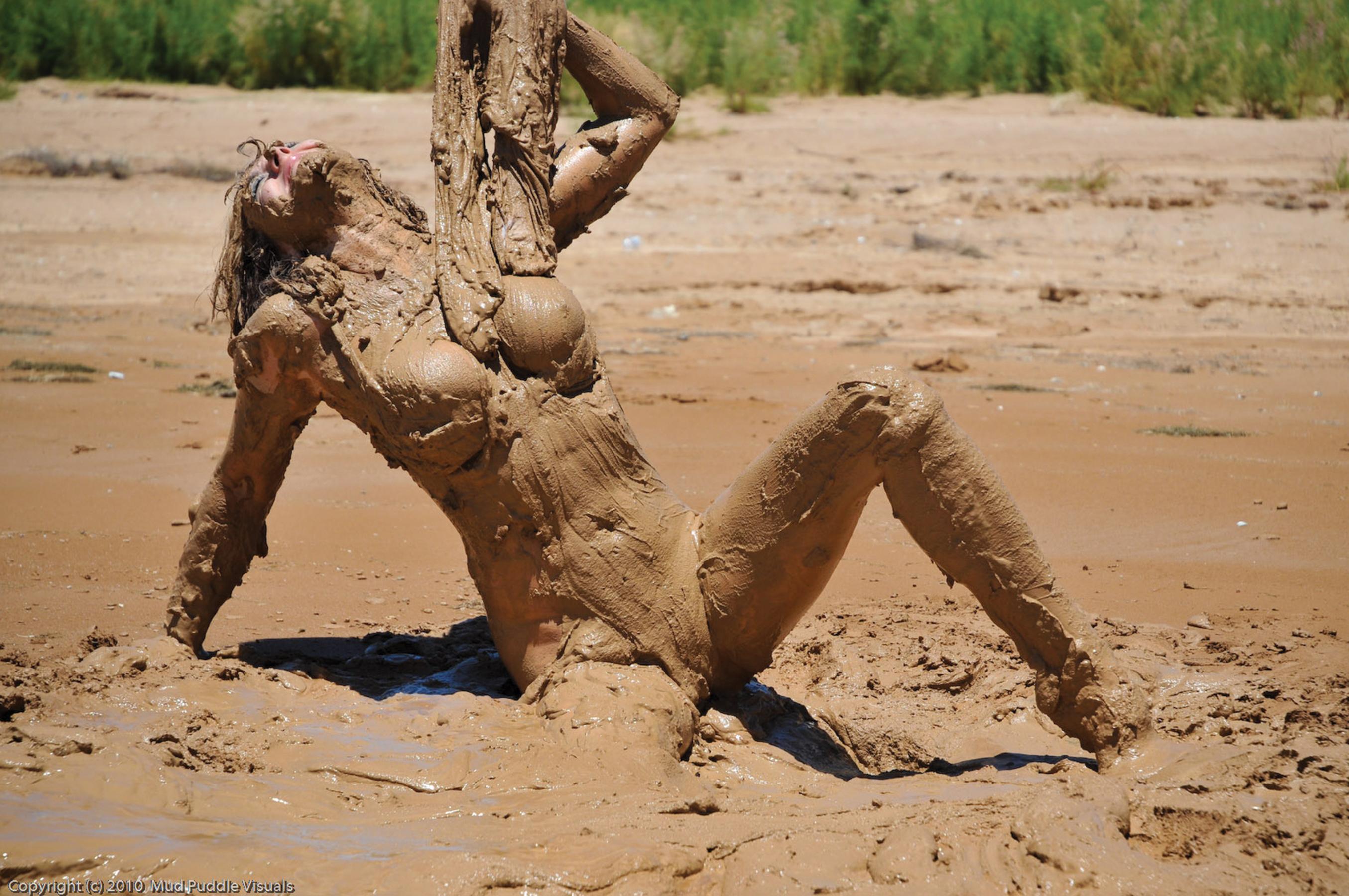 When he was a young thing, just shy of 17, he went—well, snuck into—the Tropicana. The Hollywood spot was a popular haunt in the '80s and '90s. Men flocked to it. On any given night you could find movie stars, rock stars and superstar athletes. It's even referenced in Mötley Crüe's "Girls, Girls, Girls." But its most memorable charm was the mud wrestling.
David gazed in awe as the girls at the Tropicana got down and dirty in pools of mud and oil, wallowing like pigs in slop. He knew he liked it, but it wasn't until one evening while watching the HBO series Real Sex that he realized this messy mayhem wasn't something everyone was into.