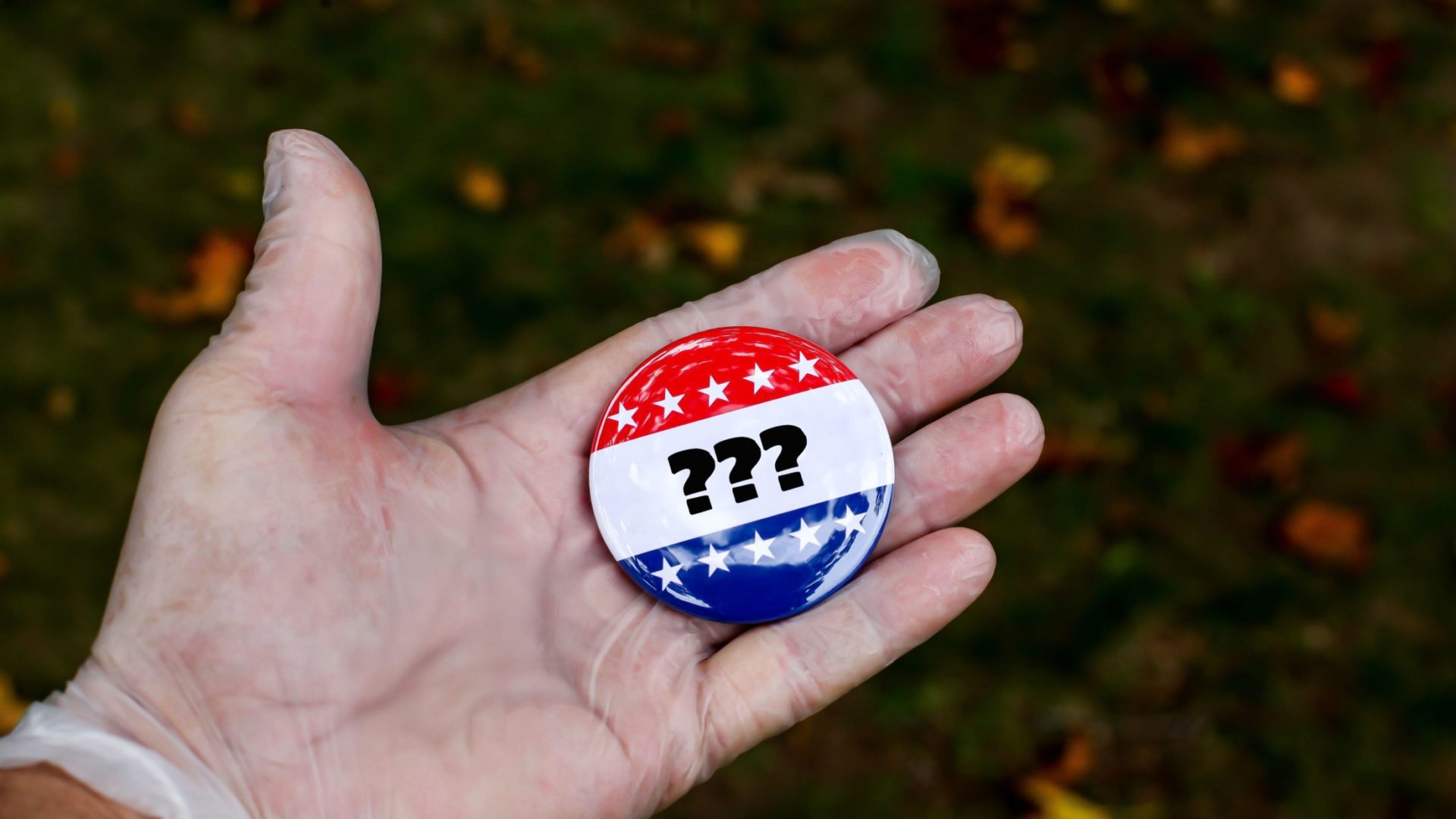 Historians and TV pundits are betting on a GOP sweep in November's midterm elections. Don't take the bet!
In early May, when a Yahoo News/YouGov poll asked voters who they planned to vote for in this year's midterm elections—a generic Republican candidate or a Democrat—they selected the Dem by a 5-percentage-point gap, 44% to 39%. It was good news for Democrats amid "conventional wisdom" that they will face a shellacking in November.
Even better news: When the poll asked voters if they favored a "pro-choice Democrat" or a "pro-life Republican," preference for the Republican plummeted while support for the Dem stayed about the same. The Democrats' 5-point advantage more than doubled to 13. These are not "conventional" times.
The Yahoo News/YouGov poll was the first national survey conducted after publication of a leaked Supreme Court draft opinion revealed that the GOP's stolen majority planned to overturn Roe v. Wade. If the Court ends the Constitutional right to reproductive freedom, as reporting suggests at press time, the fallout could be an electoral earthquake. Even if the Court moderates its maximalist draft opinion slightly—as Chief Justice Roberts reportedly wants—the ruling would still cut the knees out from under almost 50 years of Roe's landmark abortion protections.
"Conventional wisdom" maintains that the party in power takes a drubbing in Congressional midterms, especially when the President is decidedly unpopular. (Polls have revealed swooning approval for Joe Biden.) But it would be an ill-advised act of self-sabotage and political malpractice for Dems to presume history will repeat itself in 2022.