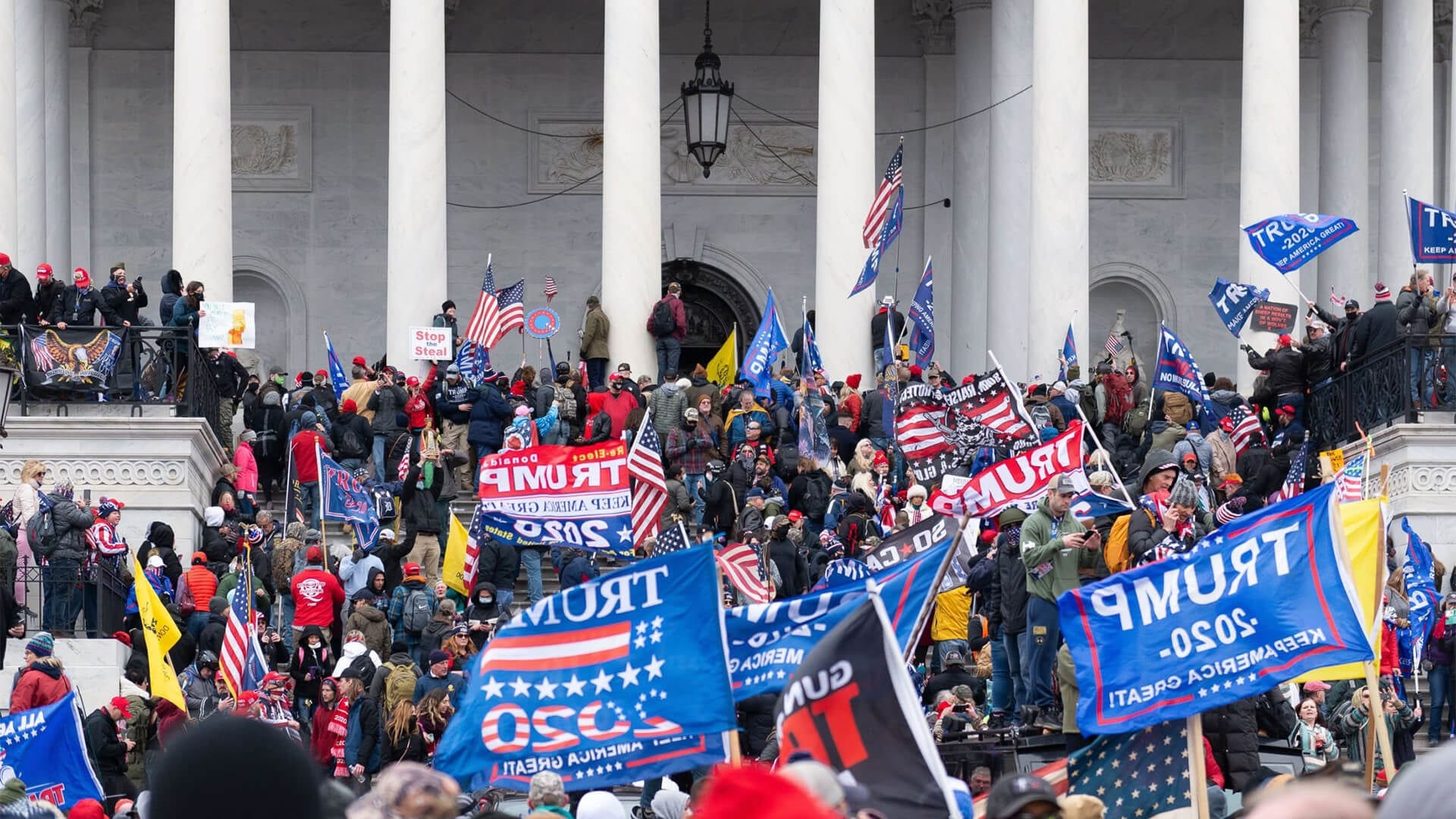 After helping to heal broken nations overseas, an accomplished diplomat warns America, "The only real path to peace involves accountability."
Make no mistake. There can be no peace, no reconciliation, without truth, without consequences, without accountability.
"There's a reason you don't have a lot of candidates out there and politicians saying they want to be the next Richard Nixon or the next Joe McCarthy," justice advocate Tom Perriello told me. "These are people who faced public accountability in the form of censure and resignation, with real consequences. That tends to define the path forward."
Perriello should know. As a diplomat, he served with the United Nations-mandated Special Court for Sierra Leone. He was also an International Center for Transitional Justice consultant in several of the world's most politically unstable regions—Kosovo in 2003, Darfur in 2005 and Afghanistan in 2007. In 2015 Perriello was appointed as President Barack Obama's Special Envoy for the Democratic Republic of Congo, where he helped negotiate a path to a peaceful transition of power when its then-president triggered a political crisis by refusing to step down at the end of his constitutional term. (Sound familiar?)
Perriello, a onetime U.S. congressman who ran for governor of Virginia in 2017, is currently the executive director for U.S. Programs at the Open Society Foundations, the world's largest private funder of independent groups working to advance equality, fairness and justice.
Until there is real accountability for what happened during the past four years under Donald Trump—most notably the murderous attack on the U.S. Capitol he incited during his final days in office—there will be no "unity," as President Joe Biden has called for. No moving forward—at least not peacefully.