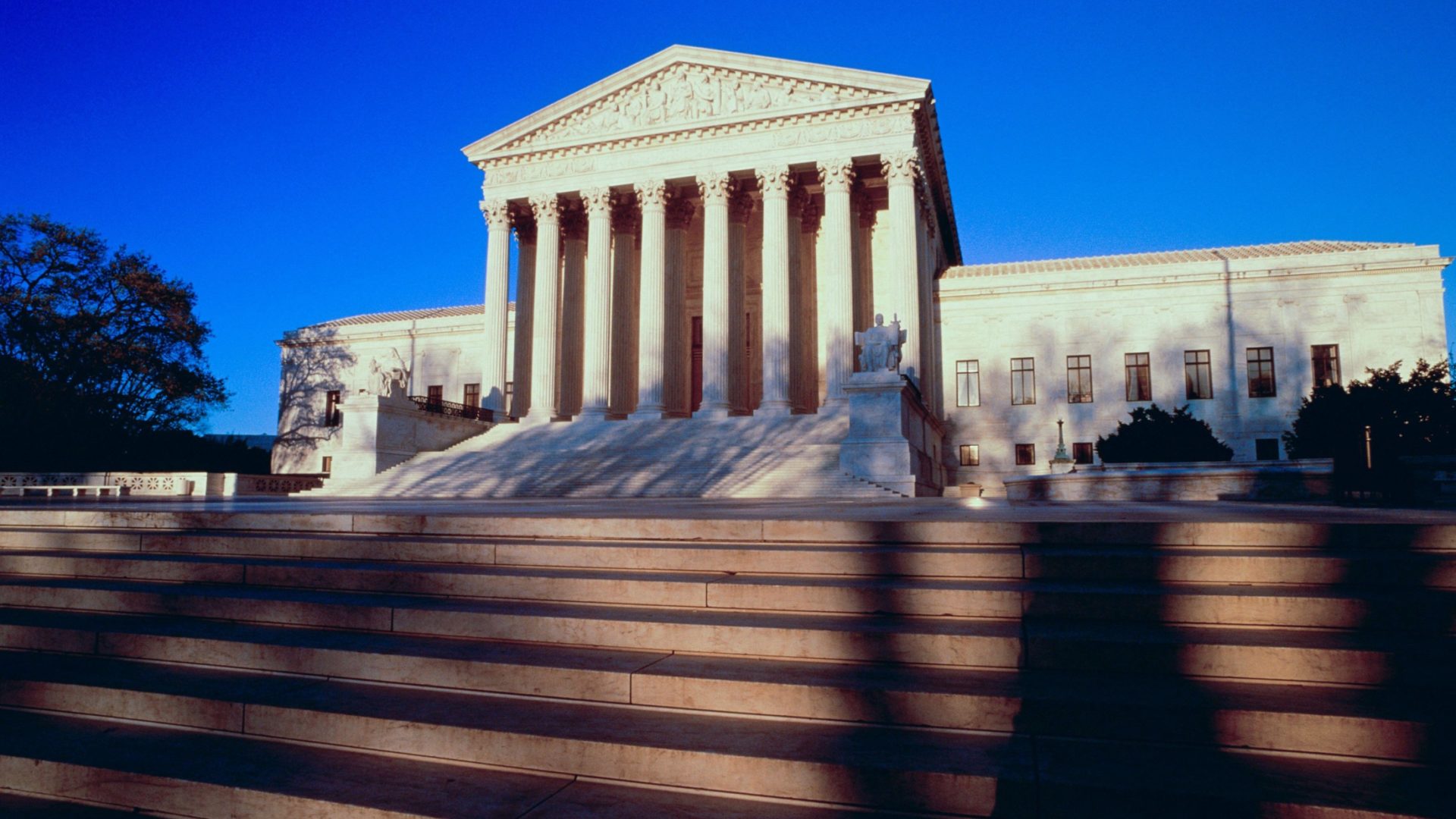 A corrupt, cowardly right-wing U.S. Supreme Court Majority sends an unmistakably dark warning.
The stolen Republican majority on the U.S. Supreme Court is not only corrupt. They are also cowards. Most corrupt public officials are. If their nefarious acts could withstand scrutiny in the light of day, they wouldn't need to undermine laws, norms and acceptable behavior from the darkness. And yet that's exactly what the right-wing appointees to the highest court in the land are now doing.
Assembled by a corrupt Republican President and U.S. Senate, the 6-to-3 GOP Supreme Court is overturning decades of what is quaintly known as "settled law." Until now, Justices would base their decisions on well-established judicial precedents. Then a power-hungry, ethically bereft and morally bankrupt Republican Party gamed the traditionally conservative system to shatter longstanding rules for seating Justices in order to pack the current Court with three hard-right activists.
One discarded rule begets another and another, until…well, who knows where this ends? These are the early hours of a tempest. No one fully knows what this jarring lurch to the right portends.
By law, the Supreme Court begins its annual term on the first Monday in October. That means the Justices have all summer to exercise a procedure known as the "shadow docket," where supposedly unavoidable, emergency orders and decisions are rendered between sessions without benefit of full petitions, oral arguments or public debate—the hallmarks of traditional cases.