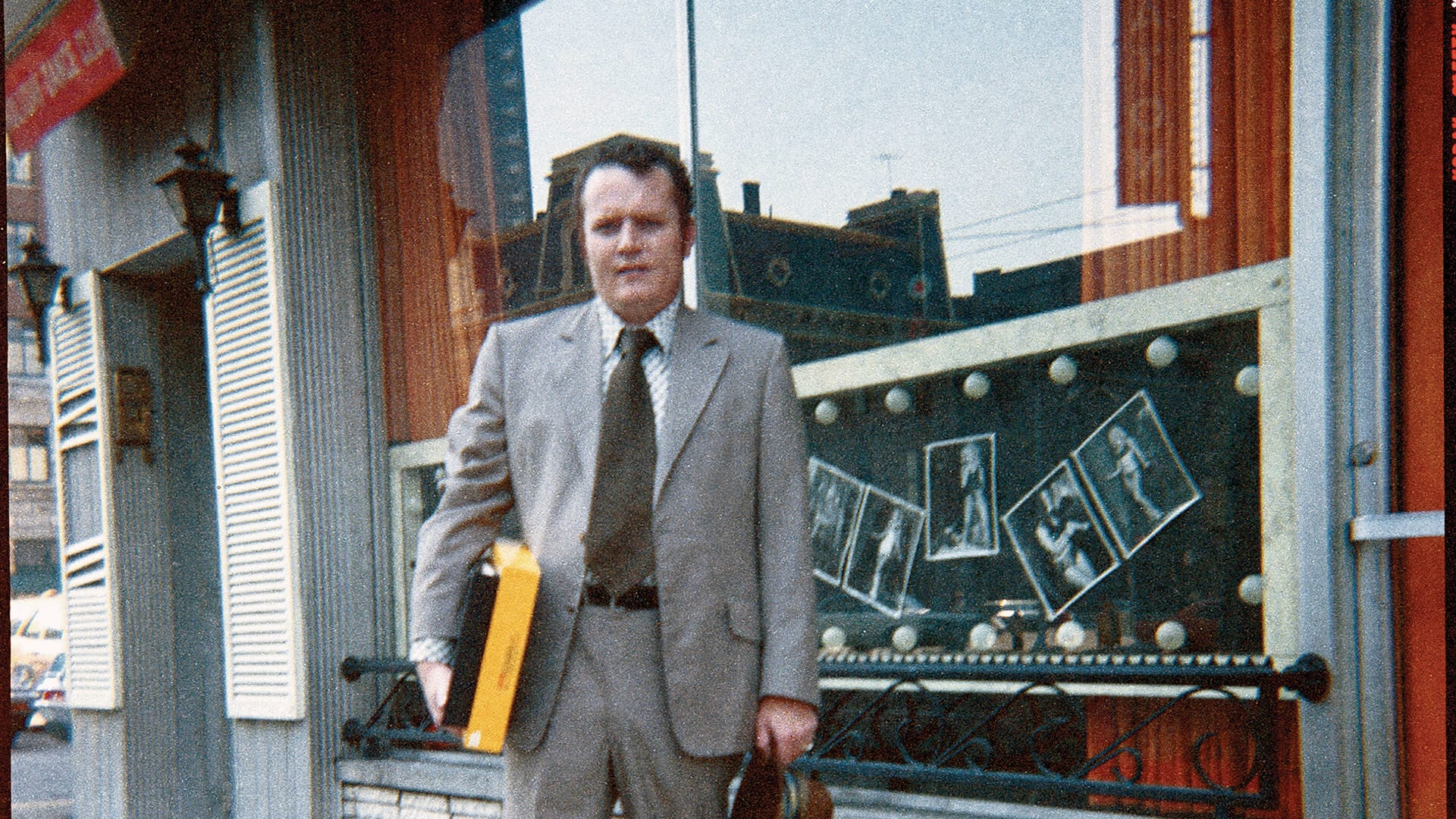 Larry Flynt may be gone, but his indelible legacy as a free speech champion must live on.
There's been a lot of free speech about free speech lately. Much of it—particularly from those defending Donald Trump—is bullshit. But the First Amendment protects free speech that is bullshit. You have the right to be wrong. You even have the right to be offensive, and the government may not use its powers to stop you. That right, however, is not absolute—even for disgraced former Presidents.
According to the U.S. Supreme Court, neither you nor Trump has the right to incite imminent violence with speech. Nor can one intentionally inflict emotional harm on others with public speech that is knowingly false—unless the person supposedly being harmed is a public figure like Trump or the late televangelist Jerry Falwell.
Falwell didn't actually lose his virginity to his mother in an outhouse while the two were sloshed on Campari, as a hilarious 1983 HUSTLER parody ad suggested (see page 34). It obviously spoofed the liqueur brand's "You'll Never Forget Your First Time" campaign, and the jury deliberating Falwell's lawsuit against Larry Flynt agreed.
The parody skewered the right-wing moralist, who strived to abridge the freedoms of others by opposing, for example, the publication and sale of this magazine. So it made perfect sense for HUSTLER to have Falwell reminiscing that "Mom looked better than a Baptist whore with a $100 donation" even though he hadn't actually said it.
Confined to a wheelchair following a 1978 assassination attempt, Flynt put his life and empire on the line to preserve free speech in this country. The story is well documented by a victorious U.S. Supreme Court battle and the 1996 Milos Forman film The People vs. Larry Flynt.