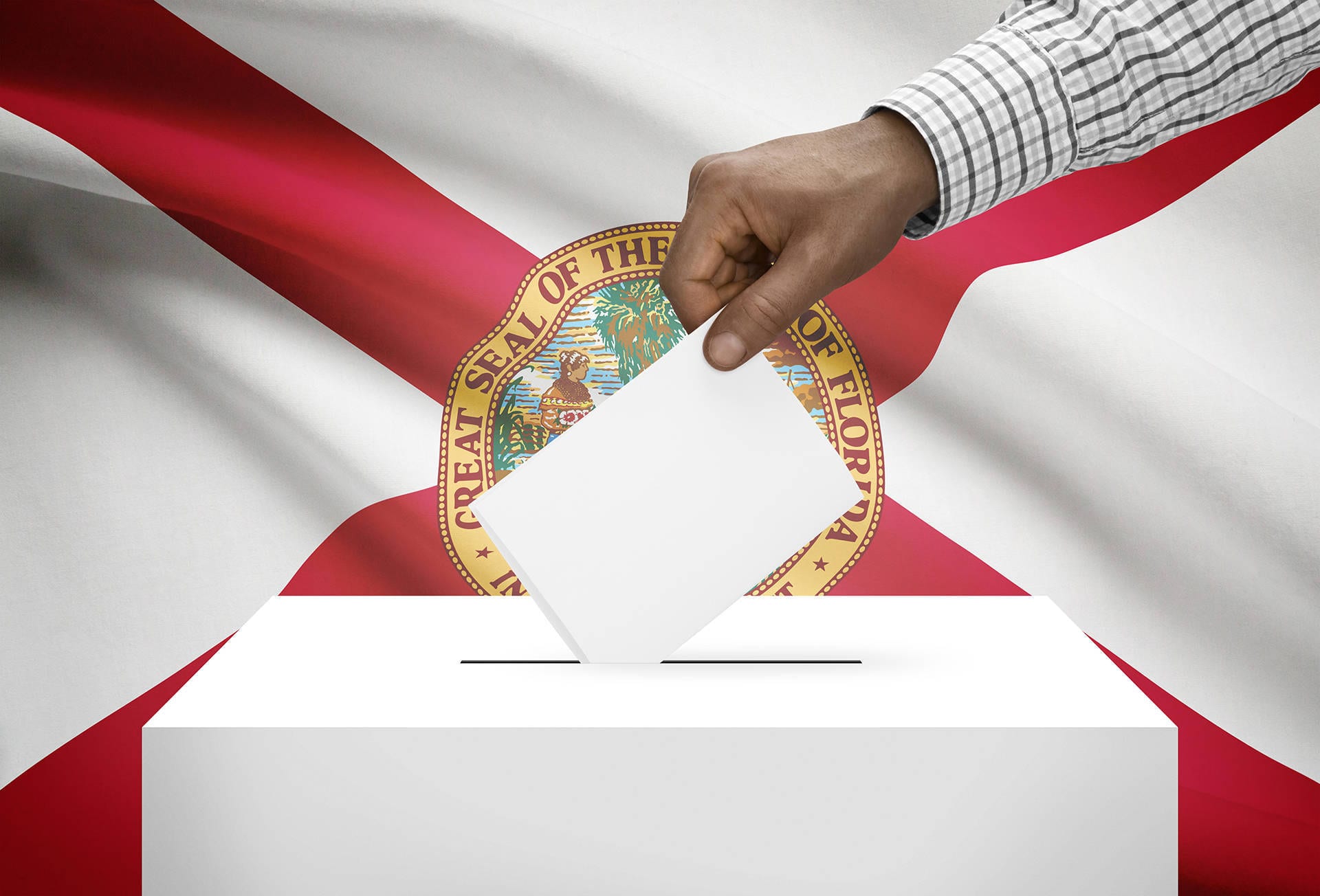 Mainstream media has a difficult time covering good news. While there wasn't much of that in the mixed results of a deeply divided midterm electorate nationwide, one pure bright light of decency and common sense emerged. That is the decision of more than 60% of Florida voters to amend their state constitution, restoring voting rights to felons after completing all terms of their sentences, except for those convicted of murder or a felony sexual offense.
That's a sudden emancipation proclamation for nearly 1.5 million Floridians, 21% of them African-American, who paid their debt to society, but were denied the right to vote. (An estimated 4.5 million ex-felons are similarly banned from voting in 12 other states.) The breakthrough in Florida was a huge civil rights victory, particularly since its electorate chose conservative Republicans for the governor's office and U.S. Senate.
Even though the United States has the largest prison population in the entire world, the subject of prisoners' rights doesn't draw much attention from either major political party. Ironically, in recent years support for reform—such as less stringent sentencing guidelines, prisoner rehabilitation and protection of civil rights for released prisoners—has come as energetically from conservatives as from their liberal adversaries.
That certainly was the case in Florida. The American Civil Liberties Union of Florida deserves credit for drafting the voting rights petition, but it garnered considerable support from Libertarians, Tampa Bay Young Republicans, Catholic bishops and many others in putting Amendment 4 on the November 2018 ballot and attaining voter approval.