Politics
Lev & Igor's Influential Misadventure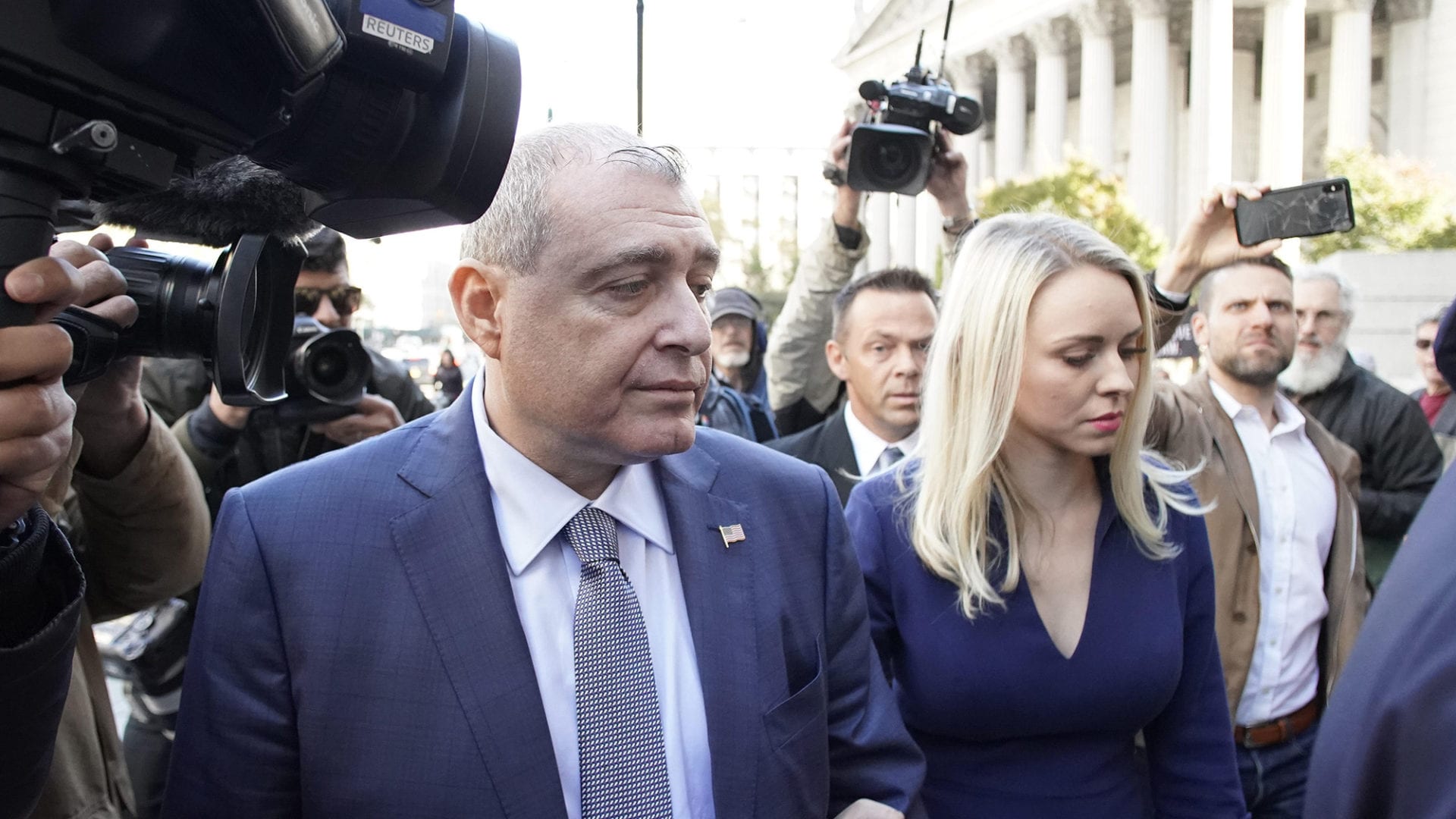 How a Pair of Mysteriously Funded GOP Hustlers Purchased U.S. Foreign Policy…and How You Can Too!
If you've been following America's political nightmare even cursorily, you've likely stumbled across the names Lev Parnas and Igor Fruman. Few had heard of either of these Soviet-born naturalized U.S. citizens until October 2019, when they were nabbed by the FBI at Washington Dulles International Airport with one-way tickets out of the country. Lo and behold, the mooks have since been implicated in sleazy political scandals teeming with the stench of President Donald Trump or his cheap suit of a personal attorney, Rudy Giuliani.
Parnas and Fruman were associates of Giuliani and ran a company called Fraud Guarantee. (Seriously.) After their arrest, the Florida-based businessmen were indicted for conspiring "to circumvent the federal laws against foreign influence by engaging in a scheme to funnel foreign money to candidates for federal and state office…[to] buy potential influence with candidates, campaigns, and the candidates' governments."
The defendants were accused of being straw donors, siphoning foreign money into the American political system. Parnas and Fruman were also charged with two counts of lying to the Federal Election Commission (FEC), which in 2018 had responded to the Campaign Legal Center's complaint about the still undisclosed source of their political donations.
Ann Ravel, a former FEC chair, told me that "when people are used as conduits" for campaign donations, "you will never know the true source" of the money. "That's one of the reasons why we have laws that go back for many generations, including at the time of the founding of this country. There was a fear of having foreign influence in our elections."