Politics
Jeffrey Epstein's Predictable Demise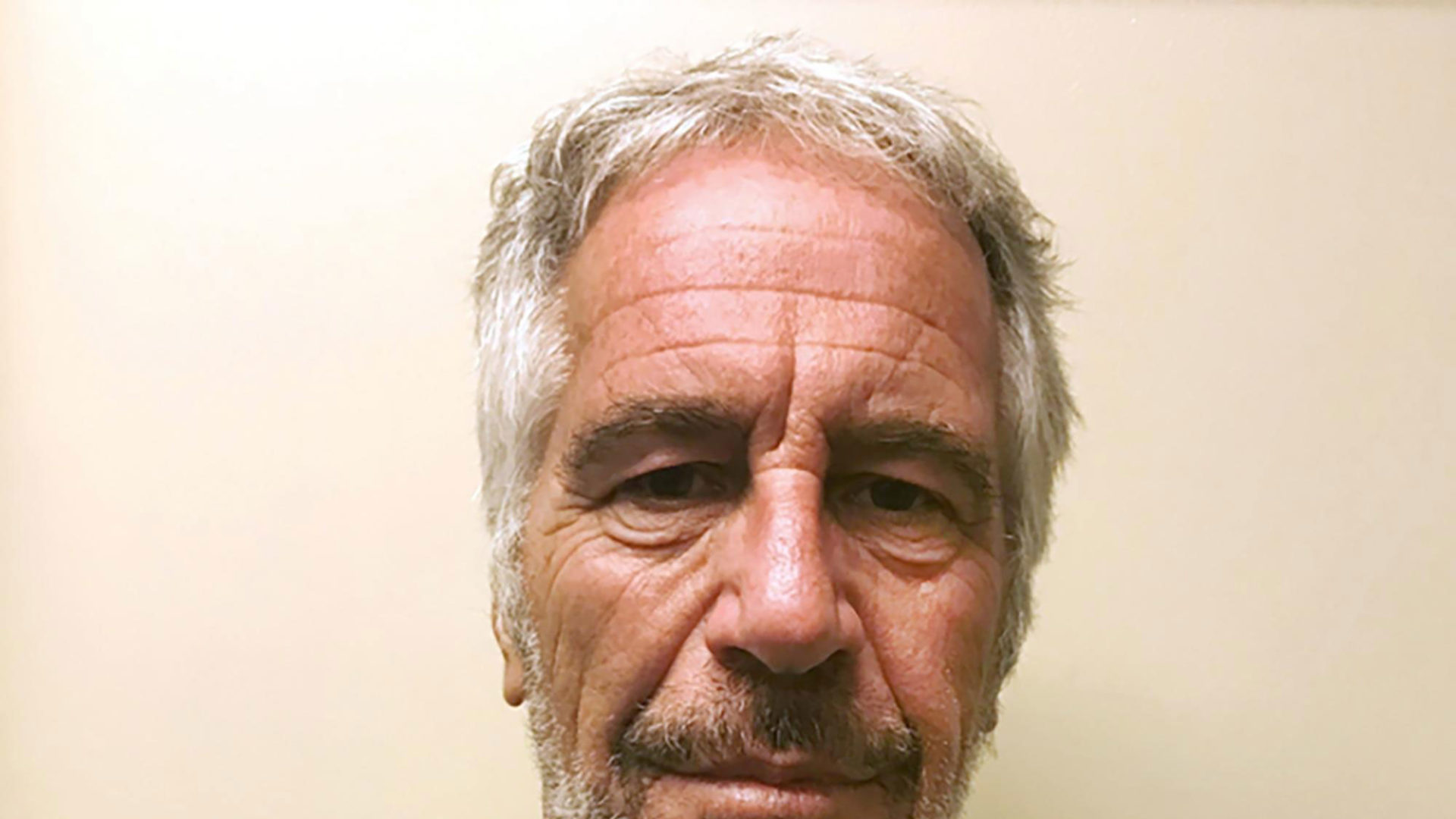 The only "conspiracy" involves public officials who don't give a damn about our country's inmate suicide epidemic.
After convicted pedophile and accused sex trafficker Jeffrey Epstein reportedly took his own life at a federal detention facility in New York City, a million conspiracy theories were born. Receiving the most attention was the one advanced by the Conspiracy-Theorist-in-Chief, President Donald Trump.
Trump once admired his fellow billionaire, who had longtime connections with princes, prime ministers and U.S. Presidents. Back in 2002 he told New York magazine, "I've known Jeff for 15 years. Terrific guy. He's a lot of fun to be with. It is even said that he likes beautiful women as much as I do, and many of them are on the younger side." Within hours of Epstein's death in August 2019 his former party pal sent a tweet suggesting that Bill and Hillary Clinton had Epstein killed in a federal lockup that Trump, as President, is responsible for overseeing.
Of course, this President takes personal responsibility for nothing. His senior adviser, Kellyanne Conway, explained away the tweeted misdirection by saying "the President just wants everything to be investigated." Really? Even the 2016 federal lawsuit filed against Epstein and Trump by a woman who claims she was violently raped and physically abused repeatedly by both men when she was 13 years old? I'll look forward to the findings of that thorough investigation.
If Trump actually wanted something good to come of Epstein's death, he would stop gutting appropriations to the U.S. Bureau of Prisons (BOP). Budget cuts have helped stoke an epidemic of suicides in our nation's lockups. When Epstein was found dead, just days after being taken off suicide watch following an earlier attempt to kill himself, officials at the Metropolitan Correctional Center claimed understaffing was, in part, the reason the prisoner wasn't monitored every 30 minutes, as required by BOP guidelines.