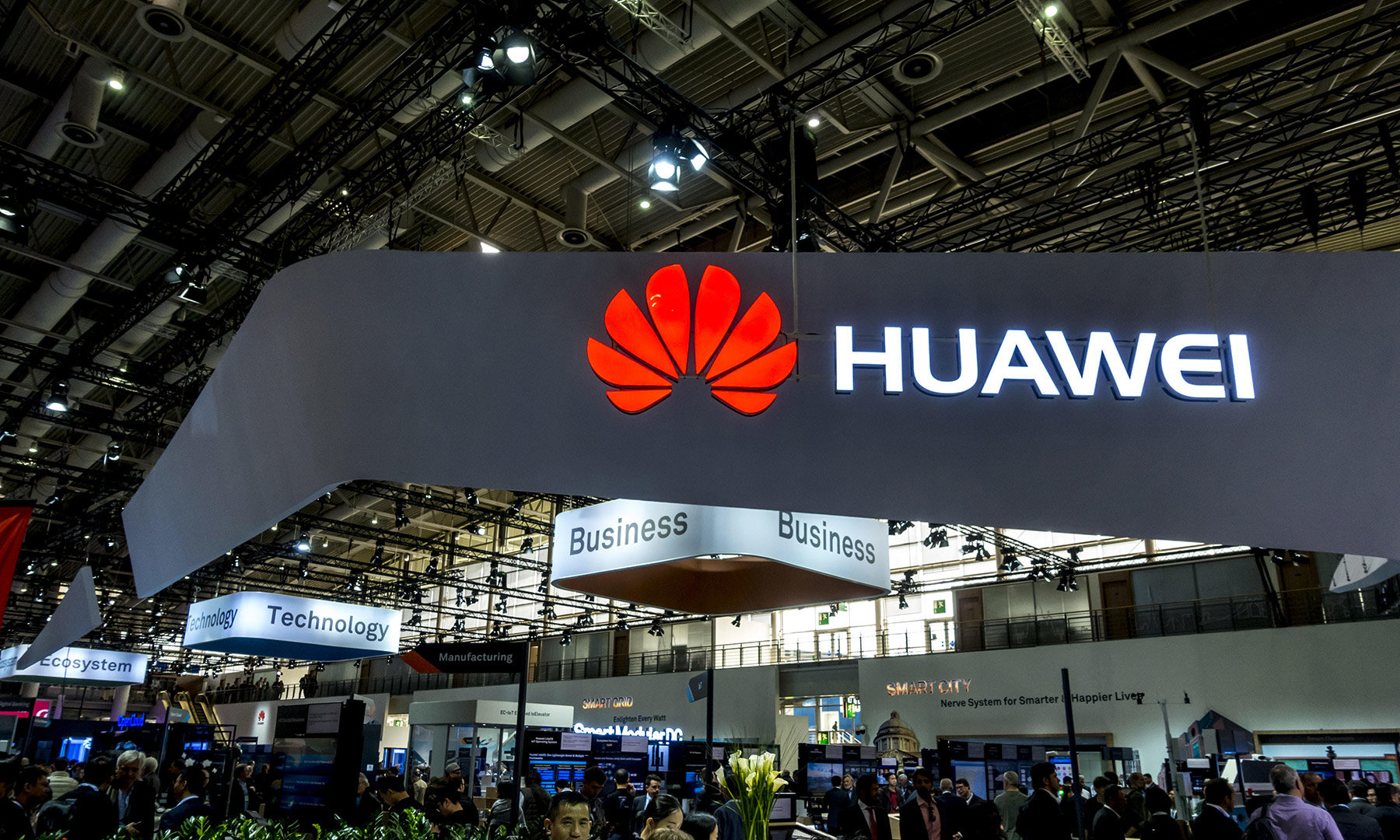 The president has singled out a cutting-edge Chinese electronics firm as a threat to national security.
President Donald Trump's trade war with China is nothing more than another despicable chapter in the history of Western imperial powers' incessant efforts to profit from the exploitation of the Chinese people. In the 19th century, for example, Britain brought tons of opium into China as a commodity to reverse a trade imbalance favoring China. The drug became a much-desired product, and Chinese merchants willingly traded tea, silk and other items for the potent substance instead of silver and gold. China's drastic attempts to ban the sale of opium—millions were addicted—led to a pair of military defeats (the Opium Wars) and imposition of unequal treaties.
Today the imperialists' goal is to freeze the Chinese workforce in low-paid, unskilled jobs producing everything imaginable at a discount rate for American shoppers. But the principle is the same: Keep the Third World natives low on the production food chain while companies in the United States and other Western countries get to reap high-tech profits with wild abandon. That is, as long as those foreigners don't get too uppity in their aspirations and start competing with China for the more expensive "toys."
None of this has anything to do with justice, freedom, workers' rights or fair trade. For half a century, ever since President Richard Nixon popped into Beijing to have drinks with Chinese leader Mao Zedong, U.S. capitalism and Chinese communism have wallowed in the same trough of profitable exploitation of cheap and disciplined labor.