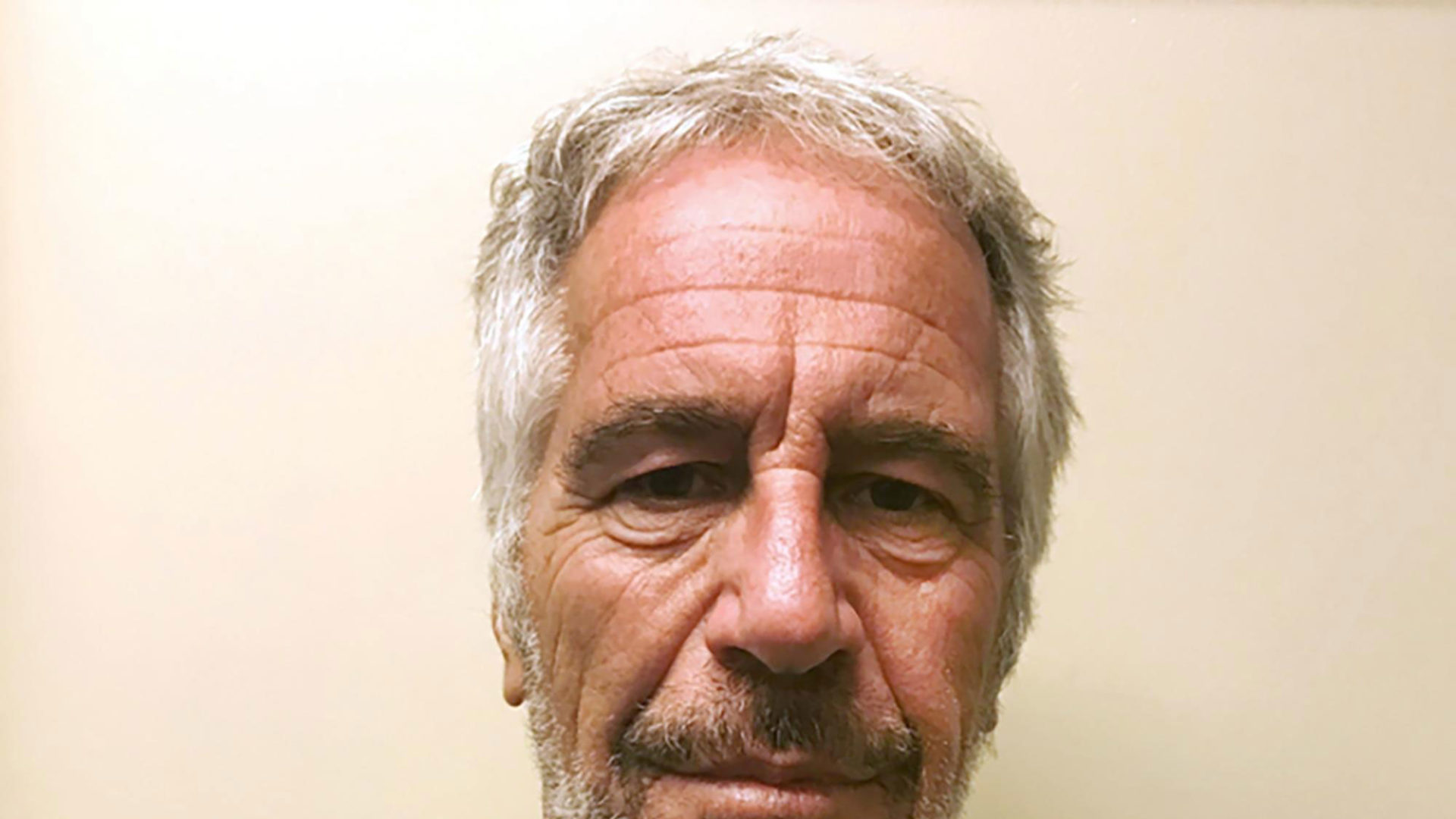 Convicted sex offender Jeffrey Epstein's money was too good for a background check.
The sordid life of Jeffrey Epstein is one of those national toxic dumps that no litany of government investigations will ever fully cleanse. The fact that numerous ruling-class A-listers unwittingly or otherwise accompanied the billionaire pedophile on a customized jetliner nicknamed the Lolita Express will fuel lurid conspiracy theories about the man's purported suicide in a federal detention facility.
The long list of movers and shakers who heaved a sigh of relief that Epstein's prosecution was aborted certainly does arouse suspicion. (He'd been charged with sex trafficking of minors and conspiracy to engage in sex trafficking of minors.) But enough information has emerged to acknowledge that this sleazy episode illuminates the depravity of power in America's second Gilded Age.
The first, as Rutgers University history professor James Livingston summarized, originated in the late 19th century "when 'robber barons' like Cornelius Vanderbilt, John D. Rockefeller, Jay Gould, Andrew Carnegie, Henry Clay Frick and J.P. Morgan soaked the poor, bought the Senate and swashbuckled their way into the imagination of Mark Twain, who coined the term in 1873."