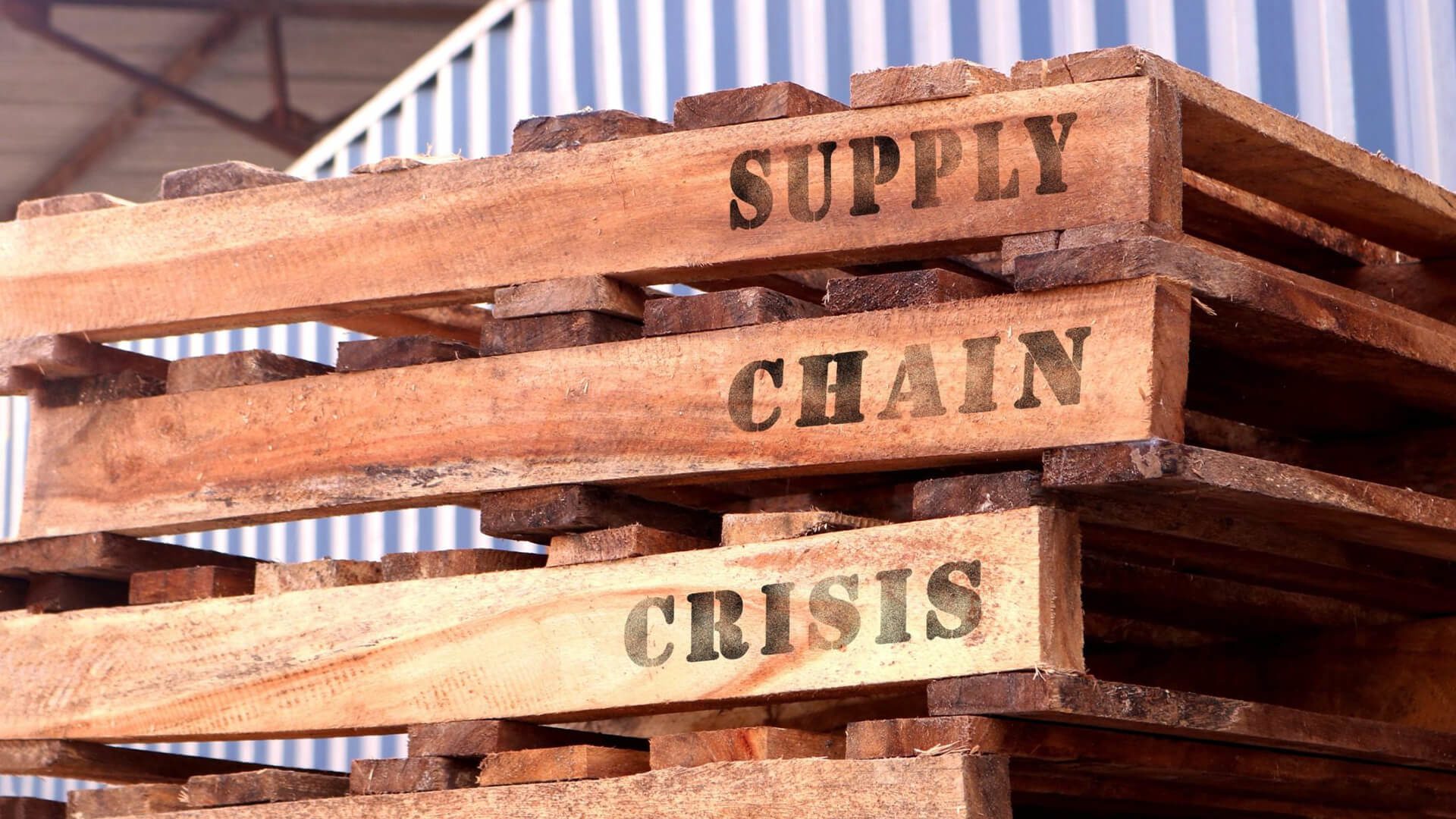 The pandemic exposed the U.S. supply chain debacle, but Wall Street greed and American stupidity perfected it.
Finally! A story about "both sides" collectively fucking up. And lawmakers from both political parties will be needed to fix it, if that's even possible.
Corporate media doesn't like to focus on it, but after a year of Joe Biden's presidency, the U.S. economy has been firing on all cylinders. We've seen all-time-record job creation, very low unemployment and the highest GDP (gross domestic product) growth since the 1980s. Even working-class wages are rising for the first time in decades.
Meanwhile the media is obsessed with inflation, which is also setting records globally. Much of it is due to post-pandemic corporate opportunism. Any CEO can cite "supply chain shortages"—real or imagined—to raise prices, and few question the decision.
The worldwide supply chain's fragility has never been more evident. A few anti-vax truckers on the U.S.-Canadian border quickly shut down hundreds of millions of dollars in trade. War between two Eastern European nations skyrocketed global fuel prices. A microchip shortage crippled the auto industry.