Politics
BlackRock Rises From the Shadows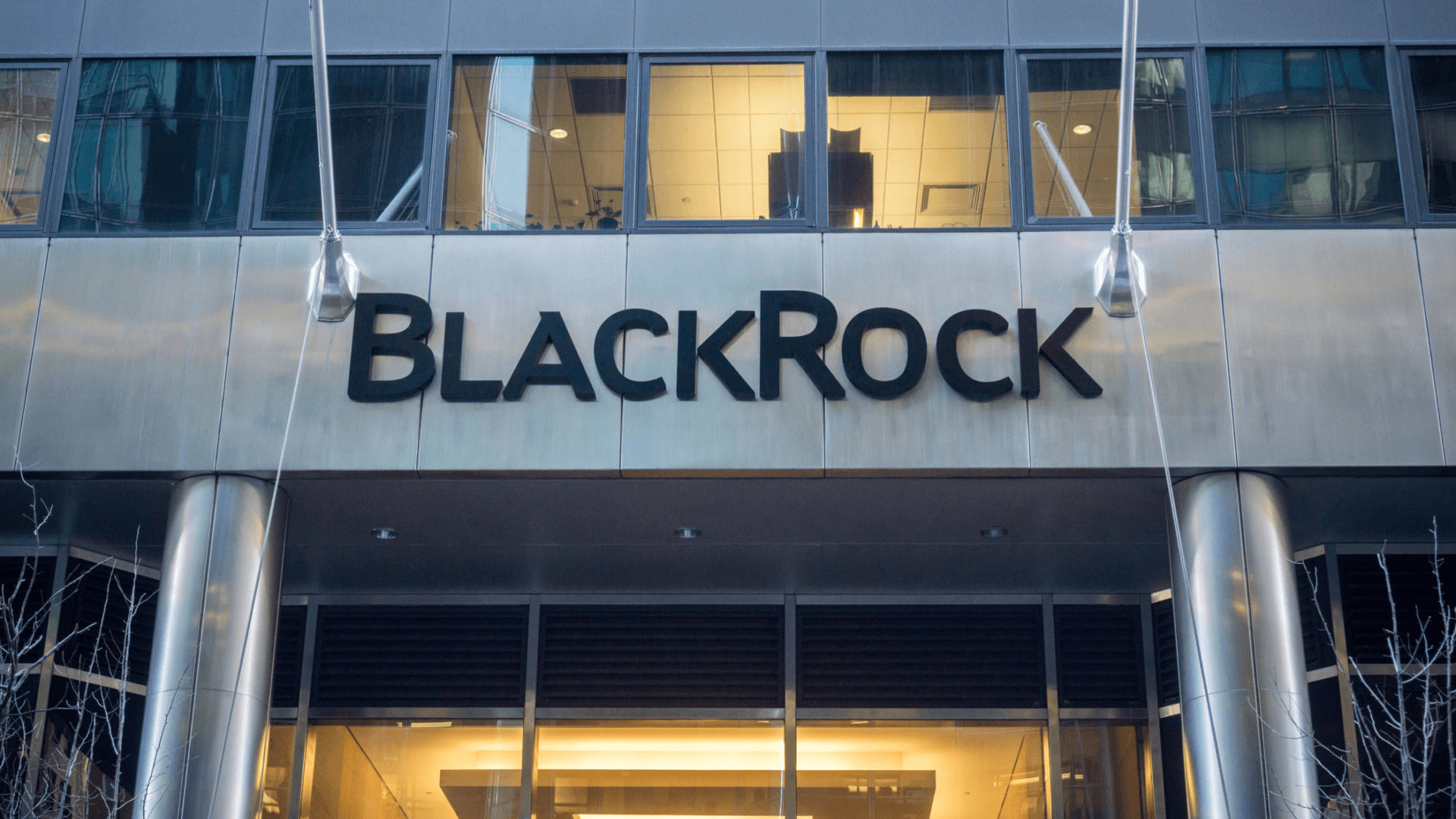 An unregulated Wall Street investment firm has become so powerful that it now controls the U.S. economy.
To most people, if they are familiar with it at all, BlackRock helps pension funds and retirees manage their savings through "passive" investments that track the stock market. But working behind the scenes, it is much more than that. BlackRock, whose assets dwarf those of the biggest banks worldwide, has been called "the most powerful institution in the financial system," "the most powerful company in the world" and a "secret power."
Those aren't exaggerations. The world's largest asset manager and "shadow bank," BlackRock has more than $7 trillion in assets under direct management and another $20 trillion managed through its Aladdin risk-monitoring software. BlackRock has also been called "the fourth branch of government" and "almost a shadow government," although no government agency is an actual stockholder in the corporation. Despite its massive size and global clout, BlackRock isn't even regulated as a systemically important financial institution (SIFI) under the Dodd-Frank Act. (Known colloquially as "too big to fail," SIFIs are banks and insurance companies whose failure
might trigger a financial crisis.)
BlackRock's political weight was evident when four executives, led by Vice Chairman Philipp Hildebrand, went to Jackson Hole, Wyoming, in August 2019. At the annual G7 summit of central bankers they presented a proposal for a major economic reset.