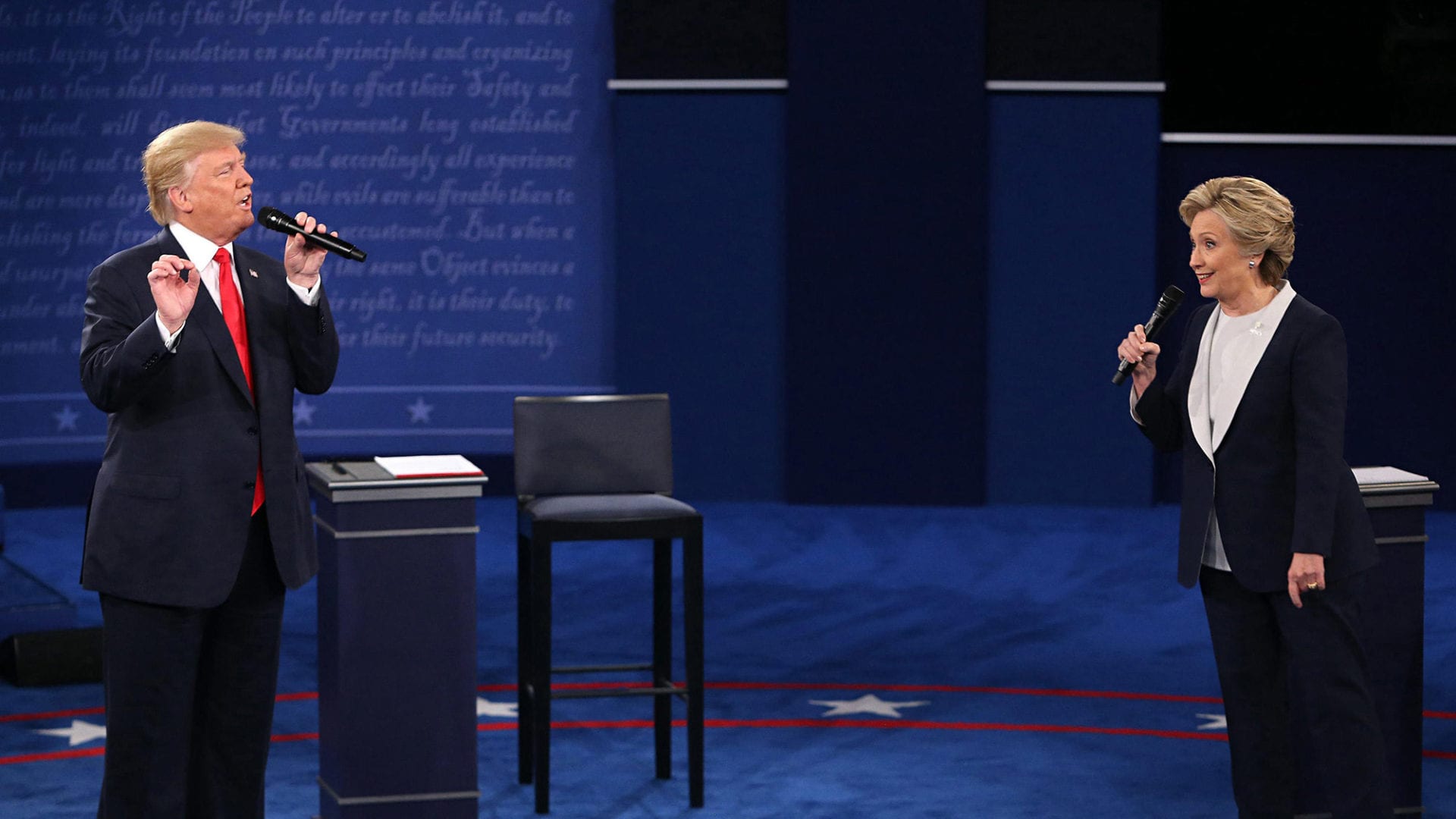 How Donald Trump and the media played you for fools…and still do.
"This is bigger than Watergate!" 2016 Presidential candidate Donald Trump promised. "We have only seen the tip of the iceberg!" he warned. "She should be in prison!" he bellowed, targeting his opponent Hillary Clinton. "She shouldn't be allowed to run!" he railed again and again, at event after event, touching off ear-splitting chants of "LOCK HER UP! LOCK HER UP! LOCK HER UP!," which seemed to reverberate all the way from the height of Hitler's rallies in Nazi Germany to Trump's devoted throngs in 2016.
It was the "scandal" that arguably handed Trump the White House. Republicans happily tossed their brains out of the window to join the phony outrage regarding Clinton. As secretary of state, she supposedly endangered the nation by using a private email server for government business, potentially exposing some of this country's most classified secrets in the bargain. Media coverage even spooked some Democrats into fearing that Clinton might be indicted were she to become our next President.
Of course, as a very few of us in the media were trying to tell you at the time, it was all bullshit. All of it. Now even Trump's own State Department agrees.
As you may have heard (though probably not), the State Department's probe into the "Clinton email scandal" finally came to an end. Not with a bang or an arrest or a frog march or an iceberg, but with barely a whimper: a brief headline posted to the internet late on a Friday night and buried in a few Saturday newspapers.